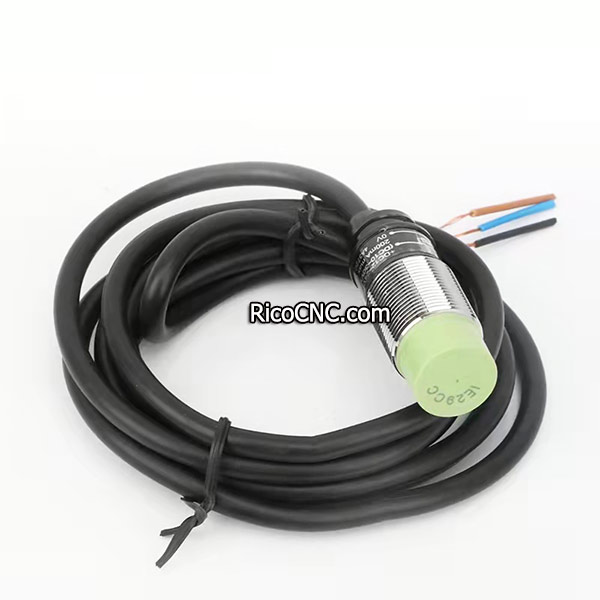 Autonics PR12-4DN Inductive Proximity Sensor Switch
This is Autonics PR12-4DN sensor, Inductive Prox, M12 Round, Non-Shielded, 4mm Sensing, NPN NO, 3 Wire, 10-30 VDC
Besides, we have more models: PR08-1.5DN, PR08-2DN, PR12-2DN, PR18-5DN, PR18-8DN, PR30-15DN, PRT-08-2DO, PR08-2DP, PR12-2DP, PR12-4DP, PRT12-4DO, PR18-8DO, PR12-4DN2, PRD18-14DN.
RicoCNC is a reliable CNC and industrial automation spare parts supplier based in China. You can find a number of CNC machine parts here, such as CNC tool holders, collets, nuts, pull stud, collet spanner, toolholder tightening fixture, cnc tooling systems, tool holder forks, CNC machining center parts and edge banding machine parts.
Welcome to contact us if any inquires for automation parts!
Contact Us