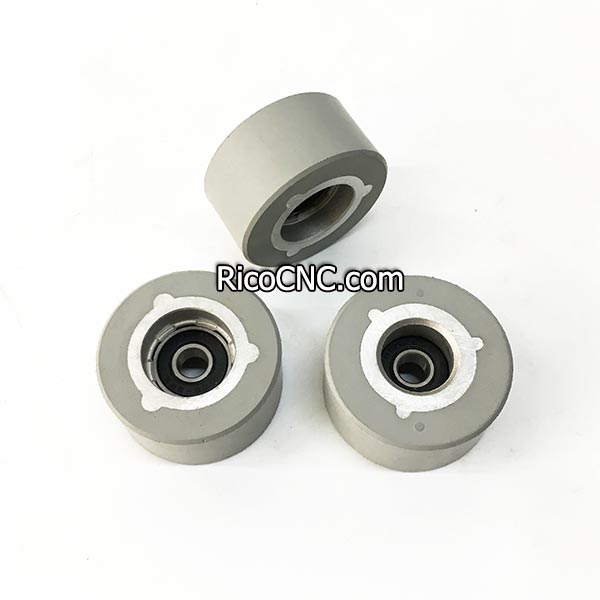 0533720400B Pressure Roller D48 with Bearing for SCM Edgebander Replacement

This 0533720400B rubberized roller is the D48x8x25 pressure wheel with 608 bearing, for SCM edgebander machine such as SCM OLIMPIC K203/ K208/ K130/ K230/ K360/ K100/ K400/ K500/ K600/ K800/ K1000/ S1000/ LAVEL HD and MINIMAX: ME20 ME25 ME35, etc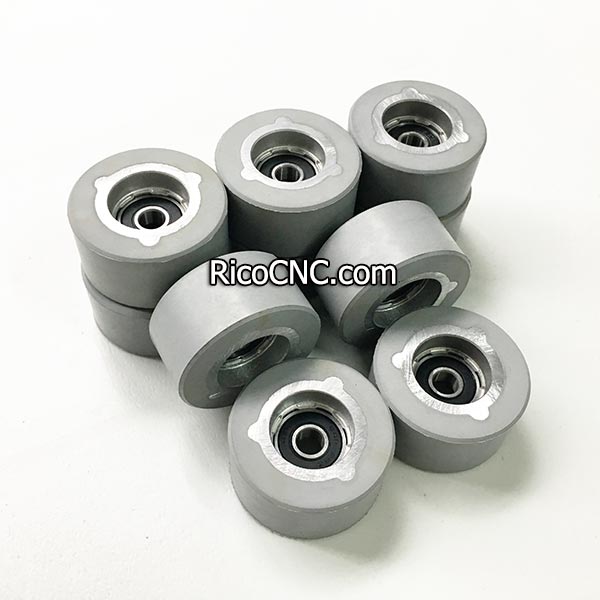 0533720400B SCM Edgebander Pressure Wheels Features:
1, Outer diameter: 48mm
2, Inner diameter: 8mm (bearing 608)
3, Thickness: 25mm; 12mm also is available here
4, High quality rubberized roller + bearing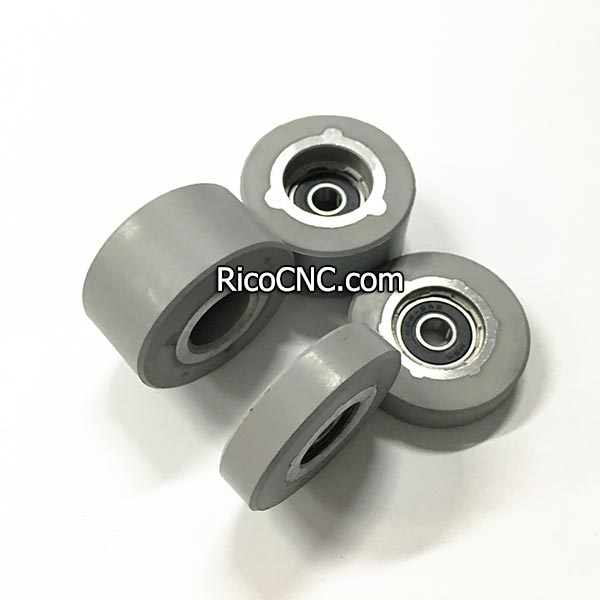 Φ48XΦ8x12mm pressure wheel and SCM replacement chain track pad also are available here.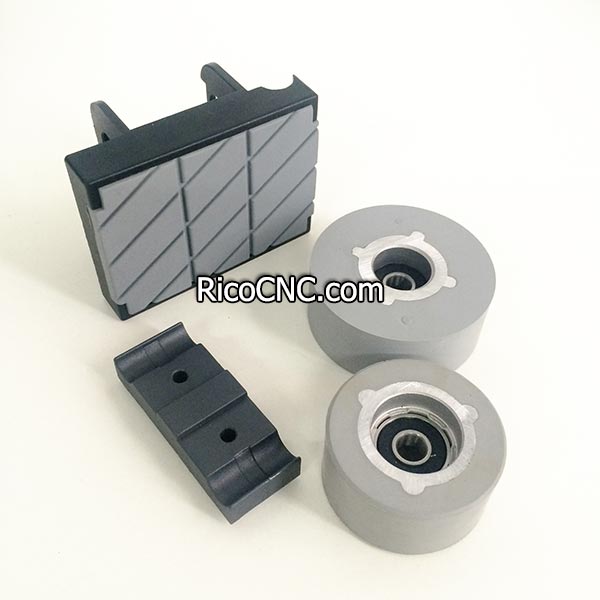 RicoCNC supplies a range of spare parts for edgebanders, such as BIESSE, HOMAG, BRANDT, SCM, STEFANI, IMA, IDM, BIMATIC, GRIGGIO, CEHISA, HOLZHER, FRAVOL, OTT, HARNNETT, KDT, NANXING, Hold, SenBsen etc.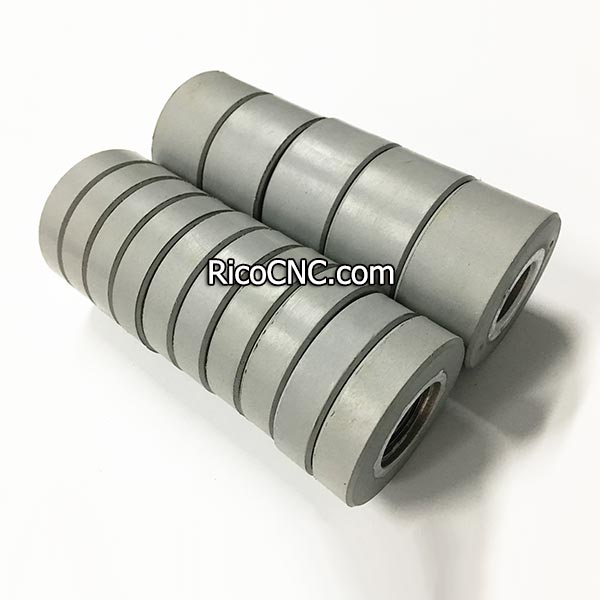 If any needs woodworking machine replacement spare parts, welcome your inquiry.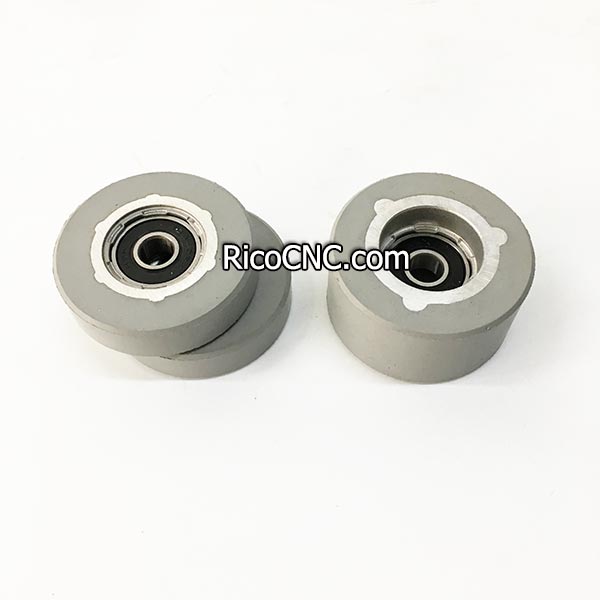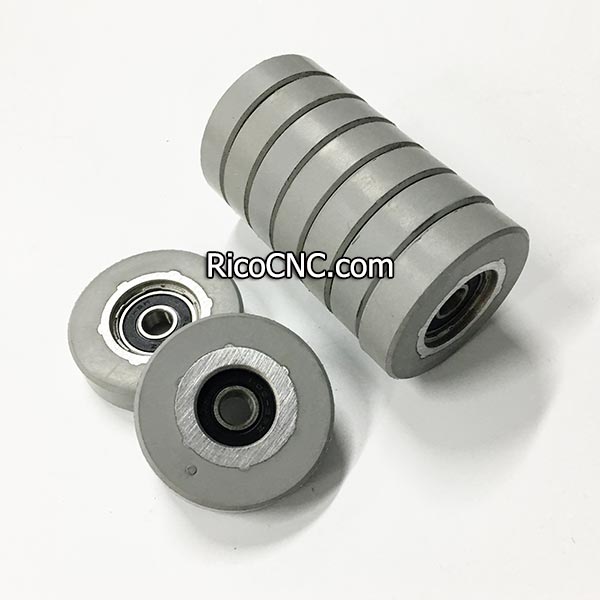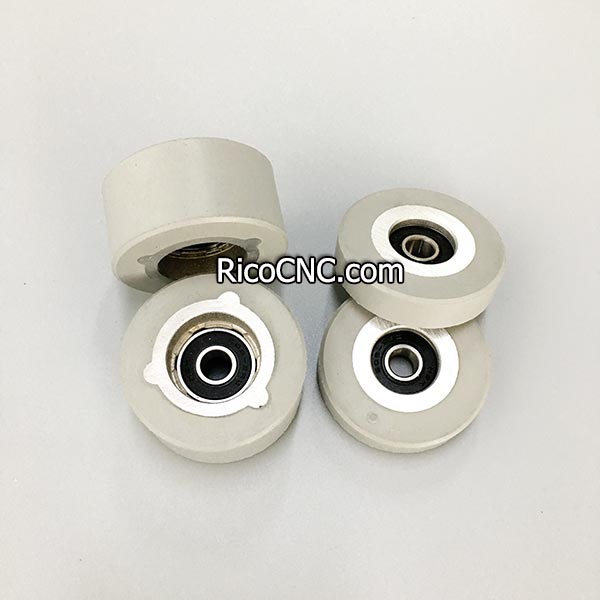 Contact Us