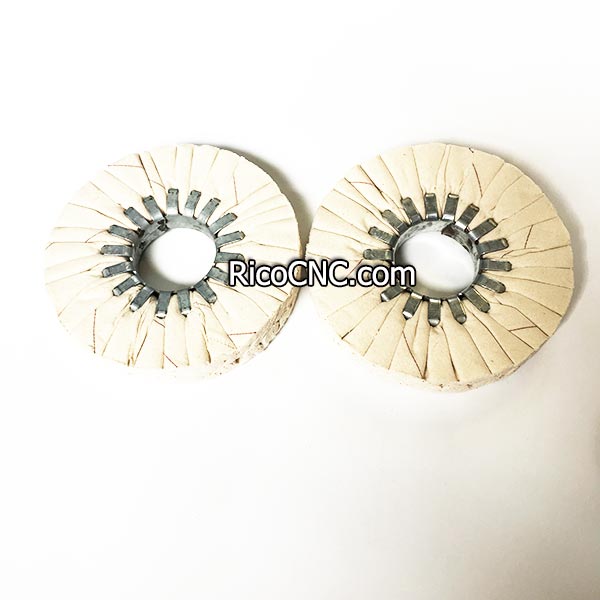 Replacement Buffing Wheels for IMA Novimat Edge Banders

This cloth buffing wheel with iron inner ring size: 160X50X30mm, widely used for IMA Novimat Concept Compact edgebanders polishing.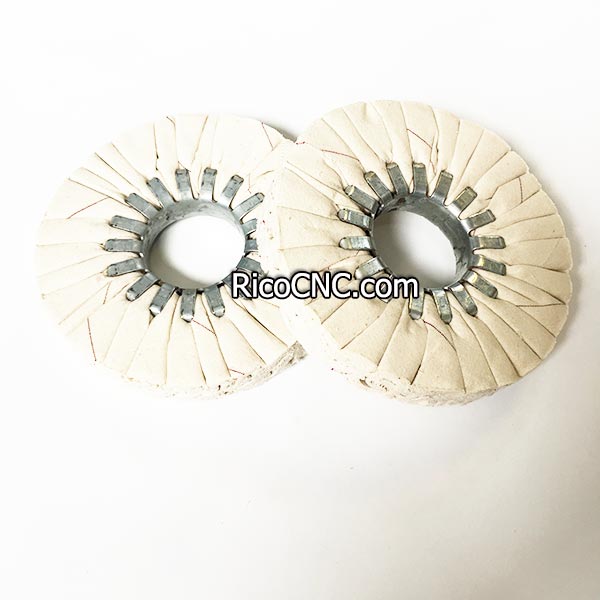 IMA Novimat edgebander polishing wheel features:
1, Size: D160 x 50 x 30 (160mm outer diameter, 50mm inner diameter, 30mm thickness)
2, Cloth wheel with iron inner
3, High quality cloth for long time use and great for glue cleaning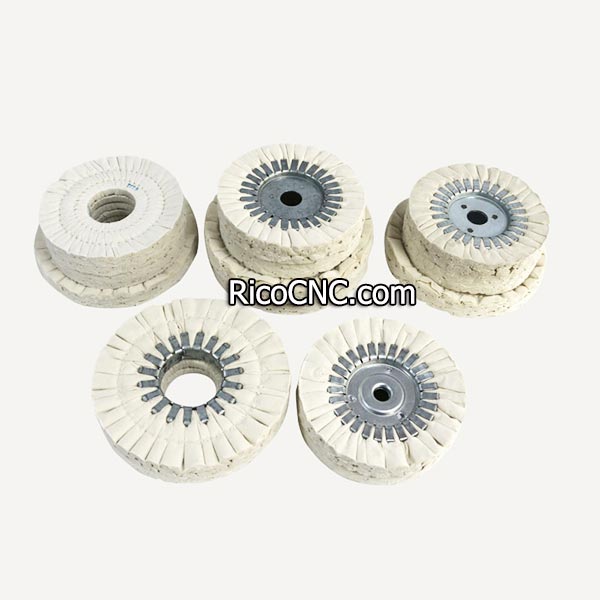 RicoCNC supplies a range of edge bander spare parts for most edge processing. If any needs of replacement buffing wheels for Homag, SCM, IMA, Biesse, IDM, Brandt, Holzher, SCMI, Cehisa, OTT, Fravol, Buscellato edge banders, welcome to contact us.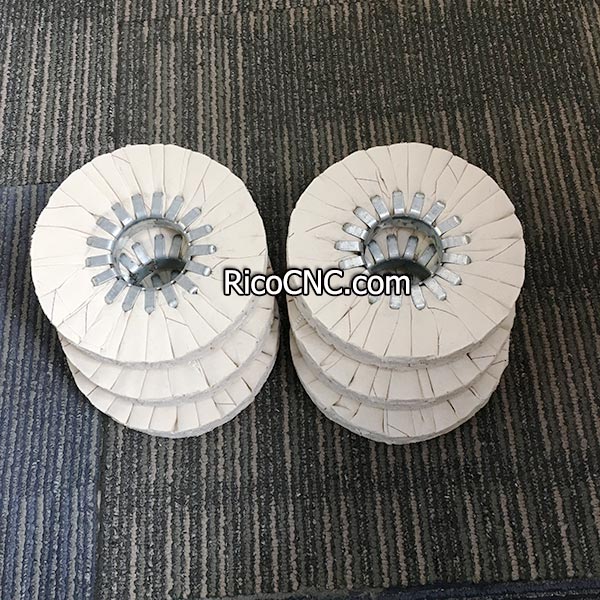 Contact Us