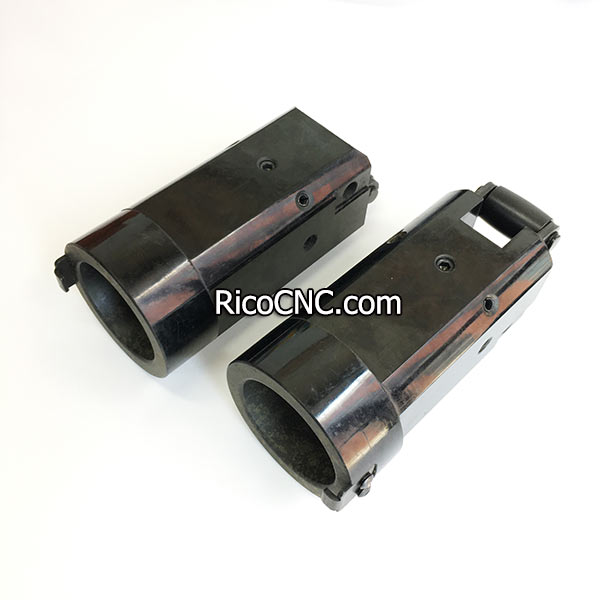 ISO/DIN 50 Arbor Tool Pot Adapter for DETA ATC Chain Tool Magazine

This is the tool changer pod for holding tool holders onto tool changer assembly. It is ISO50/ DIN 50 (DIN69871) tool pocket for ATC DETA tool magazine.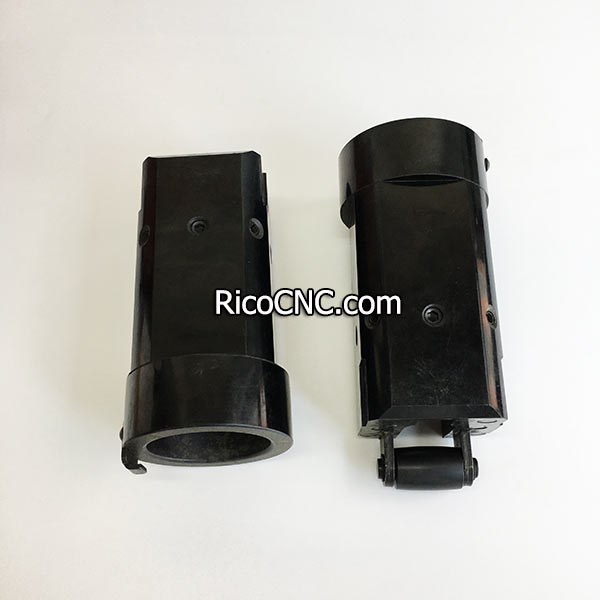 The pot for DIN 50 is a replacement tool pod / tool pot off of the atc (automatic toolchanger).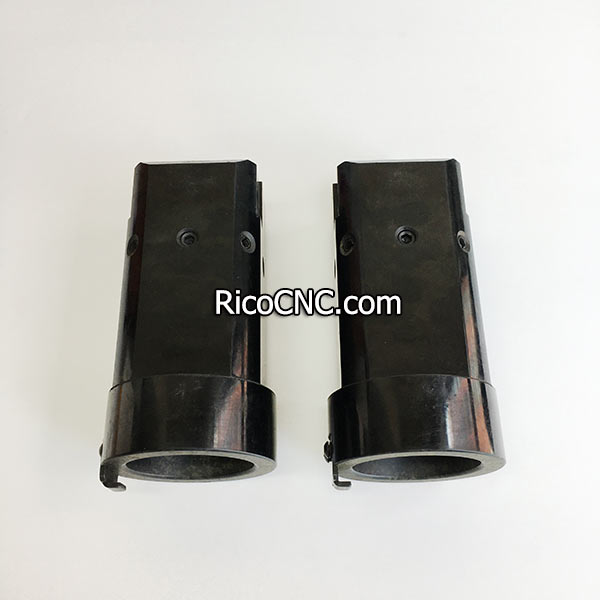 Deta DIN 50 ATC tool pot is made from bakelite, strong, wear-resisting, deterioration and corrosion resistant, very durable use.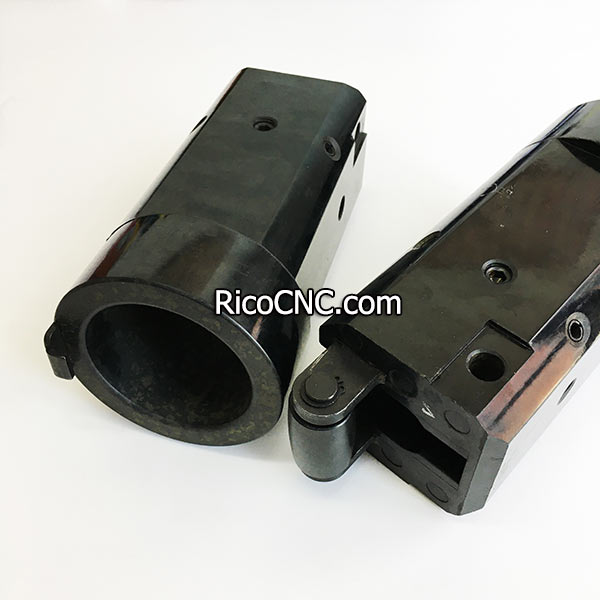 The CNC toolholder pocket widely used in CNC milling machines for pocket swing arm automatic tool changer, carousel tool station or chain tool magazine, etc.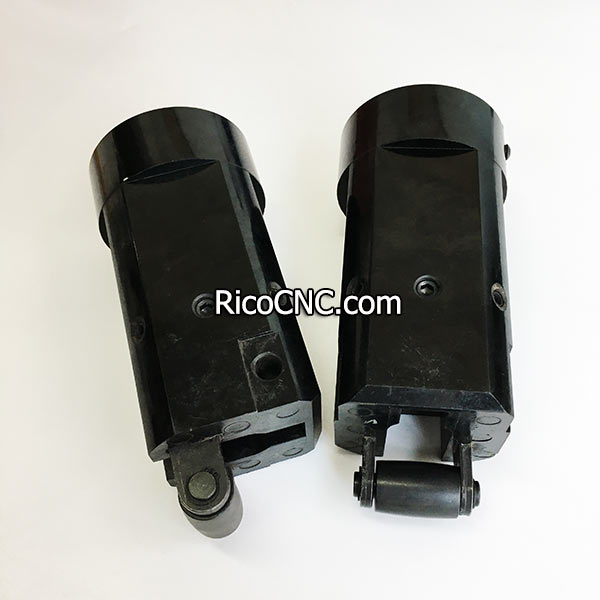 RicoCNC supplies a range of tool changer pockets for MIKRON, SUN, DETA, HDW, OKUMA, OKADA, SANJET, GIFU, MAKINO, DMG, DES, OKK tool magazines.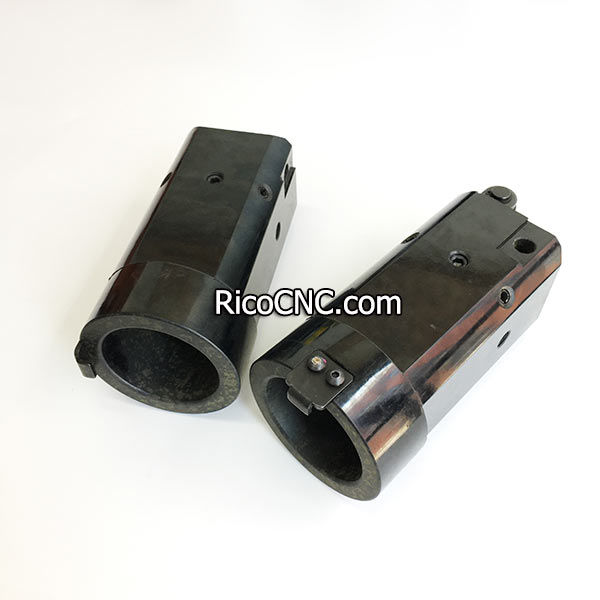 Also a lot of CNC tool holder clip, CNC spare parts are available here. If any needs, welcome your inquiry.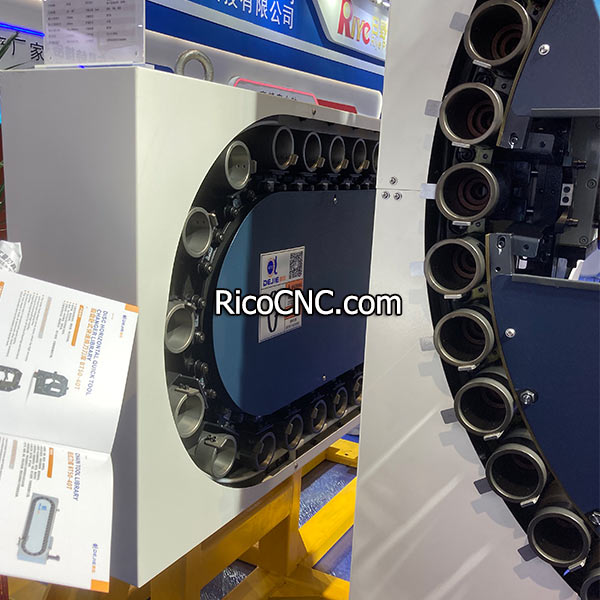 Contact Us