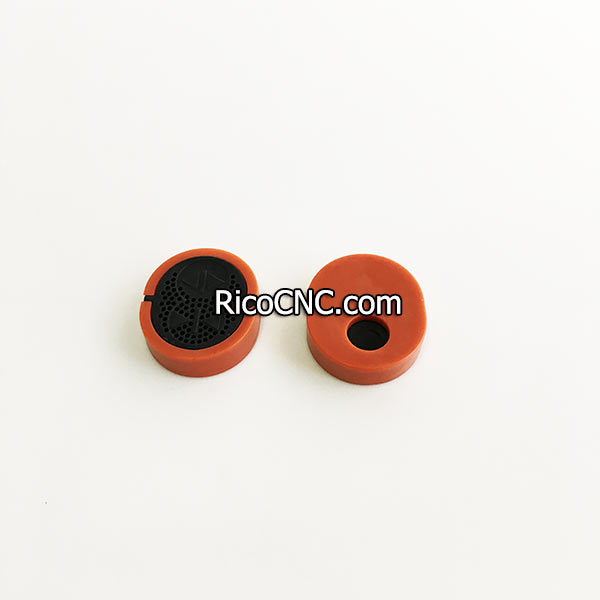 2734022460B Directional Valve for SCM MORBIDELLI AUTHOR Suction Cup Vacuum Pods

2734022460B is the directional valve for SCM Morbidelli suction cups. It is the vacuum shoe valve with the small holes as filter for the vacuum pods.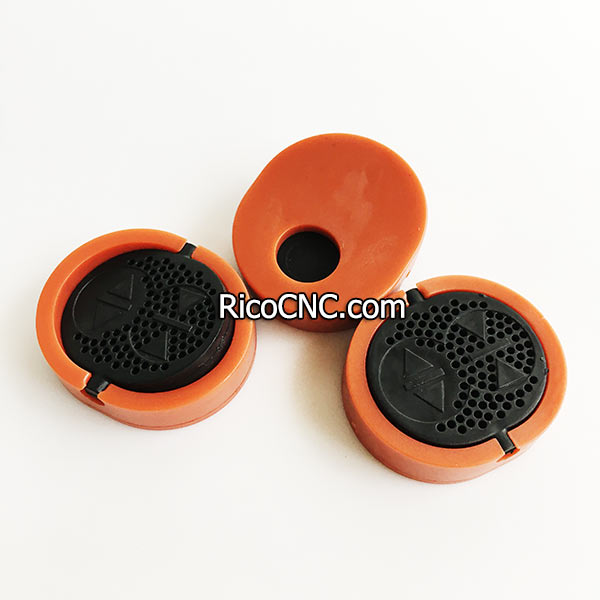 2734022460B suction nozzle widely used in 2991320442L, 2937220763F, 29L0283356A, 29L0001124F, 29L0387243F, 2990420243F, 2991320428A, 2990420245A vacuum blocks.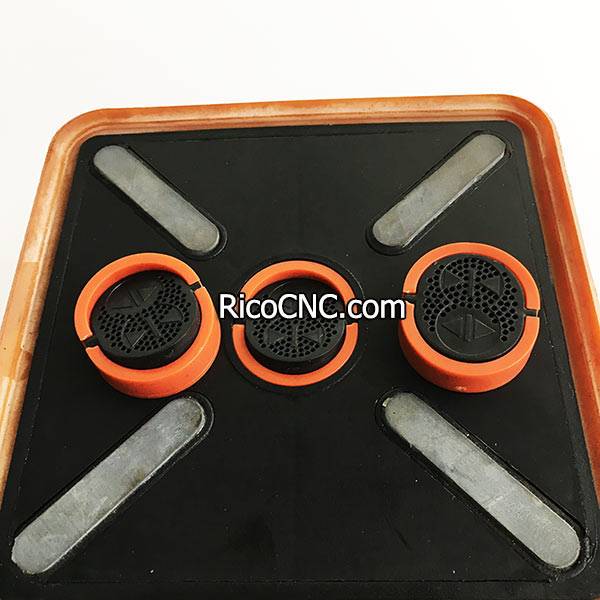 The SCM suction cup valves are made of high quality material for the following SCM CNC machines: AUTHOR/600 K2, AUTHOR 330, Tech Z2, Routech 40FX, Record 110, Record 240.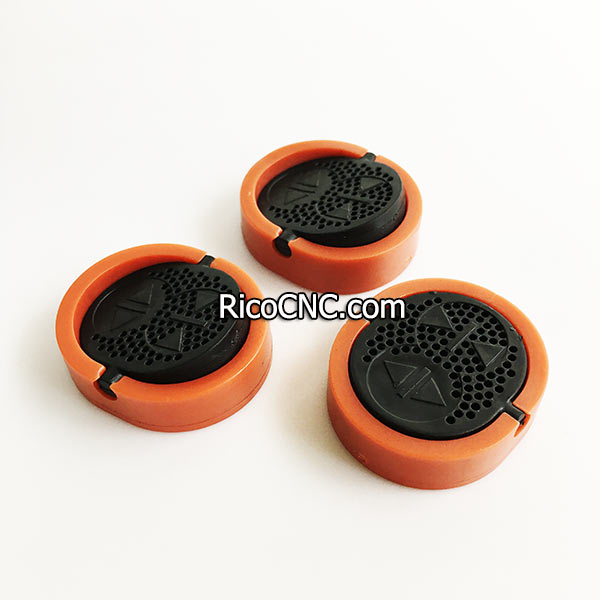 RicoCNC supplies a range of replacements for SCM vacuum pods, such as 0391320413C, 0390320645C, 0390320651E, 0391320432C, 0390320638H, 0390320646E, etc.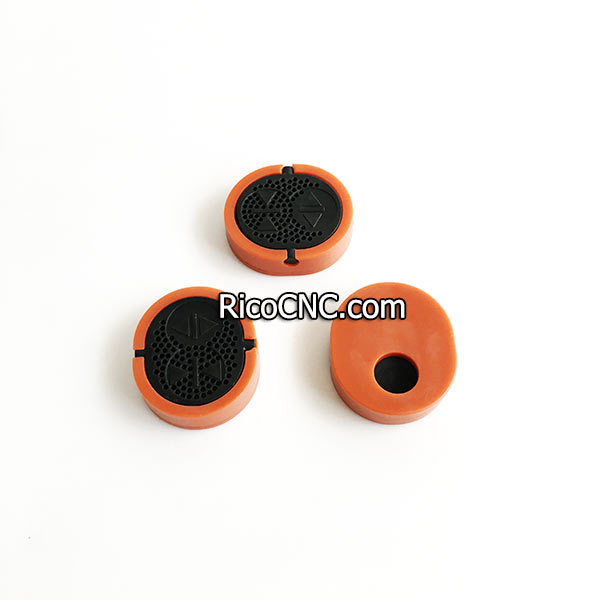 Also a lot of spare parts for SCM are available here, if any needs, welcome to contact us.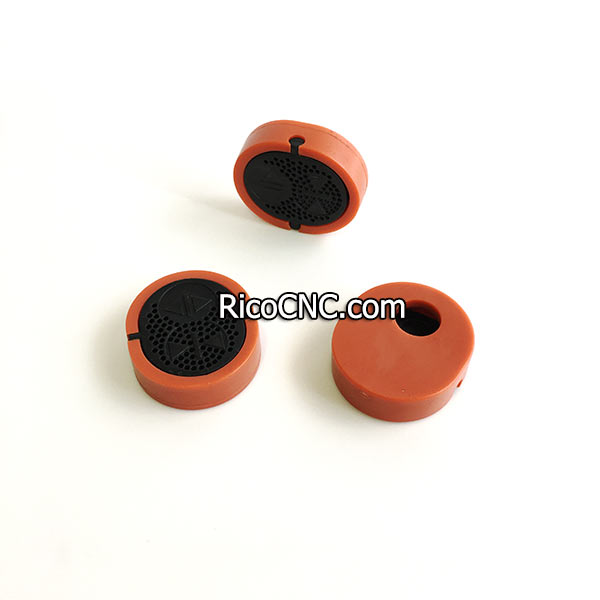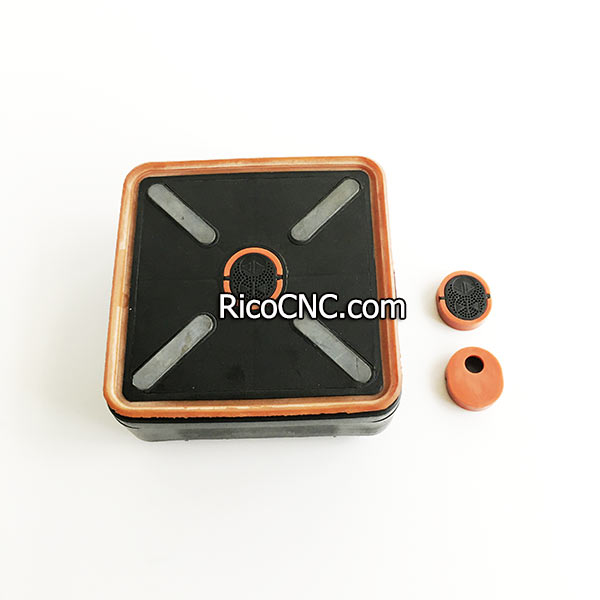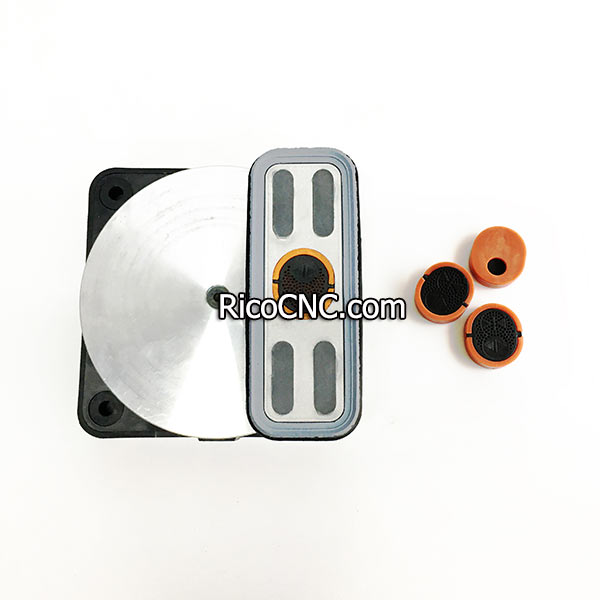 Contact Us