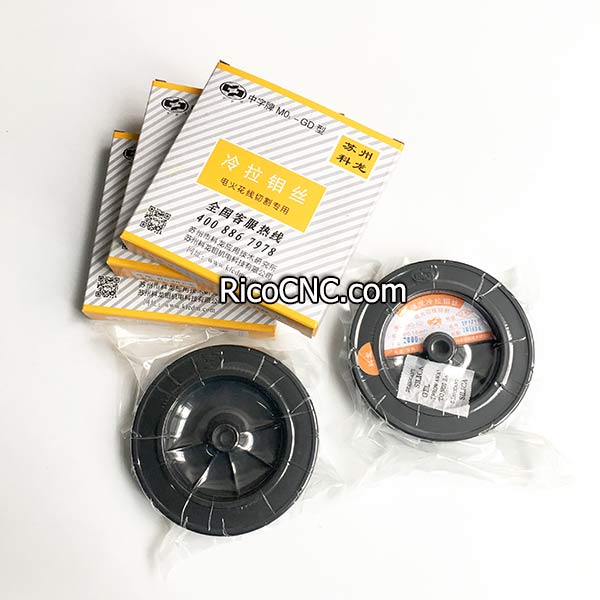 China 0.18mm EDM Molybdenum wire for EDM Wire Cutting Machine

EDM Molybdenum wire is made up of precious metals such as molybdenum. 0.18mm moly wire widely used with Chinese medium speed wire cut EDM machines.
The high purity molybdenum materials are processed to filamentous products adopting cold drawing technology.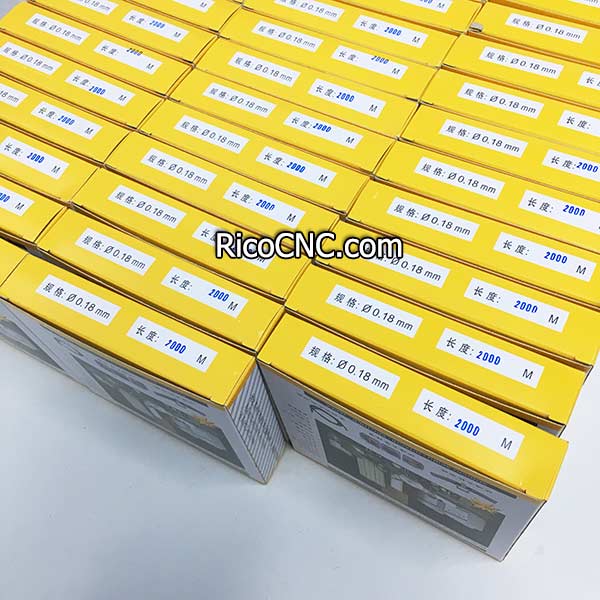 Molybdenum Moly Wire Parameters:
Diameter: 0.18mm, 0.12mm, 0.13mm, 0.14mm, 0.15mm, 0.16mm, 0.20mm are available
Wire length: according to the requirements
Purity: >99.9%
Material: Molybdenum /Mo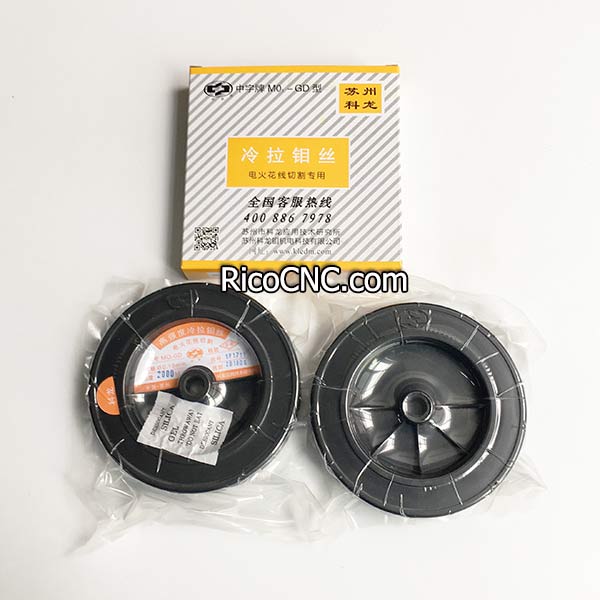 China Molybdenum Wire Advantages:
1. The molybdenum product has super strength of extension.
Molybdenum electrode wire features excellent oxidation and corrosion resistance in a variety of harsh thermal and corrosive environments.
2. Molybdenum wire is stable and high precision in cutting. It is not easy to fracture and has a long operating life.
3. The molybdenum product is in a vacuum package and accurate in measuring. It can preserve for a long time.
4. Its melting point is 2620°C (4748 °F), featuring good electrical and thermal conductivity.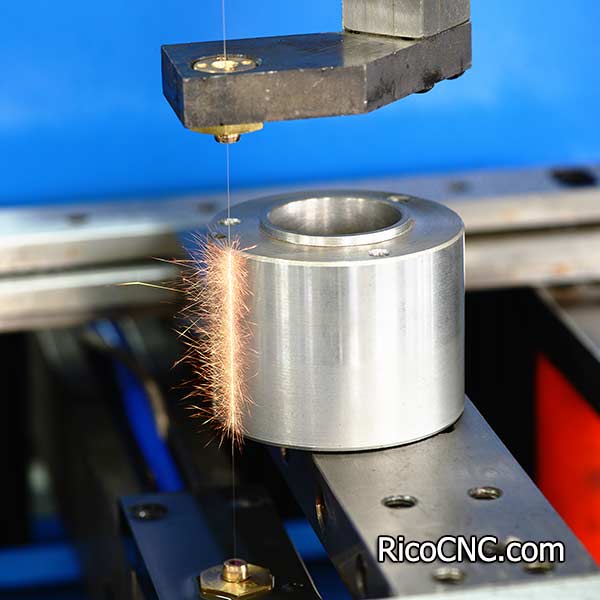 Moly Wire Application:
For EDM wire cutting machine, high tensile strength, small elongation ratio, good stability, high cutting precision.

Technical Parameters of Molybdenum Wire:
Diameter: 0.18mm
Length: 2000 meters

Test Items

China National Standard

Test Result

Remark

Appearance

No Split

No




No Crack

No




No Rag

No




Mo content

≥99.95%

≥99.97%




Diameter

Φ0.177-Φ0.183mm

Φ0.179mm




Tensile Strength

≥3.9kg

≥5.6kg




Ductility

≤5%

≤3.4%




Linearity

H>400mm

>400mm

Draping Method

Error in Length

±3%

±2%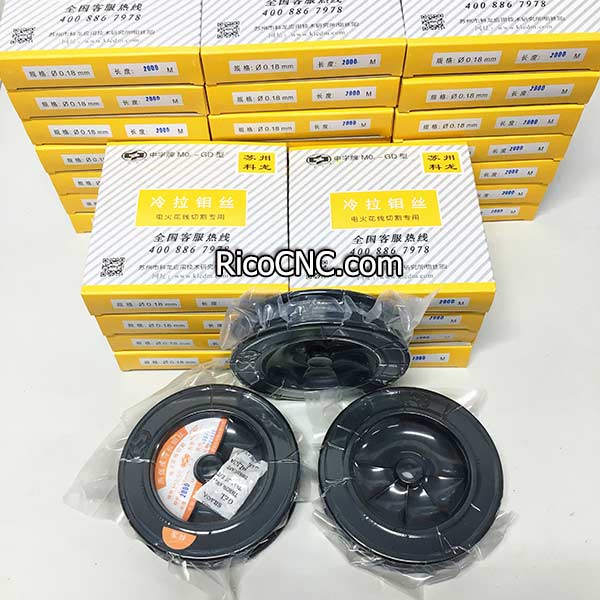 JDC Guangming, SSG, Baoma EDM Moly Wire also are available here.
RicoCNC supplies a range of CNC parts and EDM consumables, if any needs, welcome to contact us.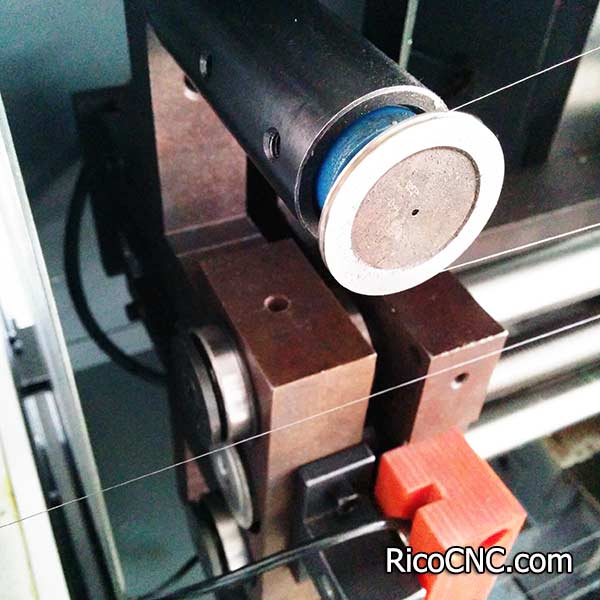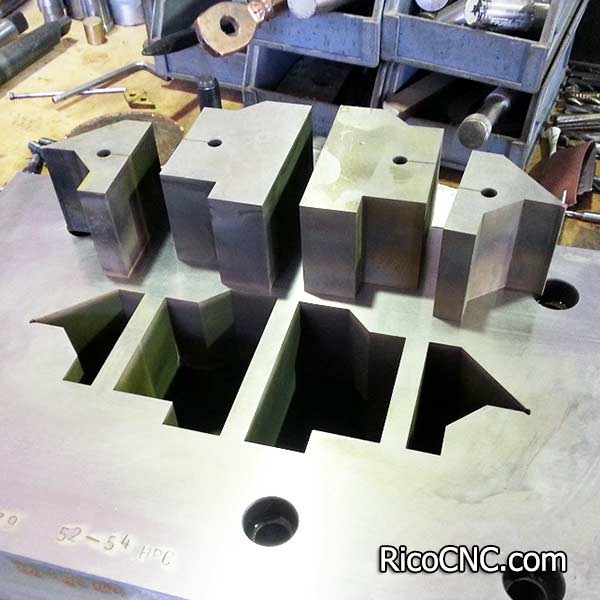 Contact Us