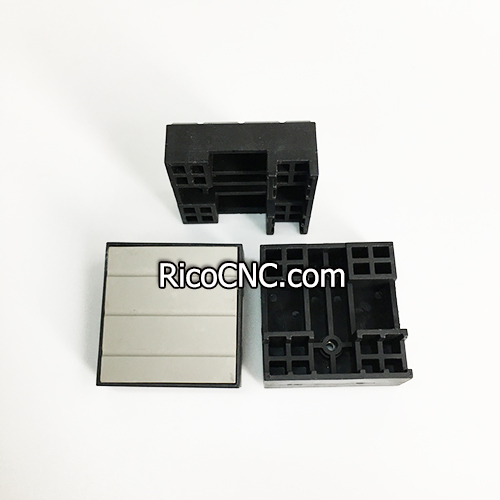 70 x 72mm Replacement Chain Pads without Screws for SCM IDM Edgebanding Machine

This spare part is the chain pad for the automatic wood edge banding machine. It is a widely used SCM IDM wood edge bander, replacing a 70 x 72mm feed pad.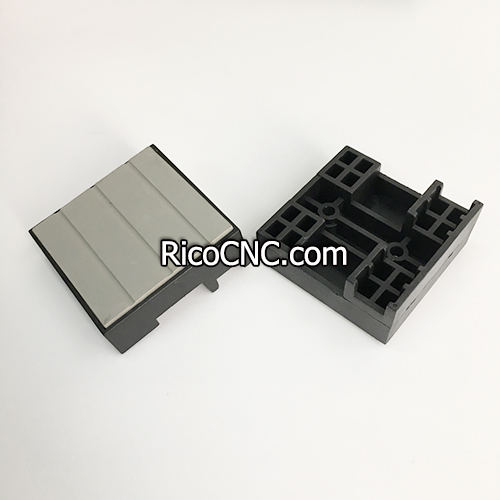 Chain pads for SCM IDM edge banding machine:
Size: 70x72mm or 72x70mm without two screws / two holes
Color: Gray
Material: PA + Rubber
Application: Used on SCM IDM automatic edge banding machine
Characteristics: High-temperature resistance, wear-resistant, long working time, etc.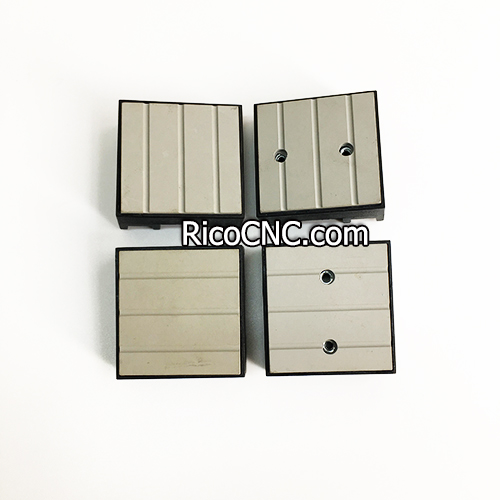 Please note that this conveyor pad is without screw holes. We can also supply the chain pad with screw holes.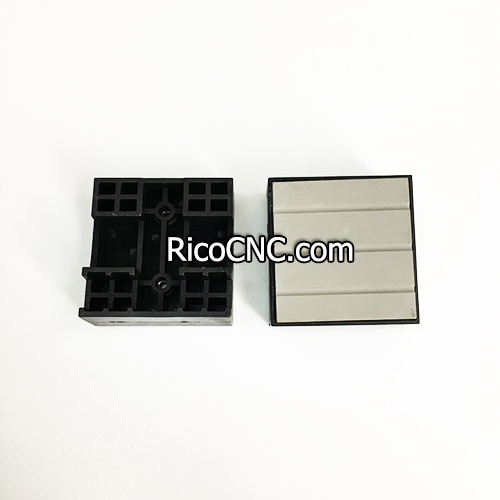 RicoCNC maintains an extensive inventory of woodworking parts. If we don't stock it, we will find a way to get it. To verify that we are sending you the right part, we show you a picture of the part while you are on the line with us. When your order is ready to ship, you will receive an email with confirmation and tracking information.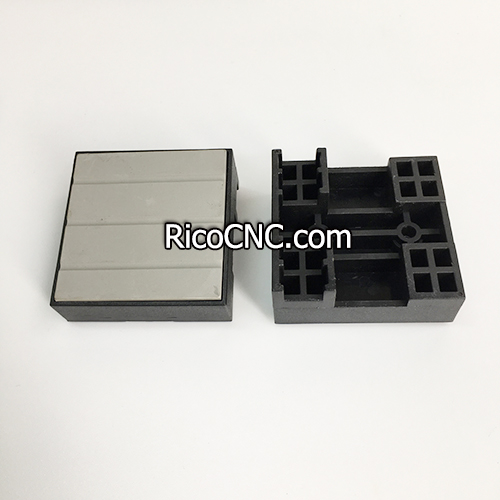 Parts are available 24-hours-a-day, seven days a week, and can be shipped to the whole world. Whether you are in Australia, New Zealand the USA, Canada, or the UK, we can deliver the spare parts to your door by international courier!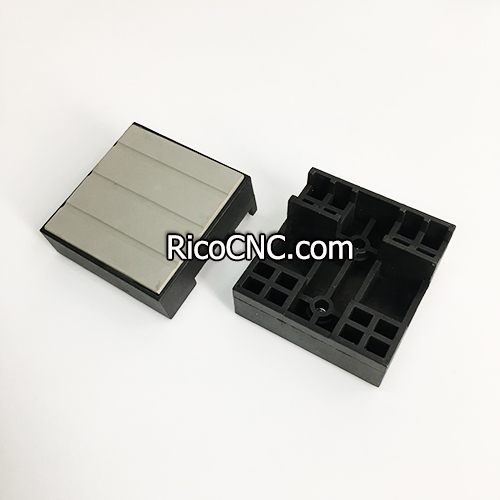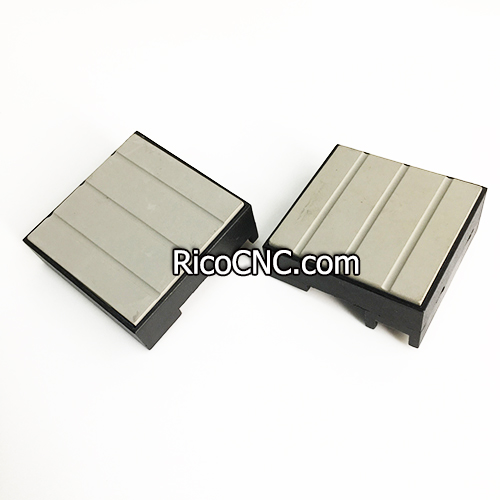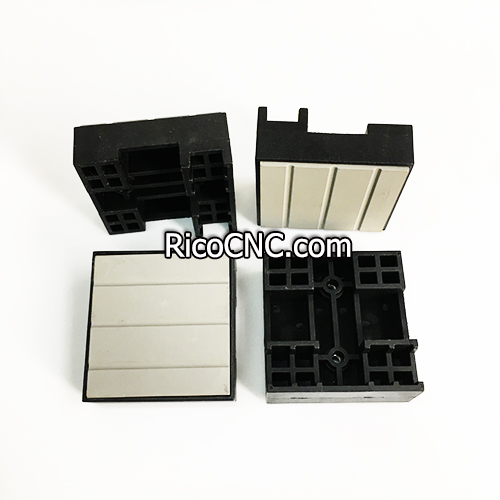 Contact Us