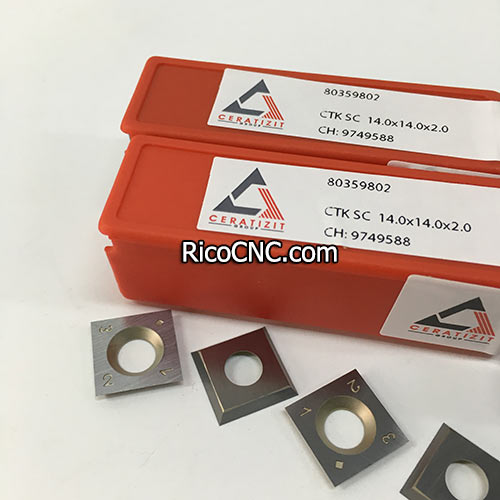 14x14x2.0mm Tungsten Carbide Turnover Spurs Knife with 4 Edges for Wood Working Spiral Planer Cutter Head

This knife is Size-14mm(length)x14mm(width)x2.0mm(thickness) square straight with 4 edges, 30 degree cutting angle, made of Tungsten carbide. We have Ceratizit, Tigra, Leitz, Leuco, Fraud and China top quality for supply.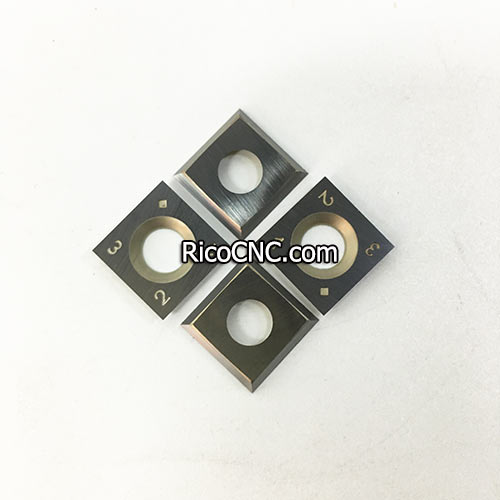 Solid carbide insert knives 14x14x2mm can be used on Grizzly Tools, Carbatec, Craftex CX series, Shopfox, King Canada jointer and planer machine with spiral cutterhead and other woodworking applications.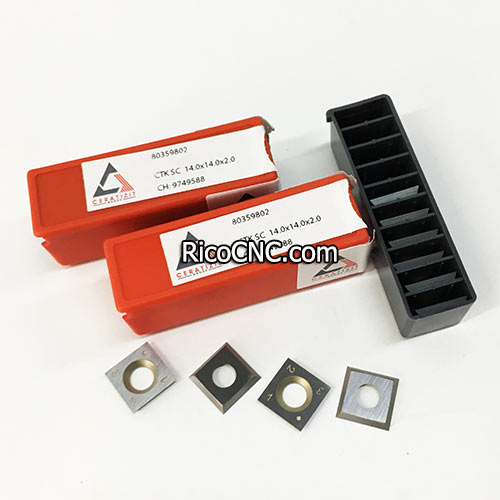 This carbide replacement inserts:
• Most Practical-Easy to replace your hand tools and planers, excellent accessory for carpentry.
• Most Convenient-If one knife edge is dull or nicked, just turn it to another edge which greatly reduces you down time and all are of the same sharpness.
• More Professional-We have more than 10 years of experience in the alloy industry and we only choose the best manufacturers in order to provide you with the best products quality.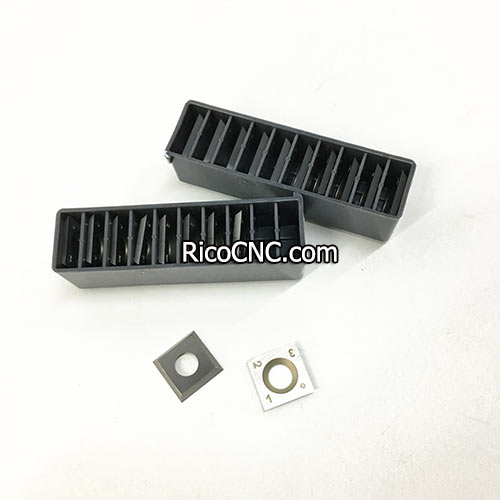 RicoCNC can supply other hot-sale Indexable Woodworking Inserts Standard Sizes:
30x12x1.5mm-35° 15x12x1.5mm-35°
40x12x1.5mm-35° 20x12x1.5mm-35°
50x12x1.5mm-35° 14x14x2mm-37°
60x12x1.5mm-35° 15x15x2.5mm-30°
14x14x2mm-30° 15x15x2.5mm-35°
14x14x2mm-35° 12x12x2mm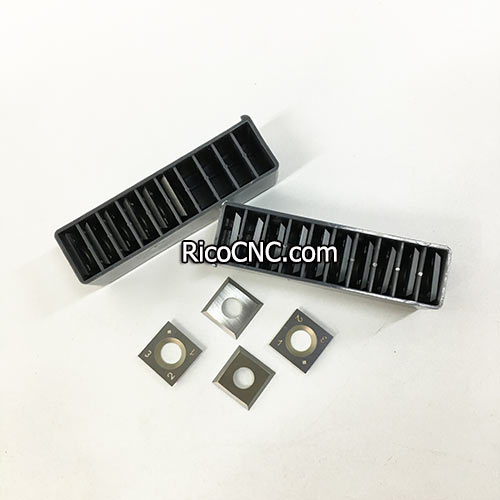 RicoCNC is a professional CNC spare tools and CNC cutter bits supplier, if any tools and parts needed, welcome to contact us if you have any inquires!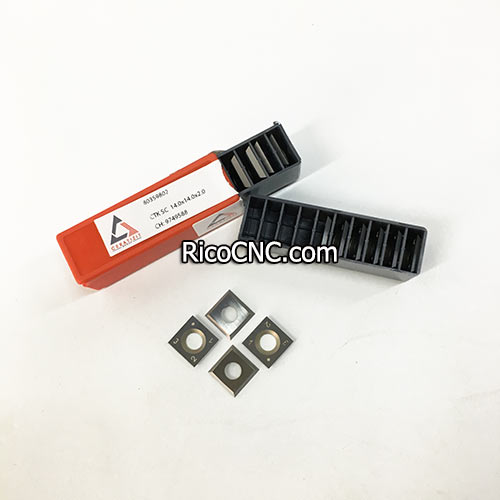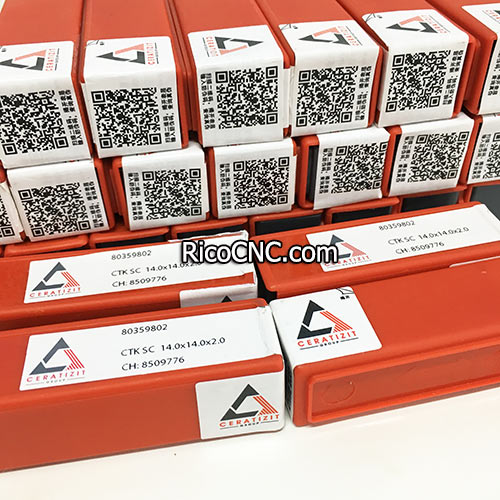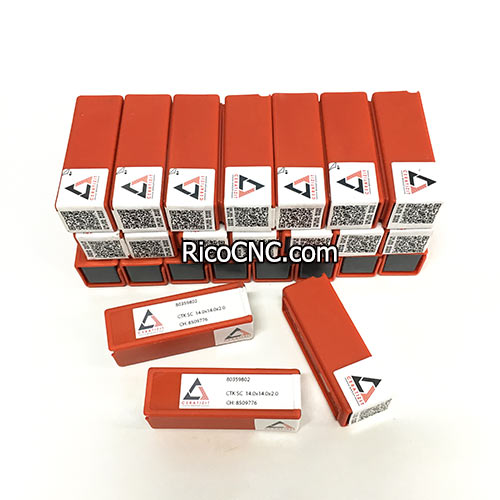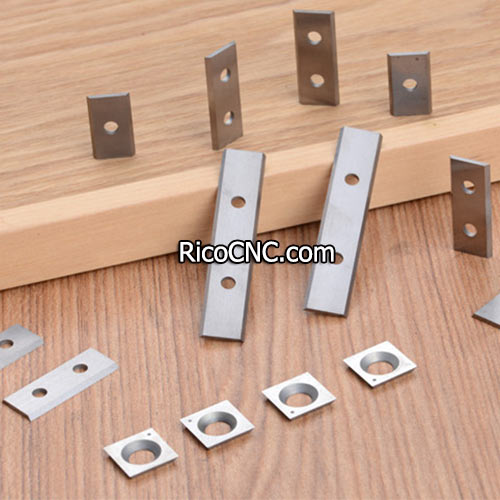 Contact Us