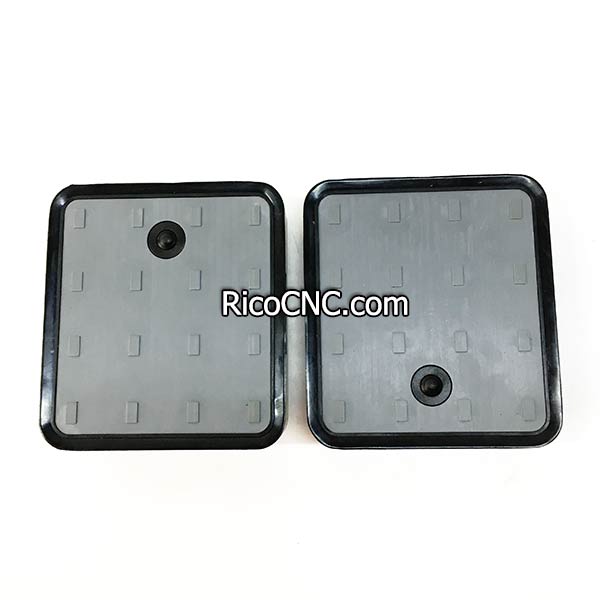 AS24M00246 Biesse ATS Vacuum Pods 132x146x29mm

AS24M00246 is the full-size CNC suction pads 132x146x29mm in 29mm height for Biesse Rover Point to Point CNC processing center machines. Support for big parts vacuum clamping.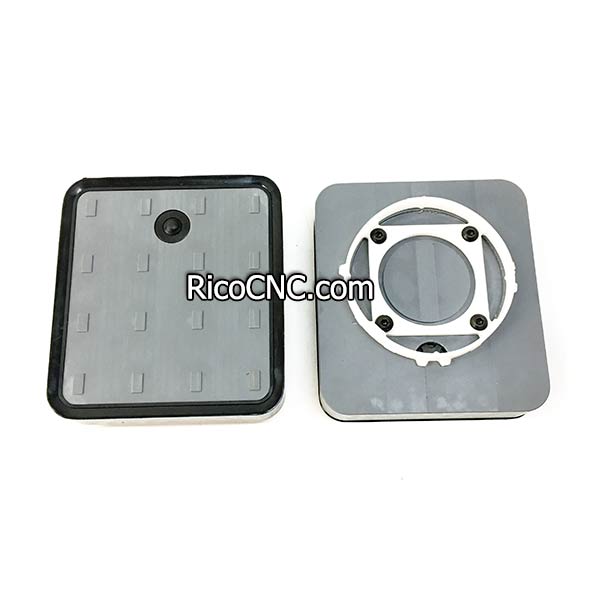 The AS24M00246 vacuum suction pads come in the complete set, include the ball-valve and white locating rings.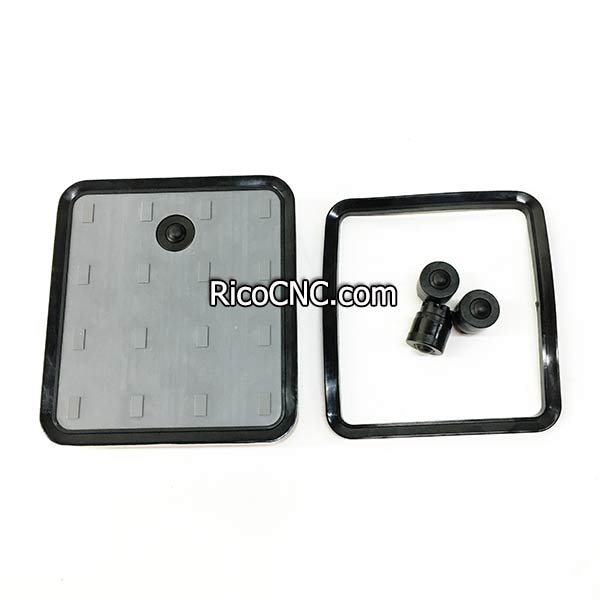 Also, ball-valve 1704A0014, 132x75mm Biesse rubber gasket FNAW550129, vacuum pod support ring 1405A0013 are for sale as replacement spare parts.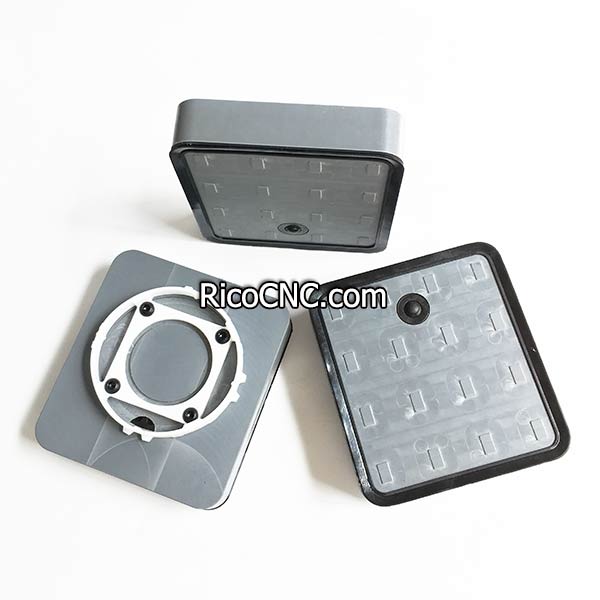 RicoCNC supplies the ideal vacuum suction clamping solution for most CNC nested machining centers in the woodworking industry. Such as Biesse, IMA, Weeke, Intermac, Anderson, Busellato, CMS, CR Onsrud, Komo Machinery, Laguna Tools, Morbidelli, SCM, MultiCAM, Masterwood, Northwood, Excitech, Nangxing, KDT, etc.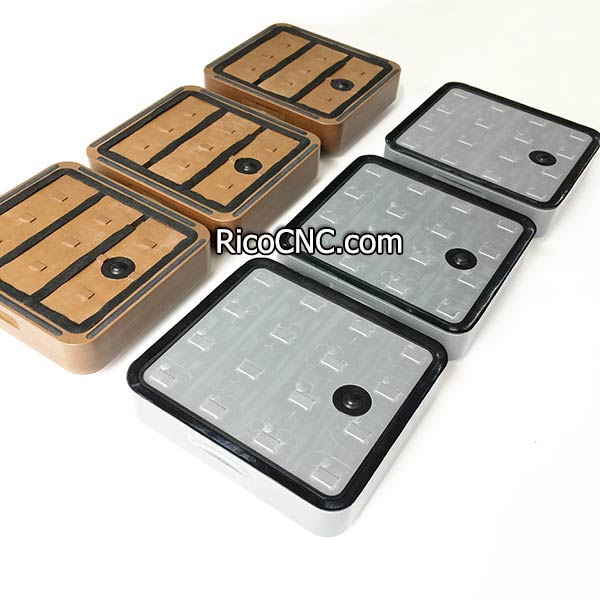 Any needs of CNC parts and CNC tools, welcome to contact RicoCNC.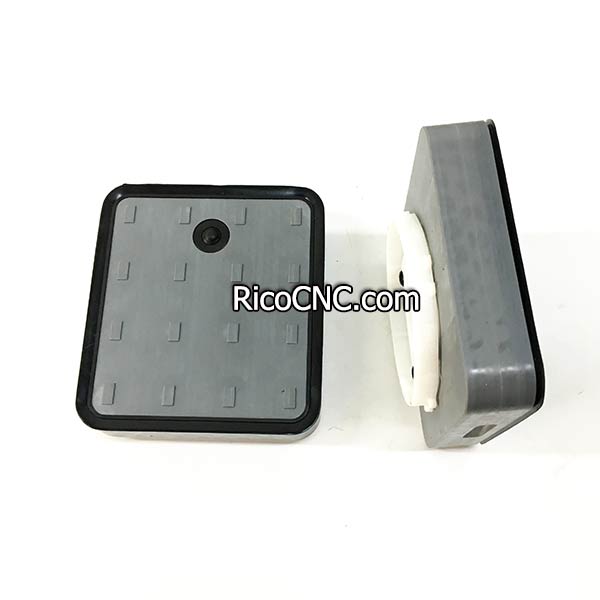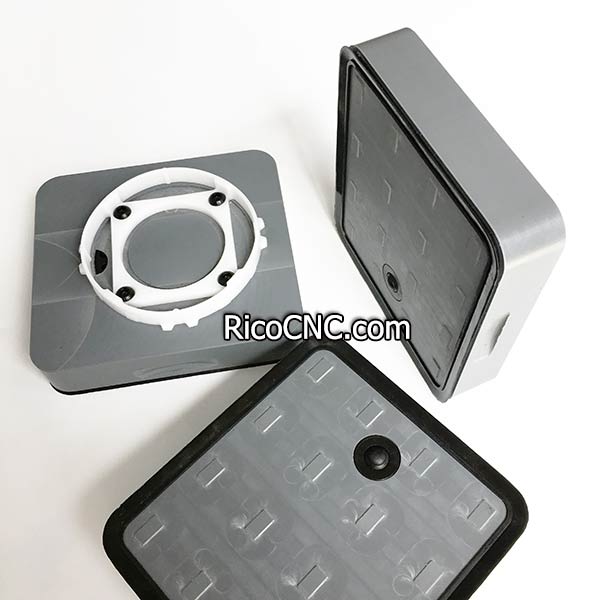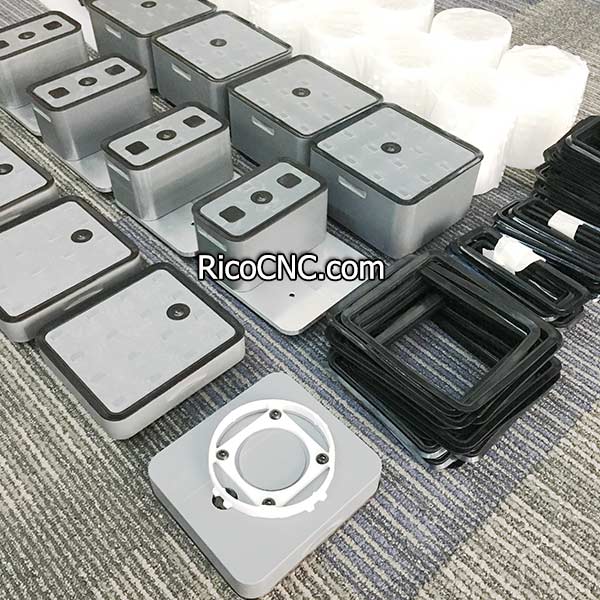 Contact Us