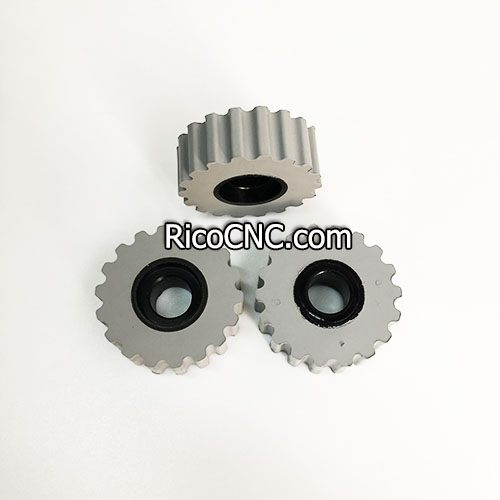 2-250-19-4030/2250194030 Rubber Pressure Roller 70x20x25 mm with groove for Homag Brandt Edge Bander

This gear rubber wheel is the pressure roller for Homag Brandt edge banding machines. The replacement part number for Homag is 2-250-19-4030 or 2250194030.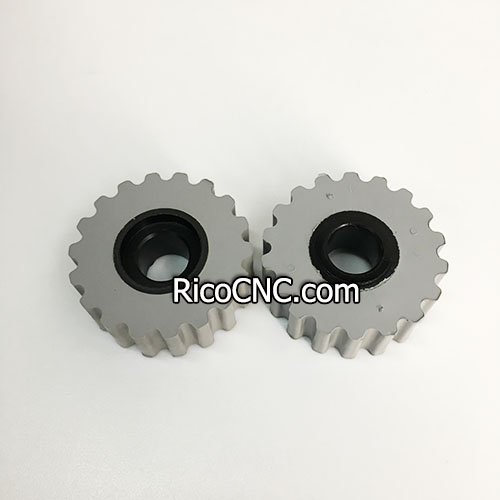 The inner diameter for the axle is 20 mm, with a recess for a 5 mm axle-bolt head. It is the 70x20x25mm gear pressure wheel with a 30mm diameter countersink.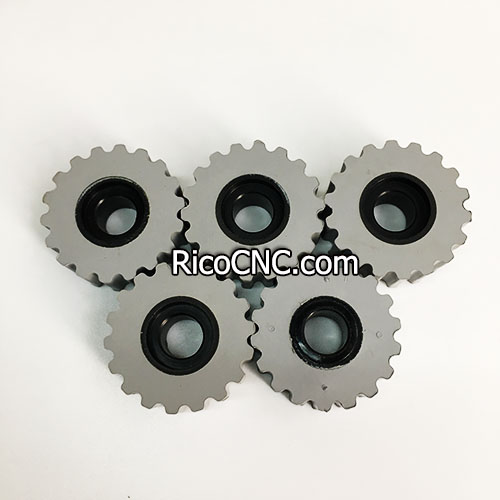 ø 70 x ø 20 x 25 mm Brandt pressure roller with groove parameters:
Straight gear pressure wheel without bearing
Outer diameter = 70 mm
Inner diameter = 20 mm
Height/Width = 25 mm
Countersink type, countersink diameter 30mm, depth 5.8mm
Application: used on Homag and Brandt Tenoners and edgebanding machine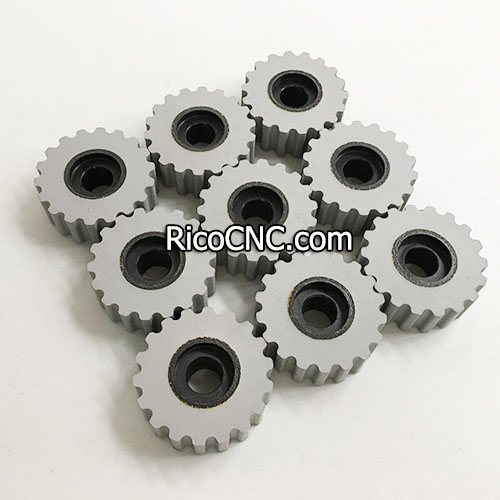 2-250-19-4040 ø 70 x ø 18 x 25 mm (with notch) pressure wheels are also available.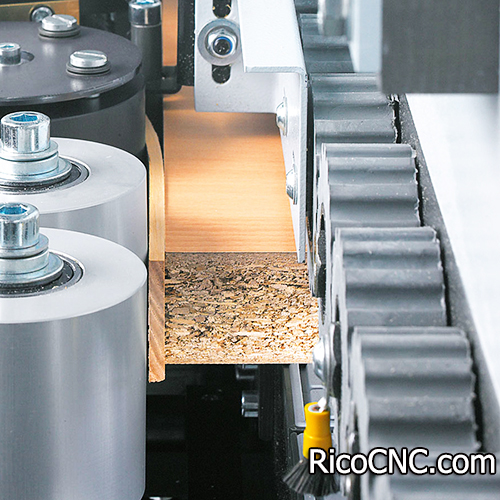 RicoCNC can offer a range of edgebanding spares and tools for Homag Brandt, Biesse, IMA, SCM, KDT, Laguna, Nanxing, etc.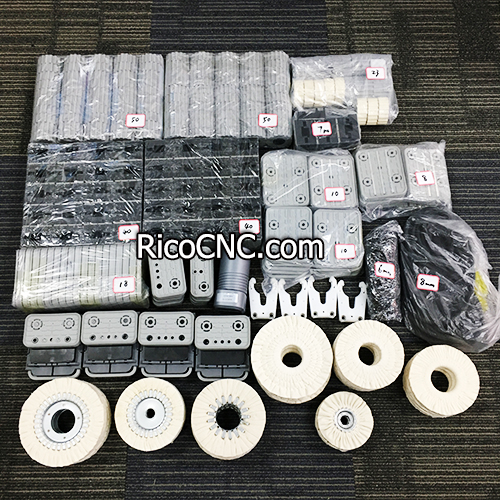 Welcome to Contact us for pricing and availability.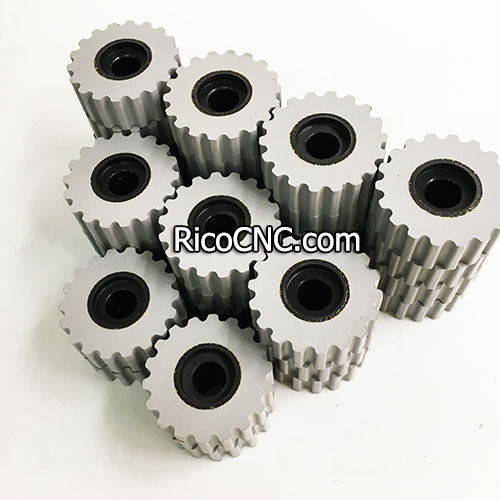 Contact Us