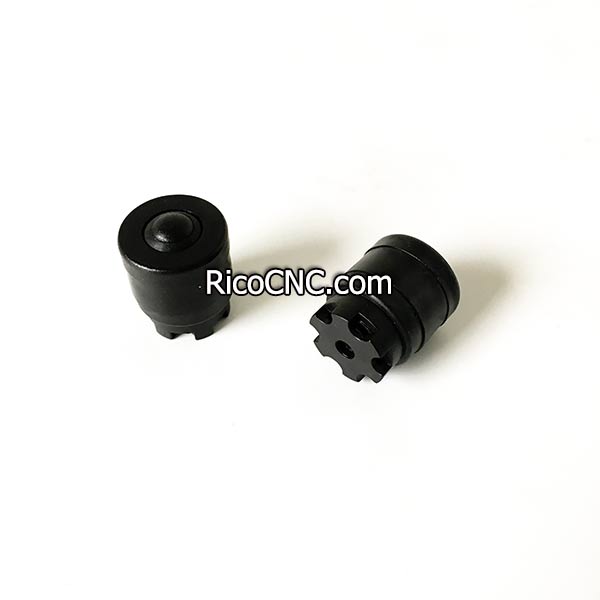 1704A0014 Top Ball Valve Replacement for Biesse Vacuum Pods

1704A0014 is the ball valve for Biesse vacuum suction pods, same as the Biesse item No. 1704A0012. It is widely used with Biesse ATS vacuum cups.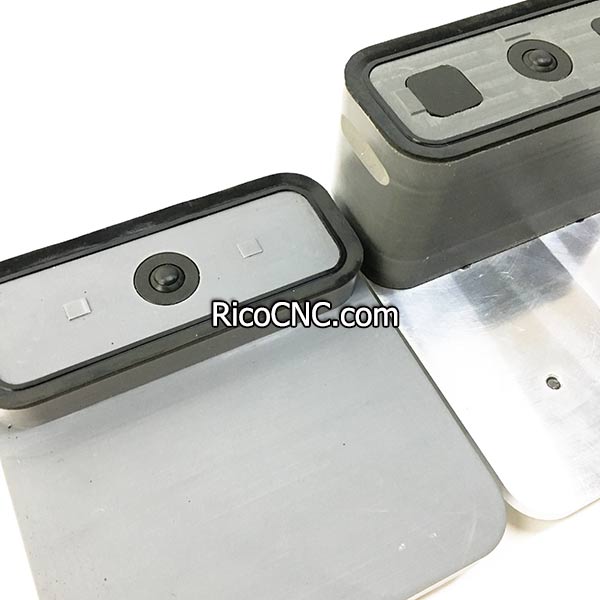 Biesse 1704A0014 Black Valve Size:
Outer diameter: 22mm
Height without valve ball: 25mm
Height with valve ball: 28mm
The ball valve is a cartridge style valve, includes cap, ball and spring.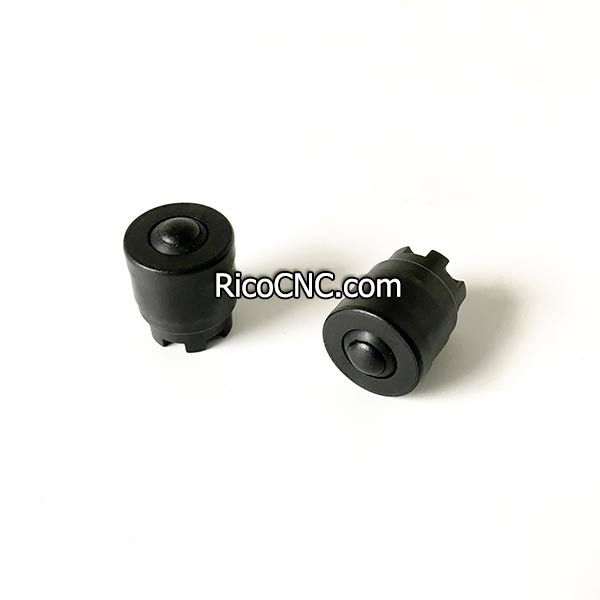 As the top valve contact with the workpiece during processing, it is easy to be destroyed by the wood panels when loading the workpiece. So it is better to keep some of the suction valves as spare parts for replacement.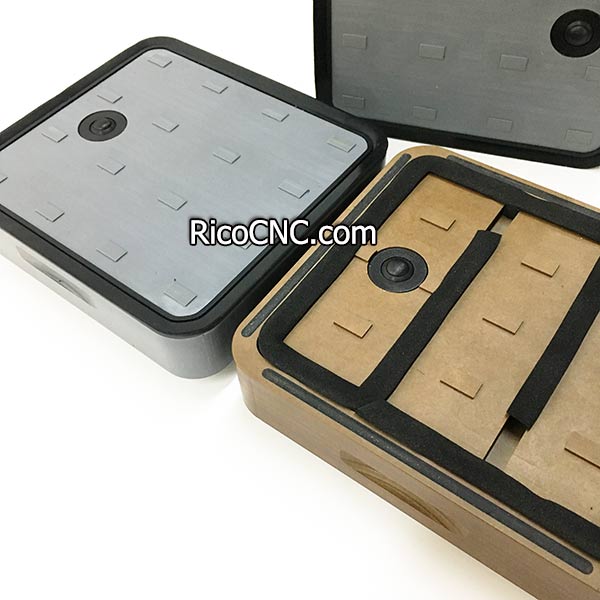 It is very easy to replace the valve insert from the Biesse Rover vacuum cups.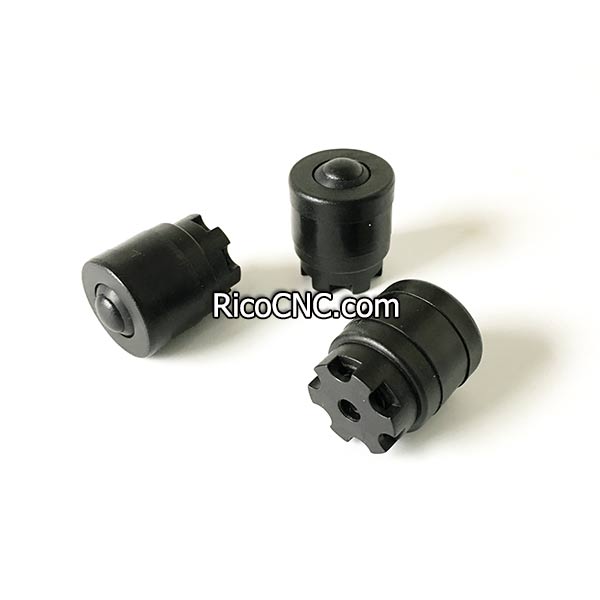 RicoCNC supplies a range of spare parts for Biesse machines, if any needs of Biesse accessories, welcome to contact us.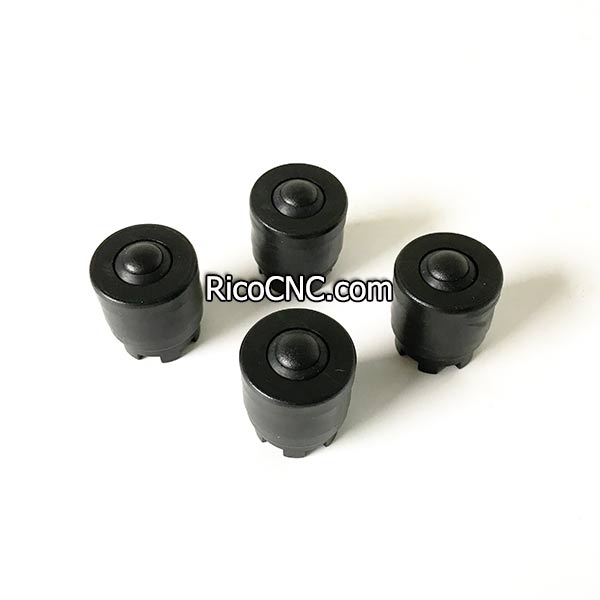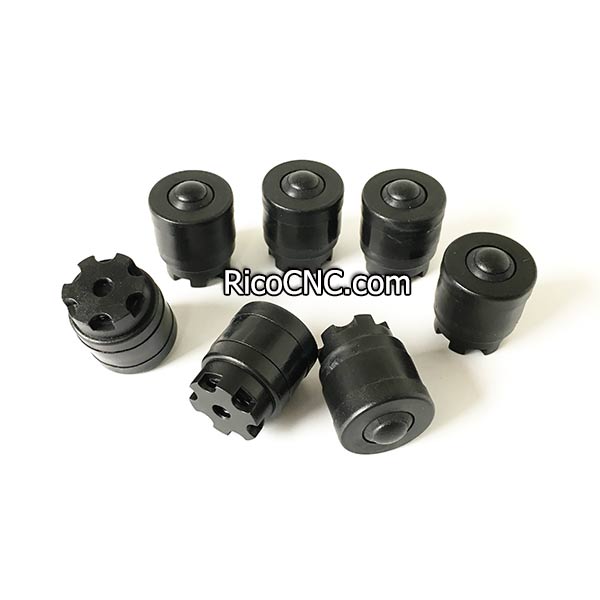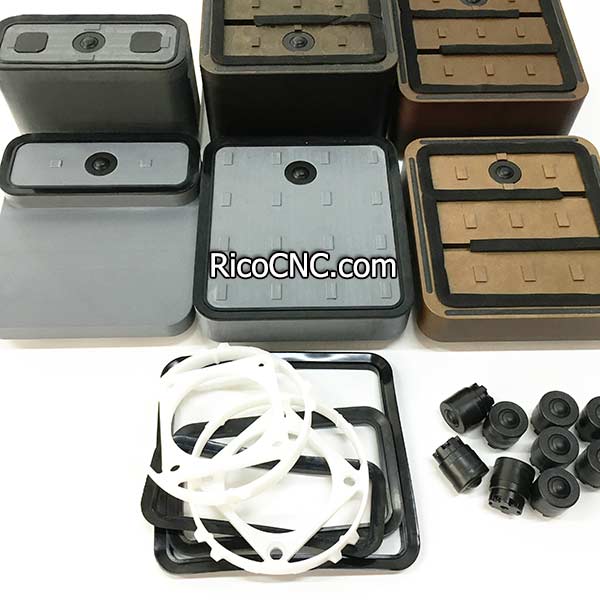 Contact Us