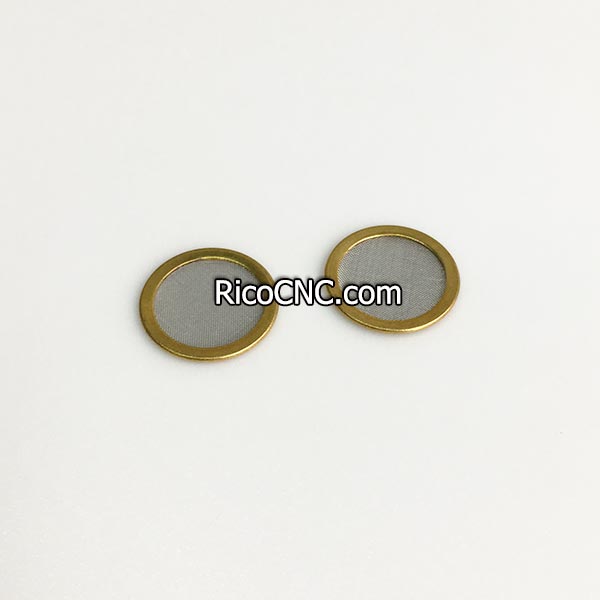 4-016-09-0033 SIEB Mesh Round Brass Micro Filter Screen for Homag Weeke CNC Console Table

This round brass micro filter is the CNC beam filtration strainer to protect against dust and dust entering the vacuum circuits of beam console tables K1 and K2. Widely use with Homag Weeke PTP CNC centers. Also can be worked with FELDER, IMA BIMA, MASTERWOOD and others with Schmalz consoles.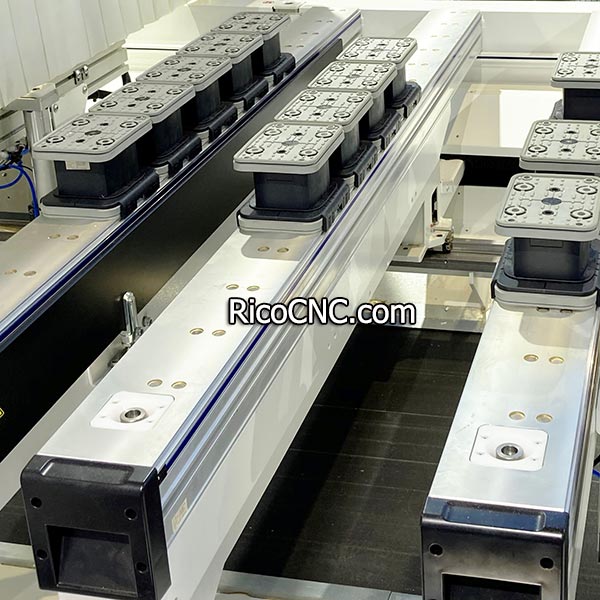 The mesh Sieb is made of two layers of non-woven stainless steel with filtration of 0.1 mm and 0.07 mm. The filter net clamped in a brass ring.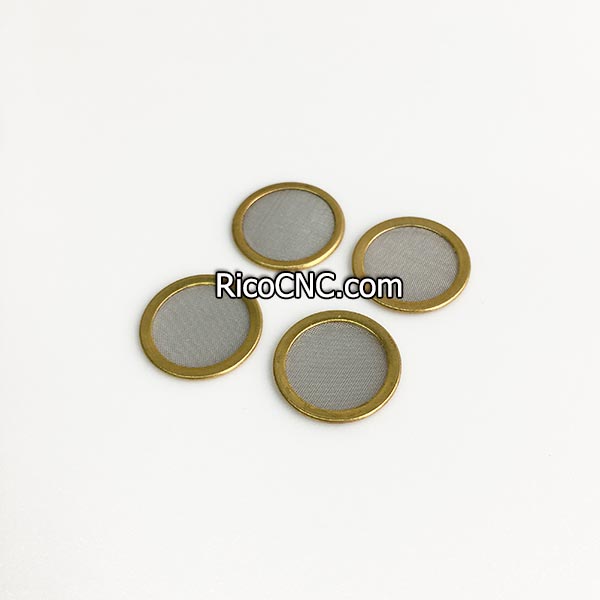 Outer diameter: 15mm
Thickness: 0.8mm
Schmalz No.: 10.07.01.00211
HOMAG – Weeke No.: 4-016-09-0033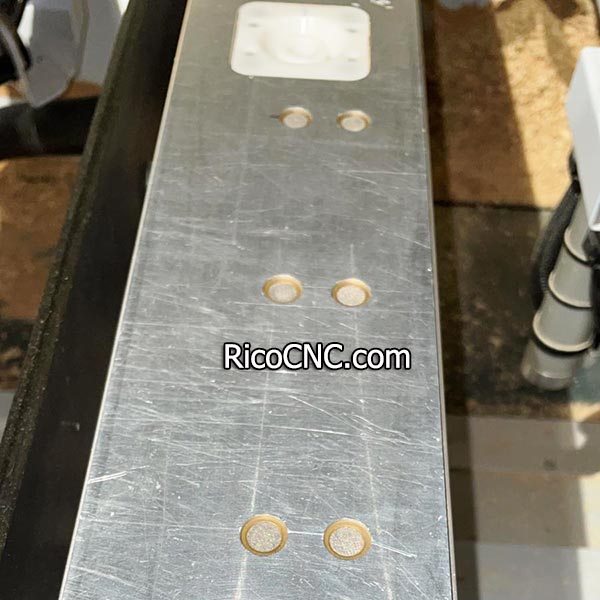 When the SIEB strainer for the VCBL K1 and K2 consoles damaged, it should be replaced immediately, in case of damage to the vacuum pump.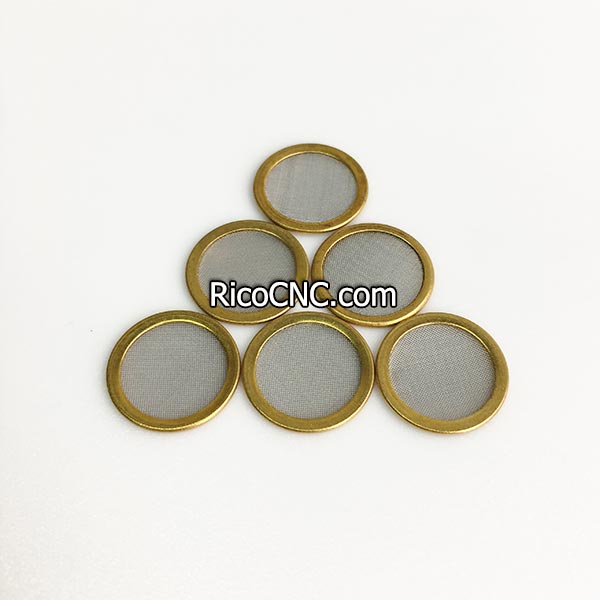 When replacing magnetic valves, the replacement of the 15X0.8mm Brass micro filter is also necessary.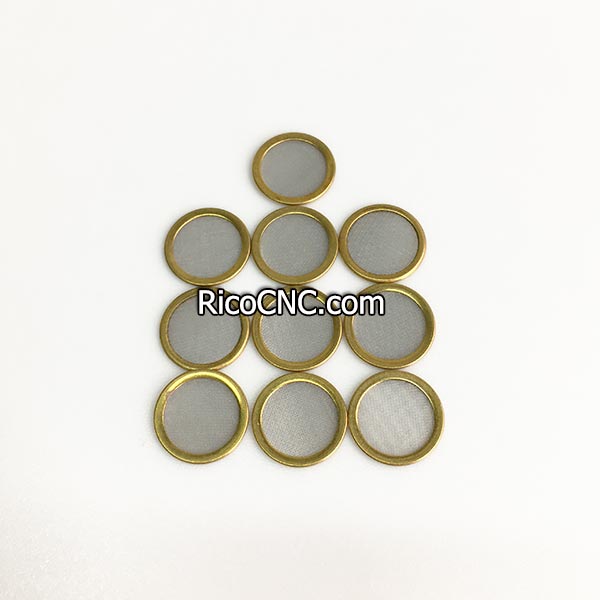 Here is the one-stop shop for CNC vacuum accessories, Homag Weeke Spare parts, Schmalz vacuum pods and suction plates, CNC spare parts, etc. If any needs, welcome your inquiry.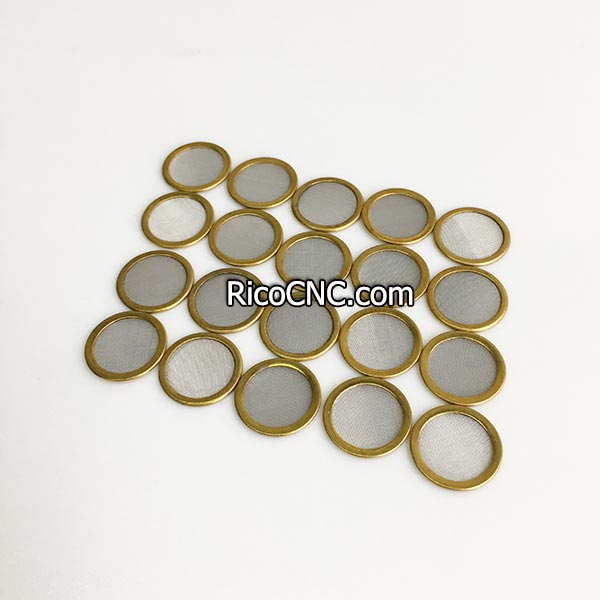 Contact Us