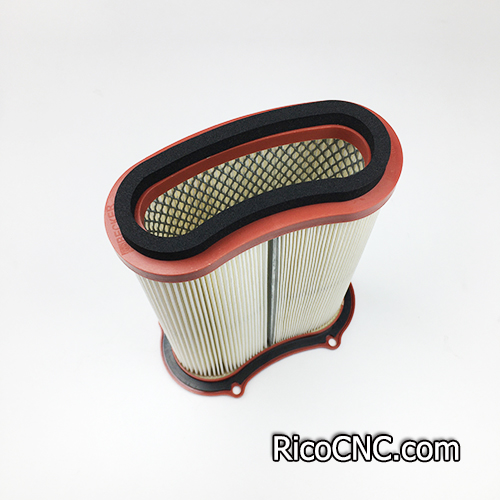 Original Becker 90951070000 Filter Cartridge For SV2 200-107 Vacuum Pump

This air filter is the original Becker 90951070000 filter cartridge. These 90951070000 Becker air filter elements are widely used in SV 200 vacuum pump.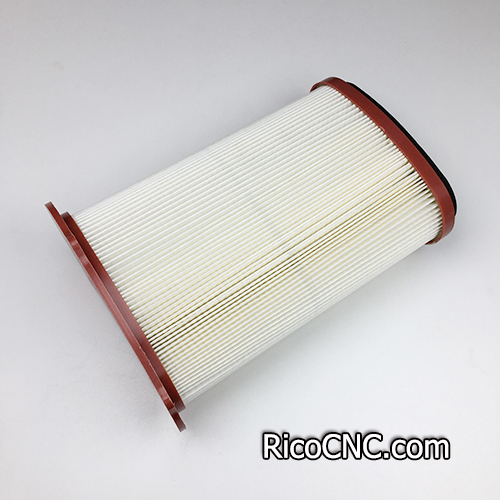 The filter medium's (paper) filtration efficiency is 99% at 2 µm. Filter cartridges made of paper can be cleaned by blowing through with clean dry compressed air. To ensure the proper function of your Becker product, filter elements have to be cleaned and changed regularly according to the operation manual.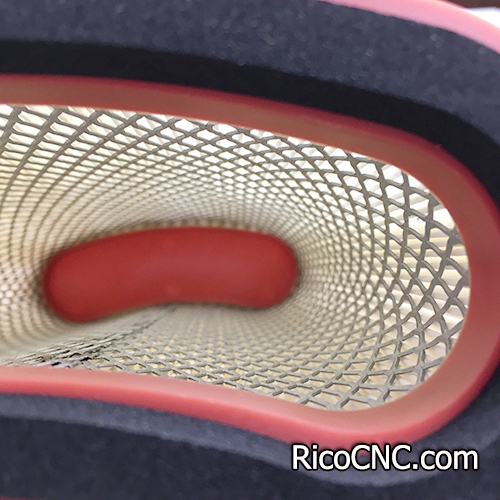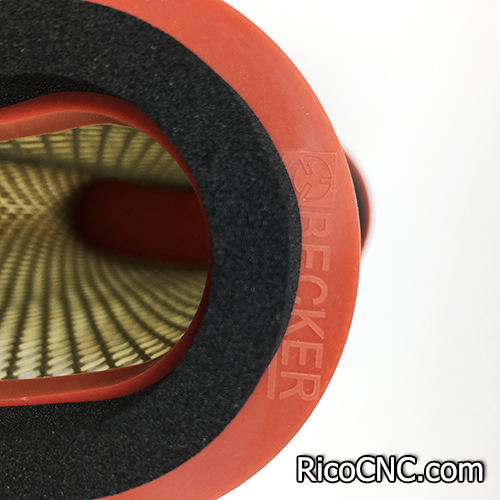 For vacuum pumps and compressors, filters are an indispensable device for removing pollutants from the air. Such impurities can be solids (dust), moisture, or oil.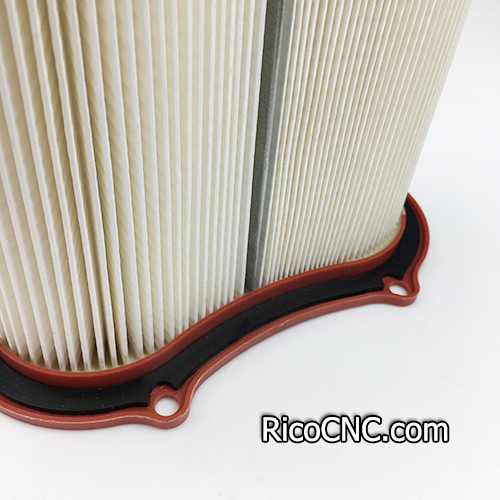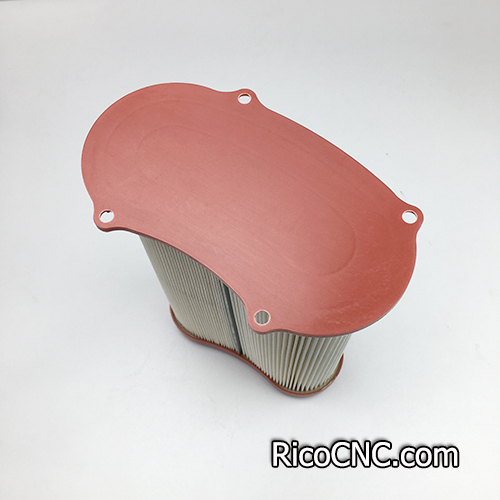 RicoCNC can also a range of original Becker vacuum vanes and filters at a competitive price.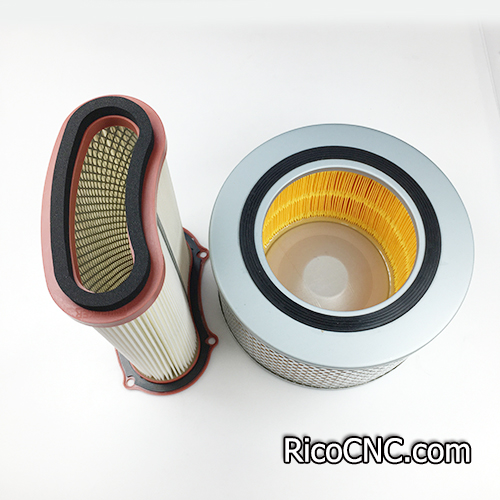 Welcome to contact us to get the quote!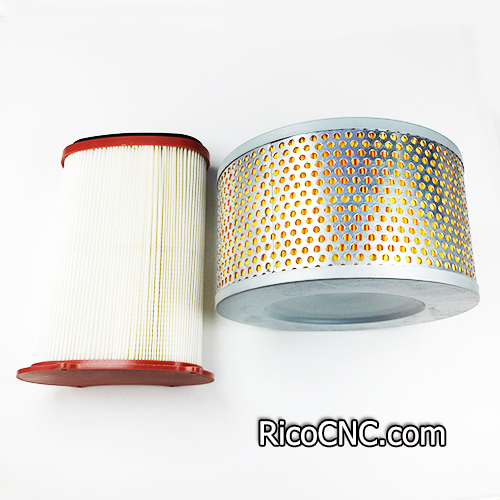 Contact Us