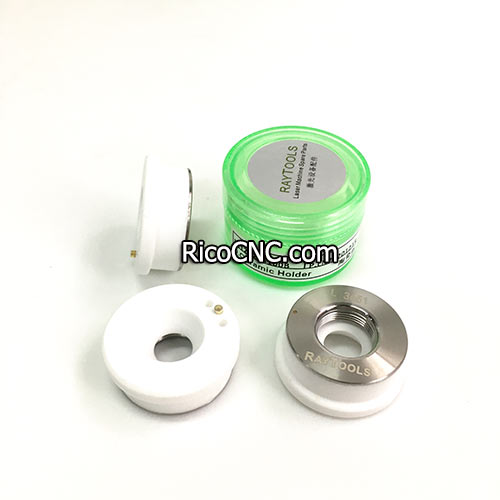 Fiber Laser Head Ceramic Ring for Fiber Laser Cutting Machine
The ceramic ring is an important part of the cutting head on the fiber laser cutting machine, which is used to transmit the electrical signals collected by the nozzles of the laser head and stabilize the normal operation of the fiber laser cutting machine. The failures such as the sudden shutdown of the equipment and the laser head hitting the face that we often encounter are actually caused by the instability of the laser ceramic ring.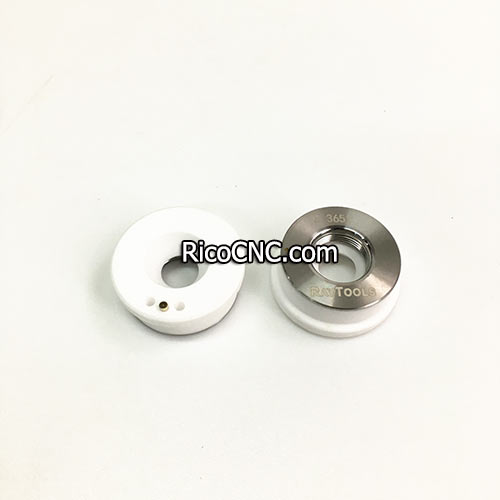 This is ceramic ring which used for fiber laser cutting machine.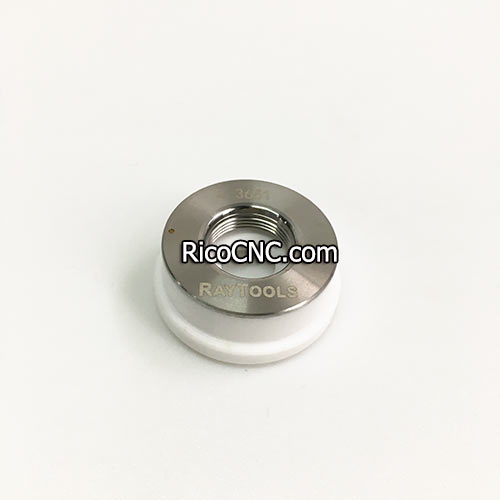 The laser ceramic ring is composed of a ceramic body, stainless steel parts, and copper pin.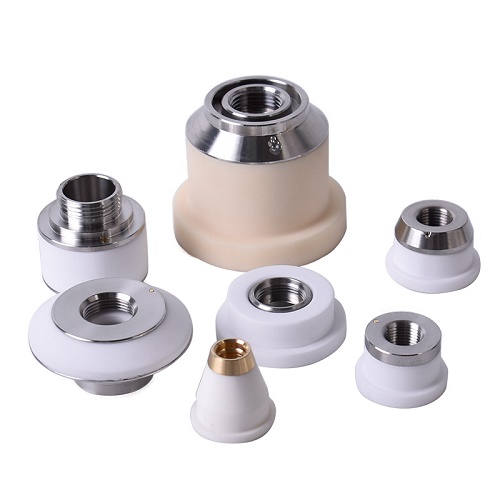 Ceramic rings sizes:
S M11x28x24.5x12mm(Thread Dia x Max Dia x Bottom Dia x Height)
L M14x32x28x12mm (Thread Dia x Max Dia x Bottom Dia x Height)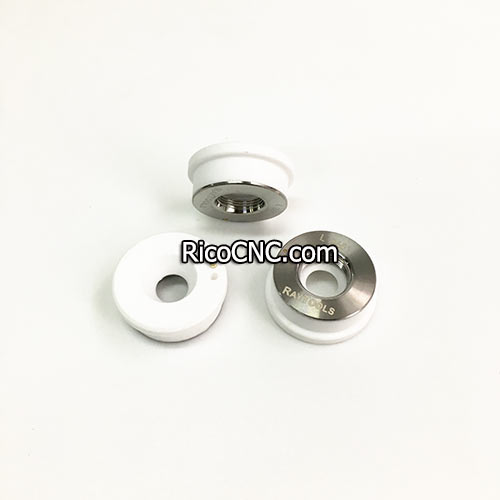 Ceramic rings Features:
Dry-running and corrosion-resistant
Resistant to dust and dirt
Extremely durable
Quiet running
Compensates misalignment and deflections
Easy installation
Longer life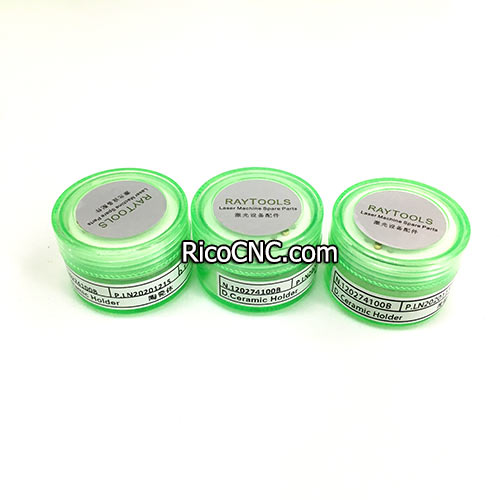 We can supply laser machine consumables , like lenses, mirrors, windows, nozzles and ceramics of laser brands like: Precitec, WSX, RayTools, Trumpf, Bystronic, AMADA, Highyag, Lasermech, Cypcut. etc.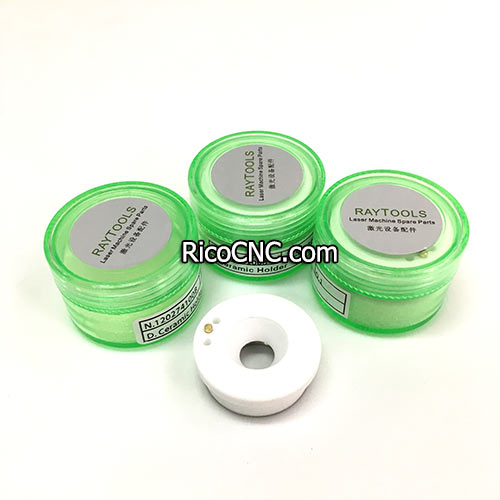 RicoCNC also can supply wide range of cnc spare parts, CNC cutter bits, and CNC machines.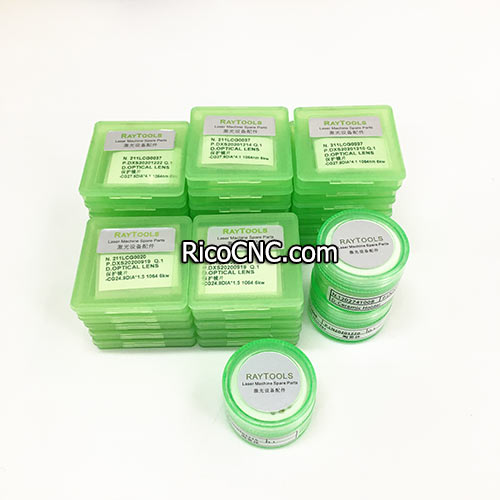 Welcome to contact us if any inquires!
Contact Us