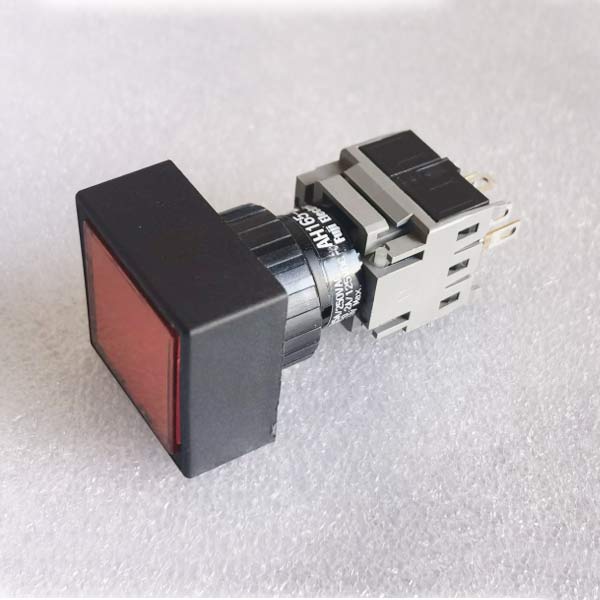 AH165-2SFLR11E3 FUJI Push Button Switch Red Program Start Button ESWPB0046
This is FUJI push button switch red program start button ESWPB0046 manufactured by FUJI ELECTRIC.
Model: AH165-2SFLR11E3
Switch Push Button N.O./N.C. DPST Flush Square Button Momentary Contact Quick Connect/Solder Panel Mount.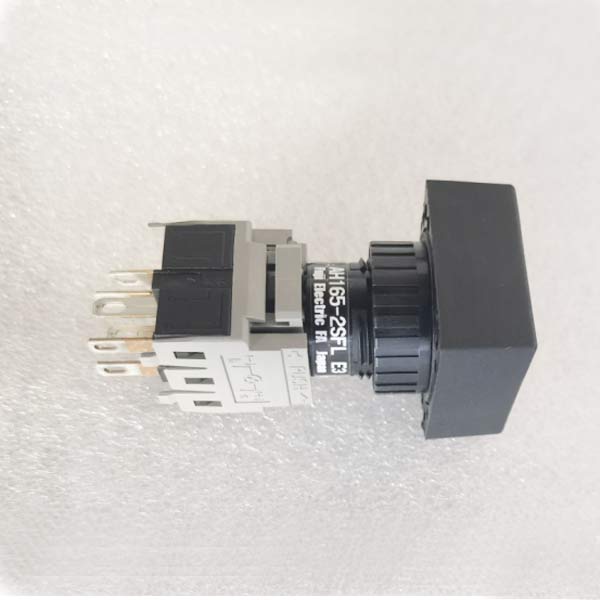 RicoCNC is a reliable CNC spare parts supplier based in China. You can find a number of CNC machine parts here, such as CNC tool holders, collets, nuts, pull stud, collet spanner, toolholder tightening fixture, tool holder forks, CNC machining center parts and edge banding machine parts.
Welcome to contact us if any inquires!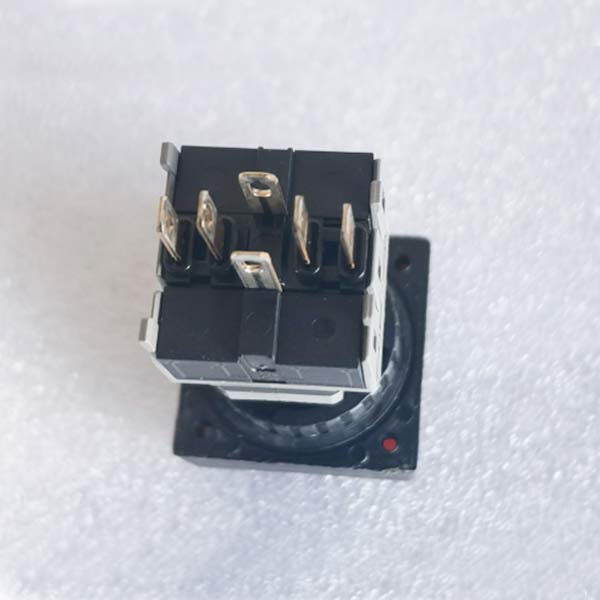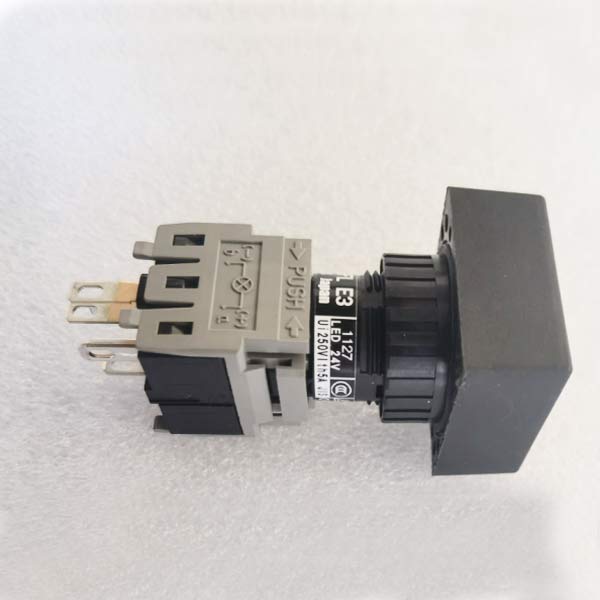 Contact Us