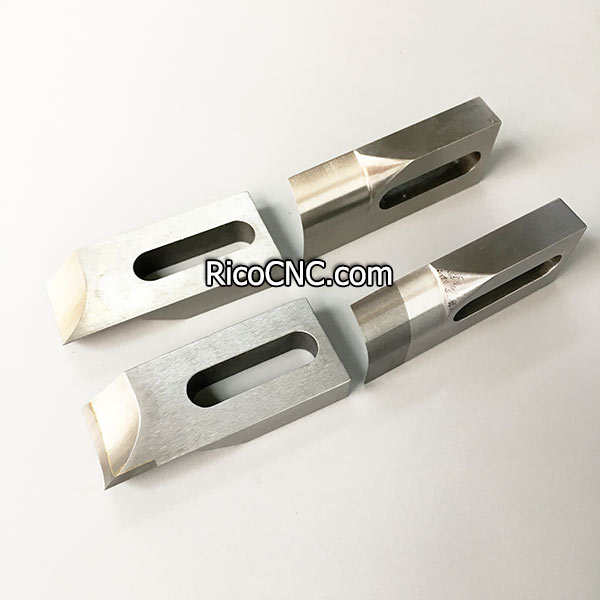 HSS and Carbide Cutter Tools for Round Wood Rod Stick Lathing

This woodworking turning tool is the cutter for round wood stick lathing. It is used with round wood rod making machine, such as DESHUN. Mainly used for lathing square wood into round shape wood.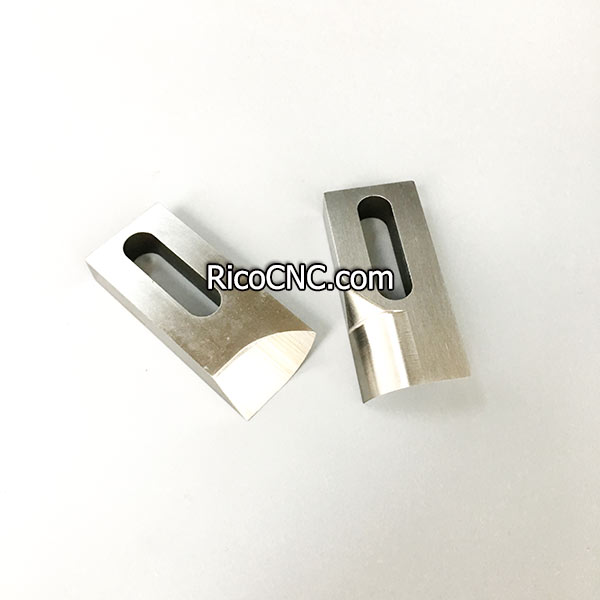 Round Wood Rod Turning Tool Size:
72*30*12
Carbide blade tip and HSS (high speed steel) blade tip are available.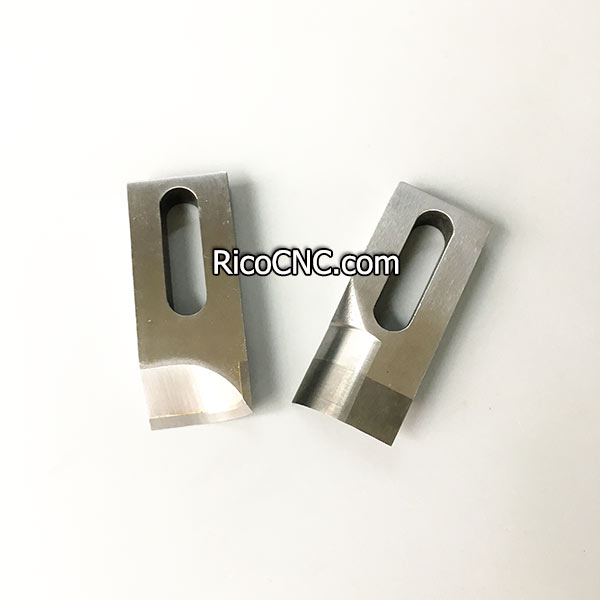 These HSS wood rounding machine knives are made of top quality high speed steel. We can also supply carbide tip round wood stick knives for hardwood.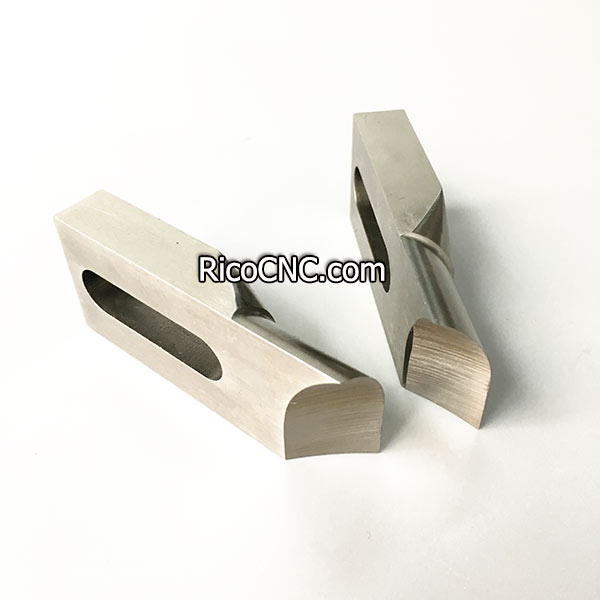 RicoCNC also supplies a range of woodturning lathe tools, welcome your inquiry.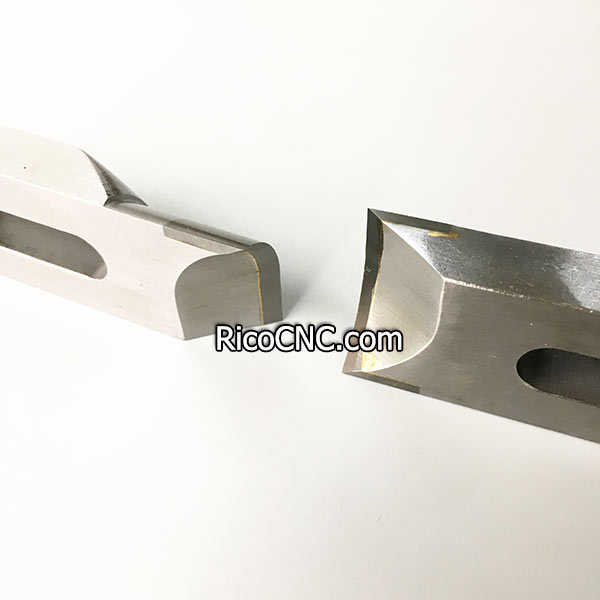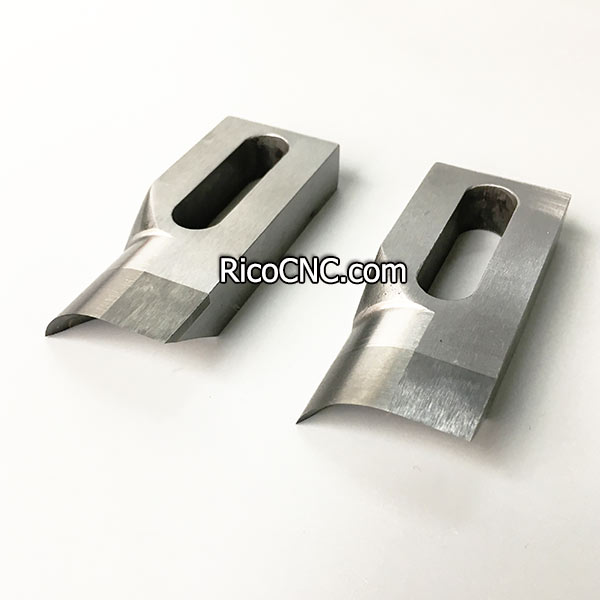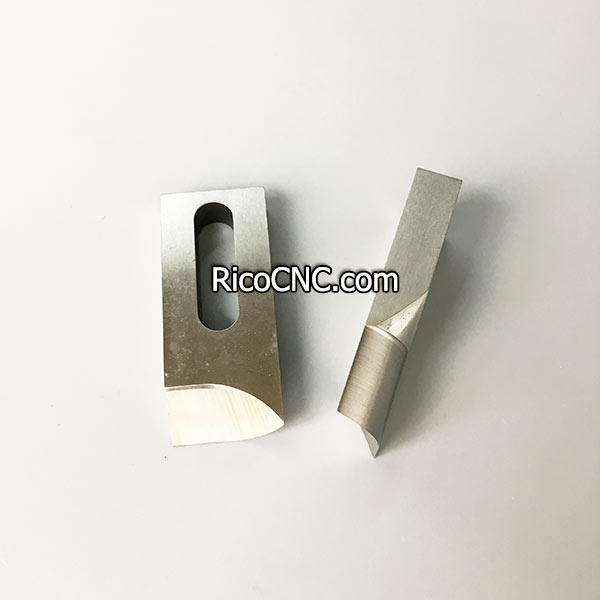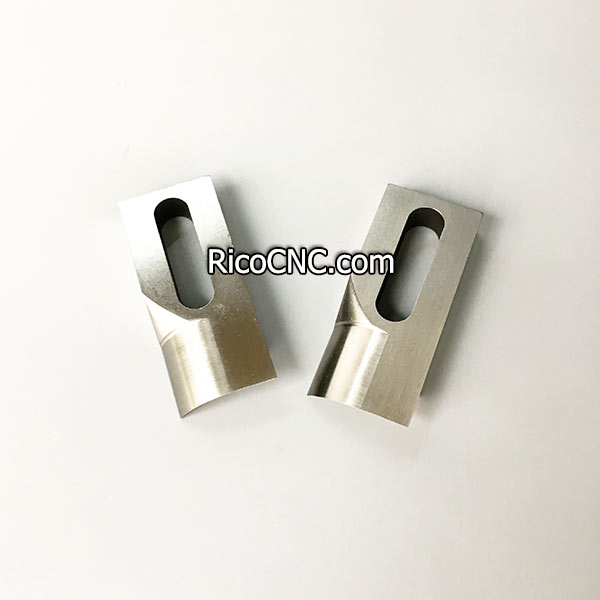 Contact Us