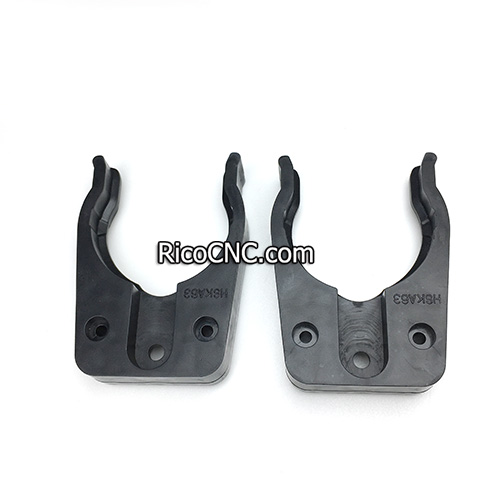 HSK A63 Automatic Tool Clips for SANJET CNC Machine Centre
This tool holder forks is HSK A63 for SANJET machine centre. It is used to clamp the HSK63A tool holder on automatic tool changers for CNC machining center. You can find this HSK63A tool finger in CNC tool magazines manufactured by SANJET.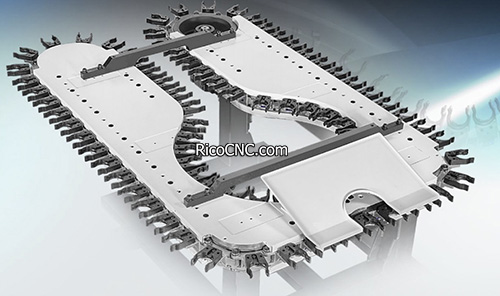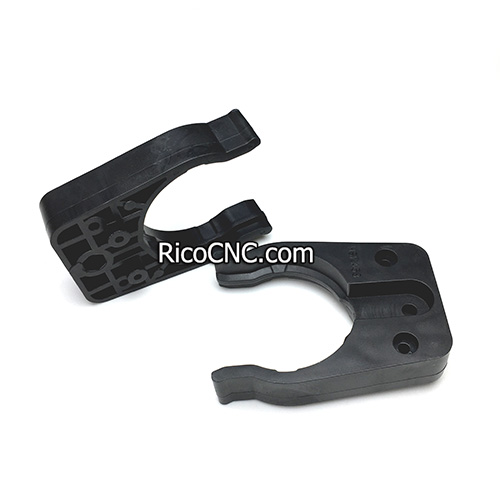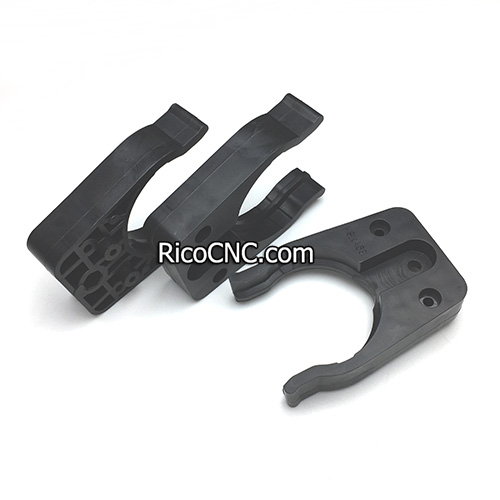 HSK A63 Replacement Plastic Gripper Specifications:
1. Made in China, famous brand
2. Imported POM plastic material, high quality, reinforced, and anti-explosion.
3. Dynamic balance grade: G2.5, 30000rpm
4. Yaw precision: 0.005mm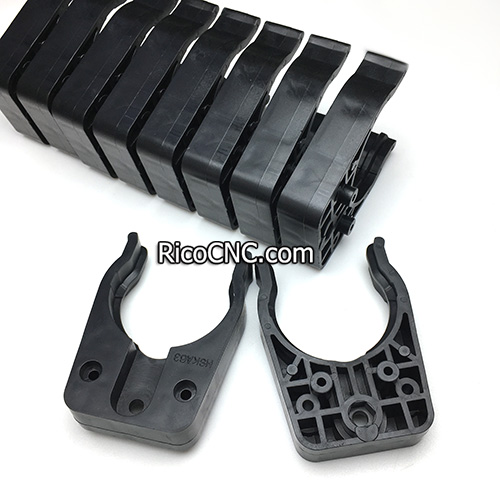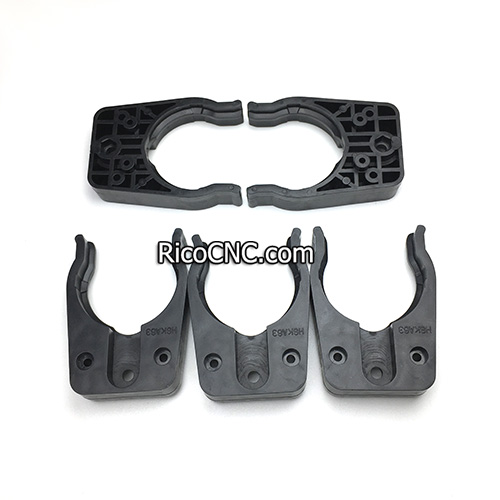 There are also other replacements tools for SANJET, such as
SANJET BT50 60 90 Degree Tool Changer Pot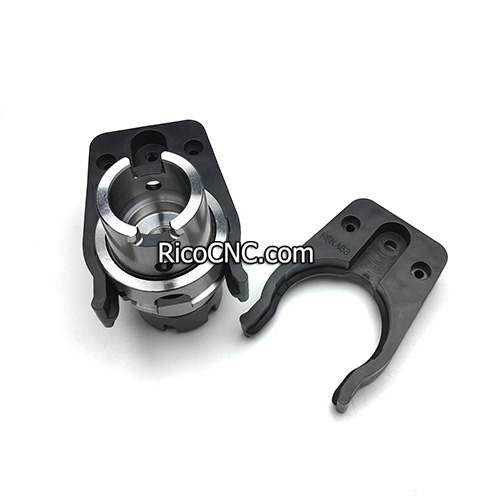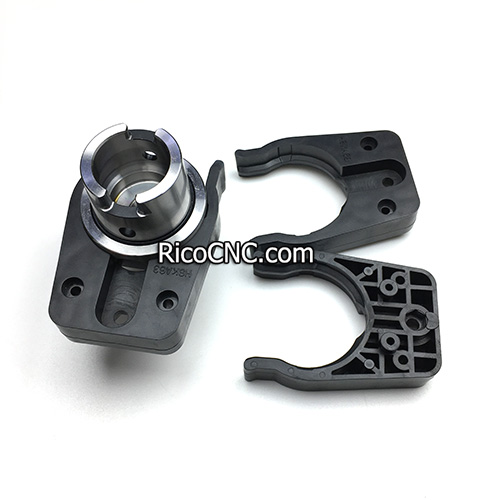 RicoCNC also supplies a range CNC machine centre parts of tool holders, tool holder forks, tool pots, etc.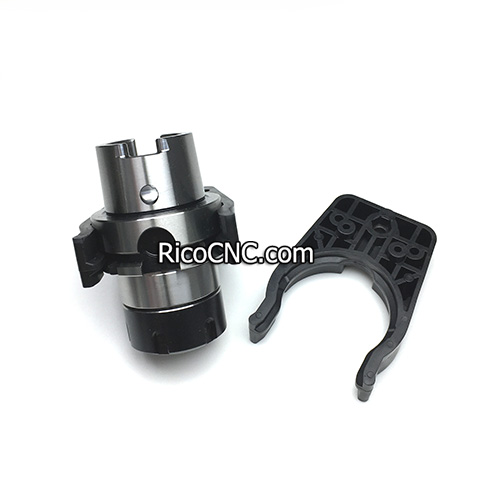 If any need of CNC machine parts, welcome to contact us.
Contact Us