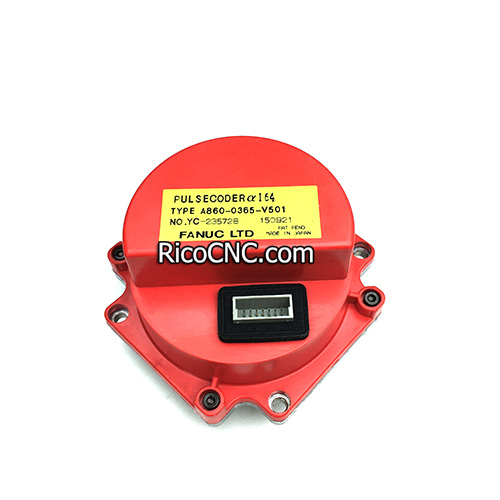 A860-0365-V501 Fanuc Alpha I64 Pulse Coder for CNC Servo Motor
FANUC incremental Pulse Coder ALPHA I64 reference FANUC A860-0365-V501. This FANUC Pulse coder A860-0365-V501 is Fanuc servo motor, replace your defective or broken Fanuc A860-0365-V501 pulse coder.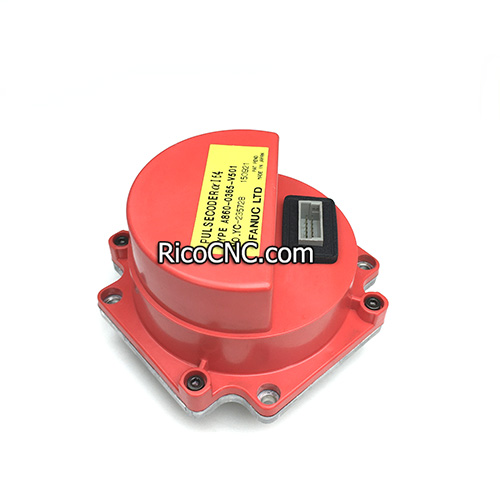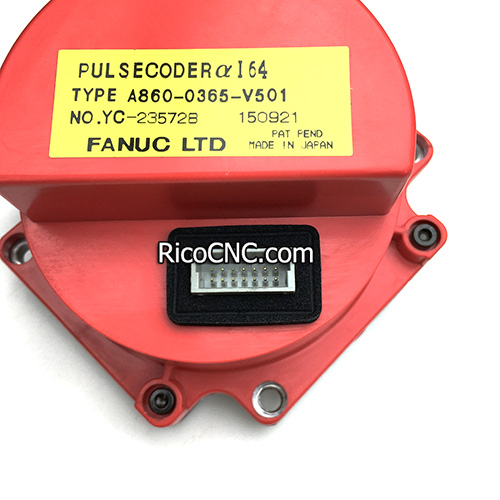 FANUC Incremental encoders are used to track motion and can be used to determine position and velocity. This can be either linear or rotary motion. Because the direction can be determined, very accurate measurements can be made. They employ two outputs called A & B which are called quadrature outputs as they are 90 degrees out of phase. The two output wave forms are 90 degrees out of phase, which is all that the quadrature term means. These signals are decoded to produce a count up pulse or a count down pulse.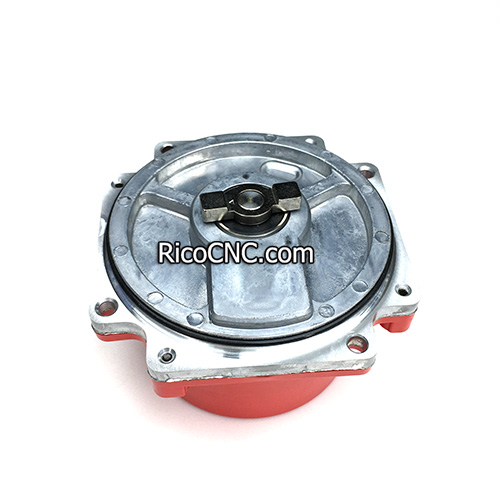 RicoCNC can supply other Fanuc control system, A20B-8201-0083,A66L-2050-0025, A20B-2002-0300, A20B-2200-0751, etc.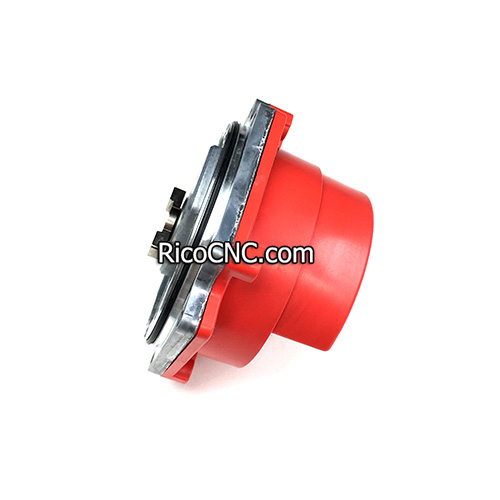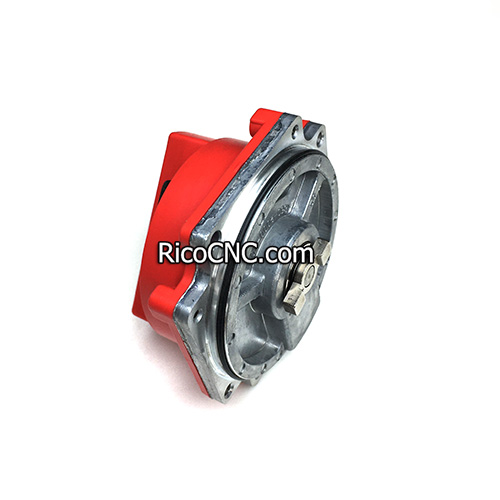 RicoCNC is a reliable CNC spare parts supplier based in China. You can find a number of CNC machine parts here, such as CNC tool holders, collets, nuts, pull stud, collet spanner, toolholder tightening fixture, tool holder forks, CNC machining center parts and edge banding machine parts.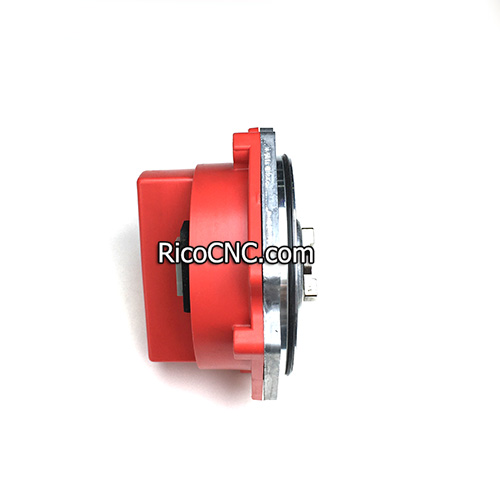 If any need of CNC machine parts, welcome to contact us.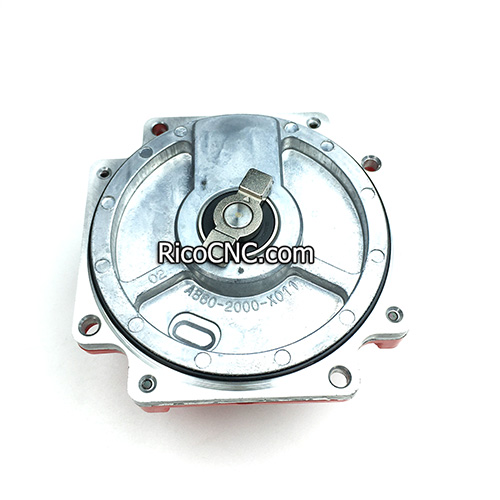 Contact Us