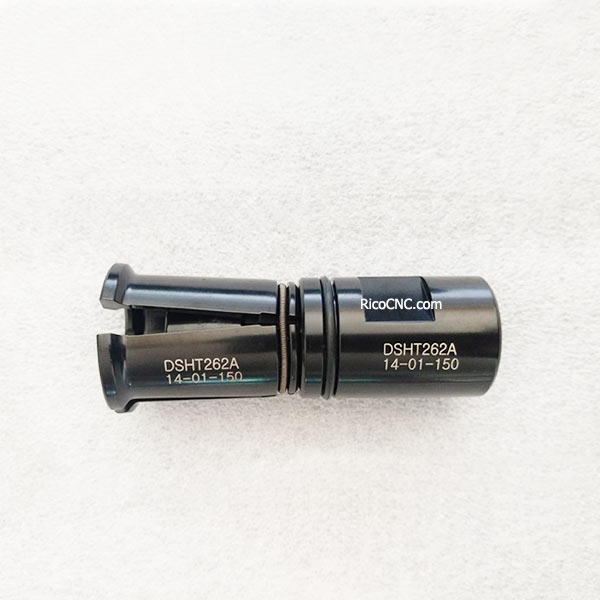 RIKEN SEIKI Gripper DSHT262A 14-01-150 Spindle Grippers for MAZAK VCS Machining Center
This CNC spindle gripper is made by RIKEN SEIKI, model: DSHT262A, it can be used on MAZAK VCS machining center. Part number: DSHT262A 14-01-150.
RicoCNC also supplies Chumpower, TALONS, ROYAL, BERG, Doosan Daewoo grippers. DMG MORI gripper OTT-JAKOB 95.102.378.3.2, HS-A100-B125-B 95.600.037.2.6 (9560003726), 95.101.486.3.2, 95.101.476.3.2, 95.101.216.3.2 also are available here.
If any needs for CNC spare parts, welcome to contact us.
Contact Us