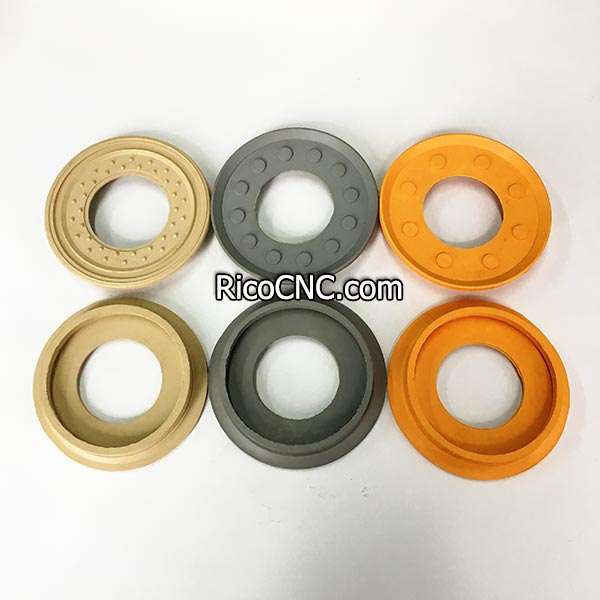 0387540039H Upper Rubber Sealing 114x54x18mm for SCM Morbidelli Suction Cup

This vacuum suction cup SCM item code: 0387540039H is the round rubber seal, used on Morbidelli and Busellato CNC point to points. It is 114 mm outer diameter with a 54 mm center hole.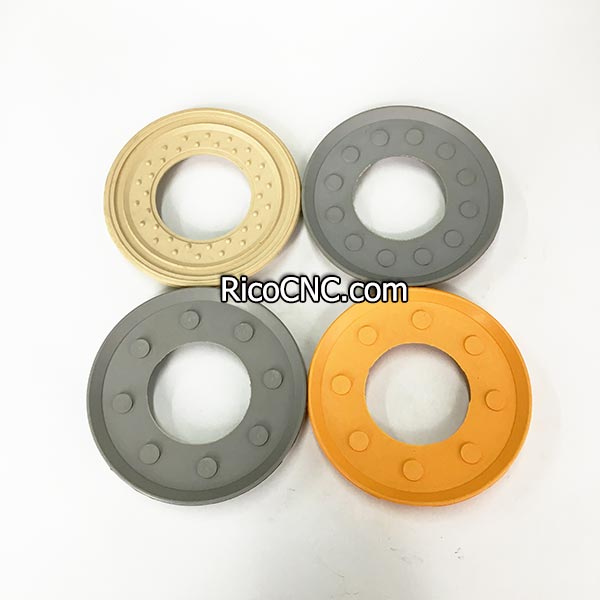 Ø114mm upper rubber replacement suction-plates for old models of SCM Morbidelli woodworking machining centers (1989-2011), also Masterwood Speedy 207 CNC suction cup rubbers.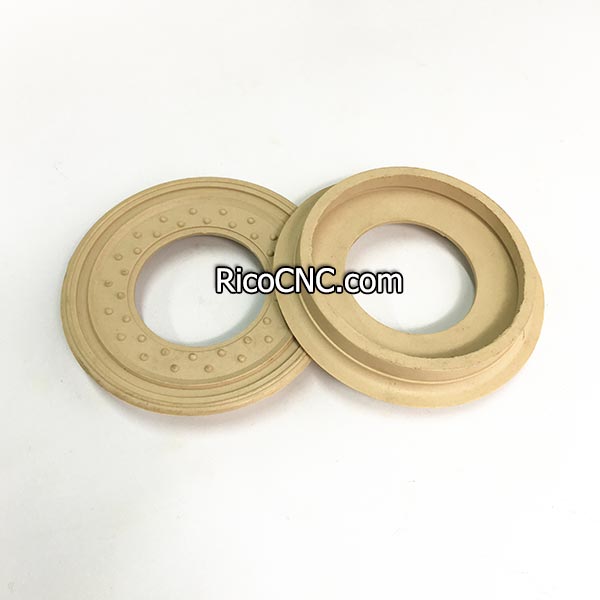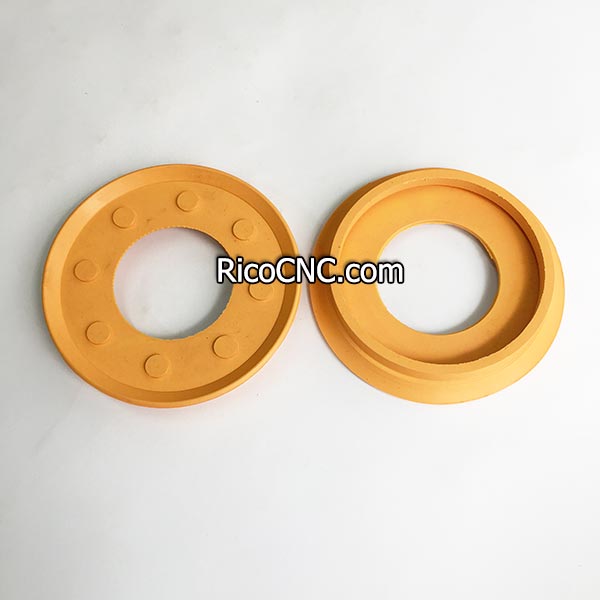 Upper rubber D = 114x18mm suction pad fits to the following Morbidelli U & SCM Tech machines types:
Morbidelli U15, Morbidelli U13, Morbidelli U26, Morbidelli U46, Morbidelli U 60, Morbidelli Author 510 Morbidelli Author U 550, Morbidelli Author 503, Morbidelli Author 504, Morbidelli U 50, Morbidelli Author 500, Morbidelli Author 400, Morbidelli Author 600, Morbidelli Author 427, Morbidelli Author 430, oraz SCM Tech 100, SCM Tech 95, SCM Tech 99, SCM Tech Z 25 itp,SCMI Tech 80 CNC.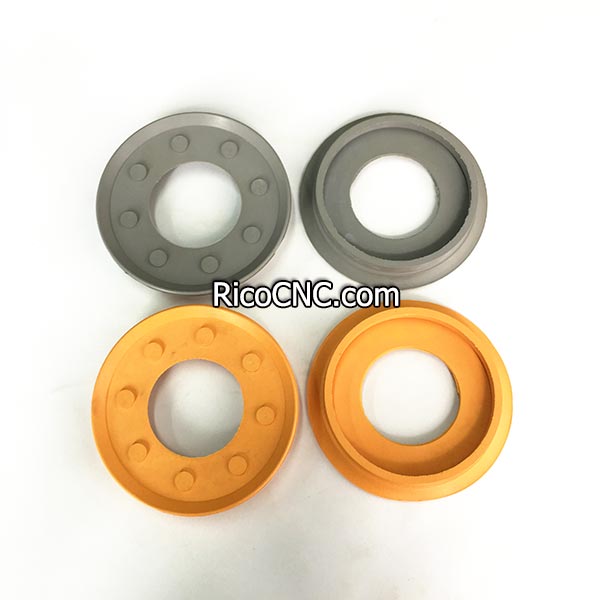 SCM upper sealing rubber D = 114x18 mm suction cup features:
Item code: 0387540039H
Round Rubber suction cup upper part for 2990340029F, for SCM Tech Z25, Masterwood, Biesse
Size: Ø 114 x Ø 54 x 18 mm, because of different measurement, also called Ø 109 x Ø 54 x 18 mm and Ø 115 x Ø 53 x 18 mm, they are the same thing.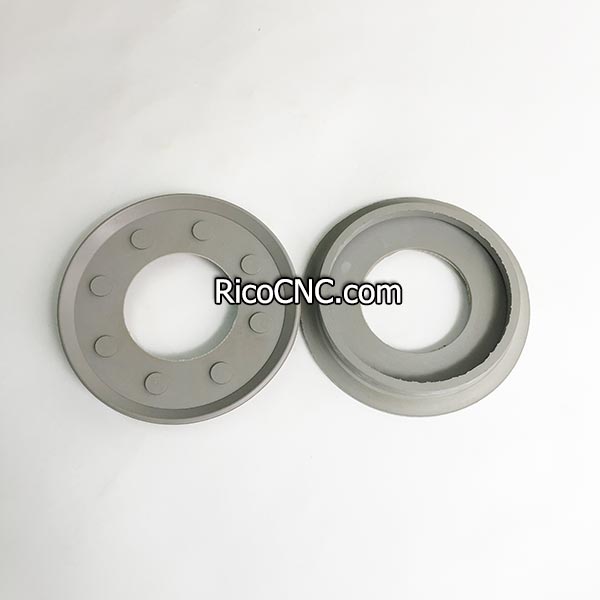 RicoCNC supplies a range of spare parts for SCM machines, and vacuum pods & rubber pads replacements for Biesse, Homag, etc CNC machines.
If any needs, welcome your inquiry.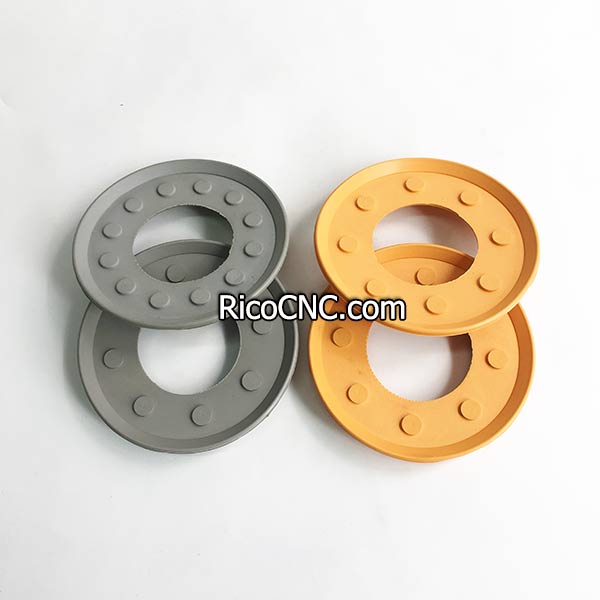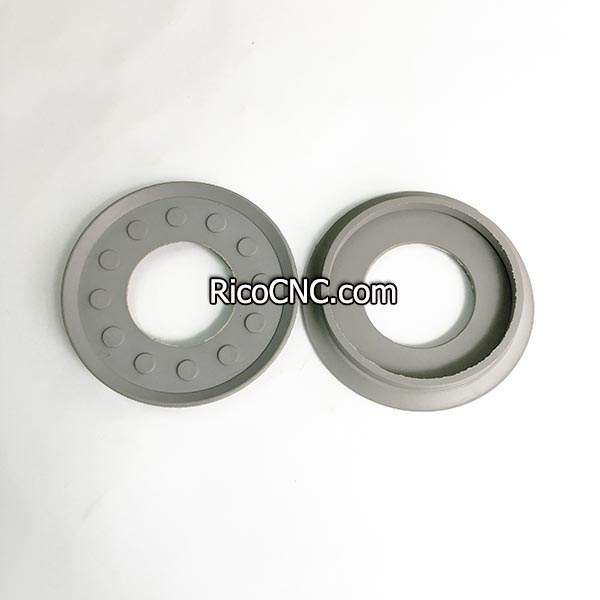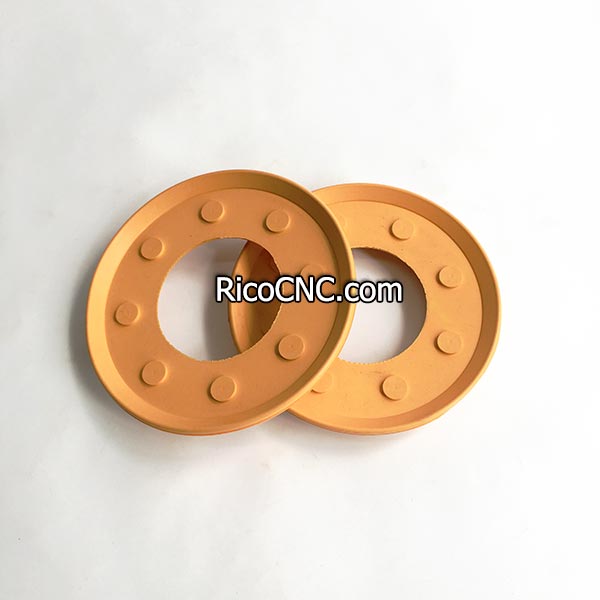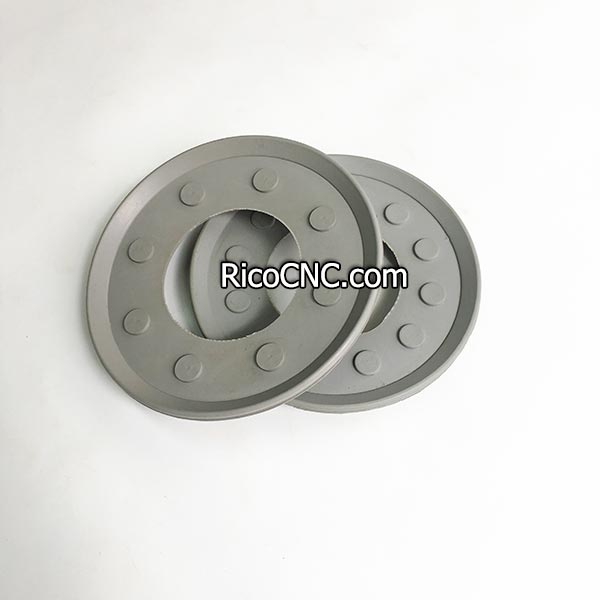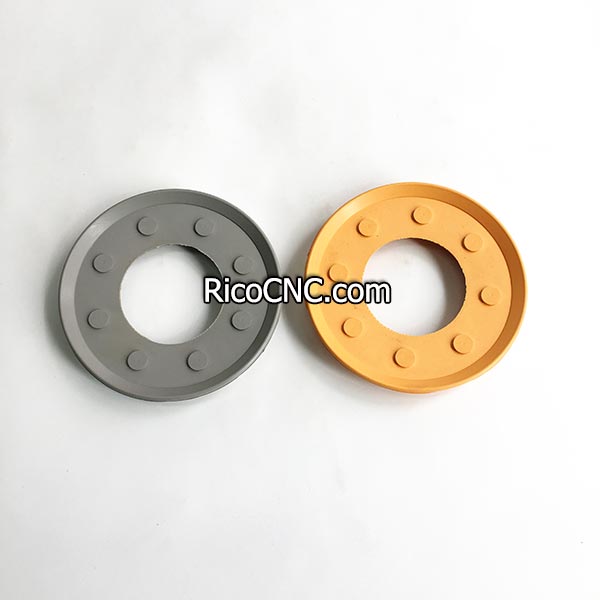 Contact Us