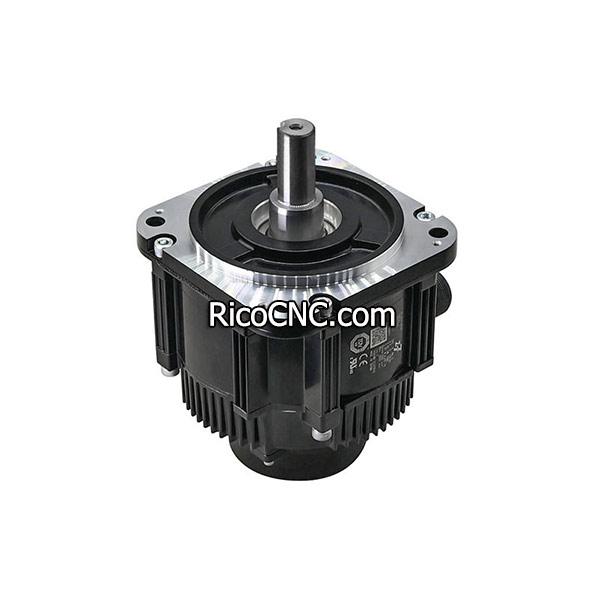 Yaskawa SGM7G-09A7C61 AC Servo Motor 20305245 for Nanxing CNC Router

This is Yaskawa SGM7G-09A7C61 servo mtor widely used in CNC machine, such as Nanxing CNC, EXCITECH, CHENCANCNC, etc.

Sigma 7 Servo Motor, 850W, 5.39Nm/14.2Nm
Manufacturer : Yaskawa
Product No. : SGM7G-09A7C61
Product Type : Servo Motor
Servo Motors : SGM7G
Rated Output : 09 = 850 W
Power Supply Voltage : A = 200 VAC
Serial Encoder : 7 = 24-bit absolute
Shaft End : C
Series : 6 = Straight with key and tap
Options : 1 = Without options
Weight : 5.5 Kg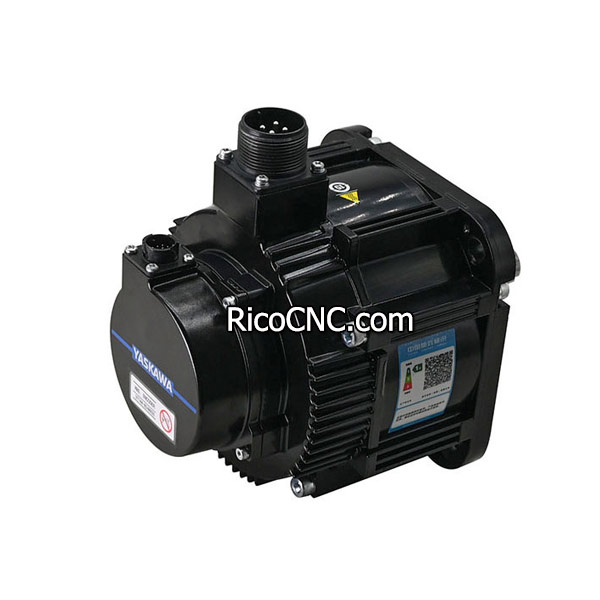 RicoCNC is a reliable CNC and industrial automation spare parts supplier based in China. You can find a number of CNC machine parts here, such as CNC tool holders, collets, nuts, pull stud, collet spanner, toolholder tightening fixture, cnc tooling systems, tool holder forks, CNC machining center parts and edge banding machine parts.
Welcome to contact us if any inquires for automation parts!
Contact Us