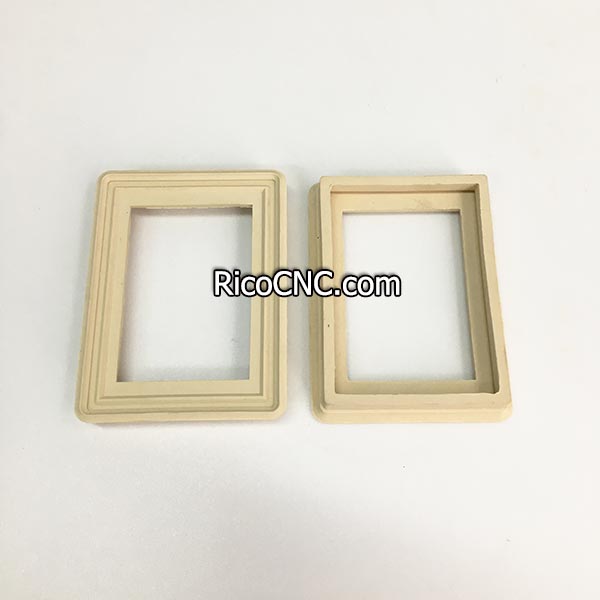 87mm x 116mm Rectangle Pod Gaskets Replacement Suction Cup Seal for Biesse

This is a rectangle replacement suction cup seal for Biesse point to point machines. It is 116 mm x 87 mm, part number: 31401000. Because of different measurement, also called 115 x 85 x 12 mm. Used for Biesse F2T drilling CK33900120, REXCOTH typed-JG00360684.
It is also called 141913100, size 120*90*16mm measured by different cliets, used for Biesse machine model rover 32.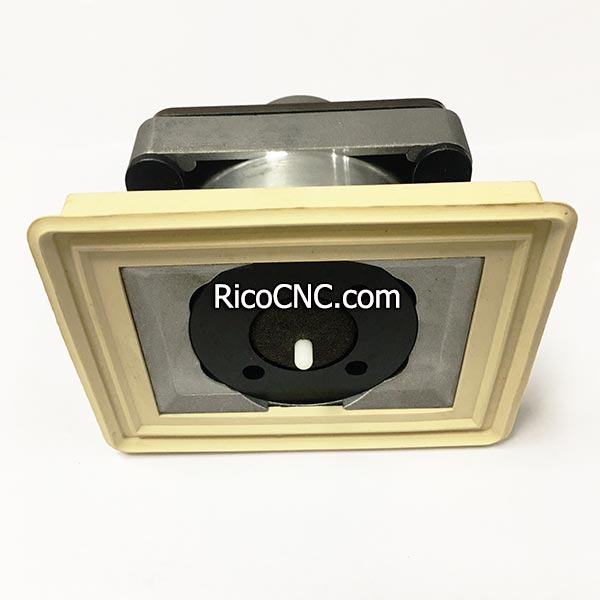 RicoCNC supplies a range of spare parts for Biesse machines, and vacuum pods, replacement rubber suction cups.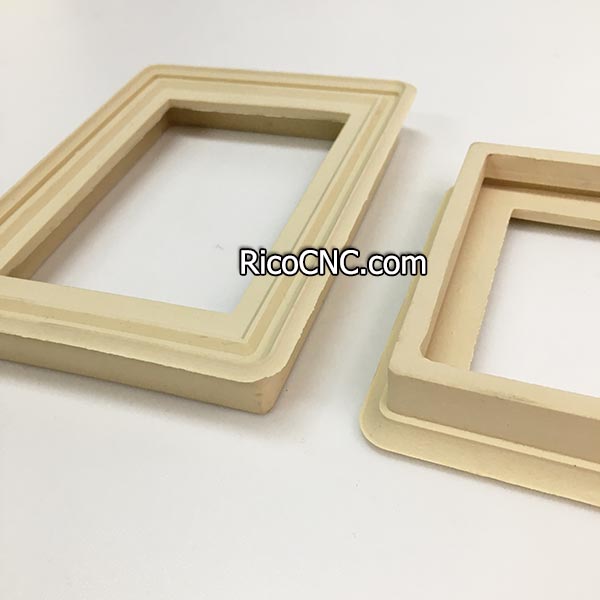 If any needs, welcome your inquiry.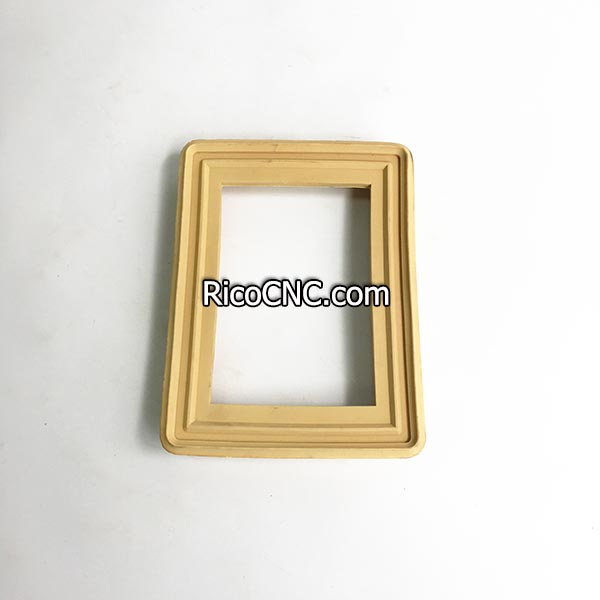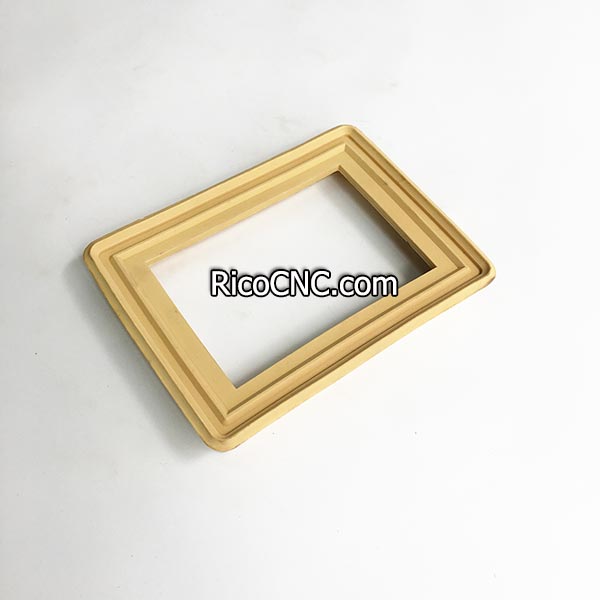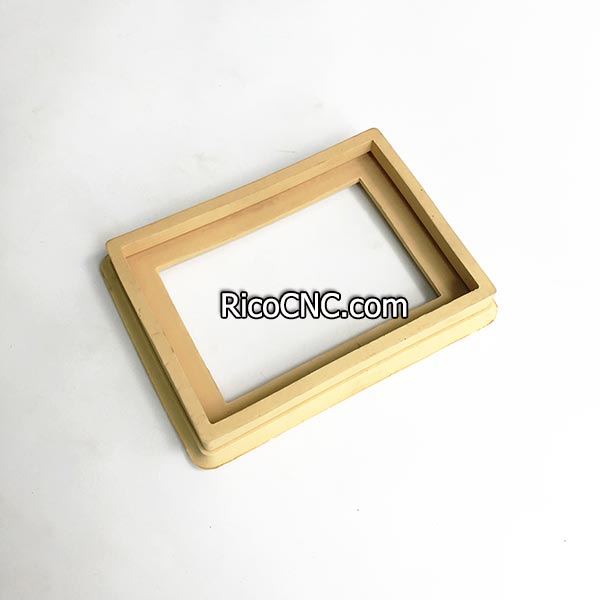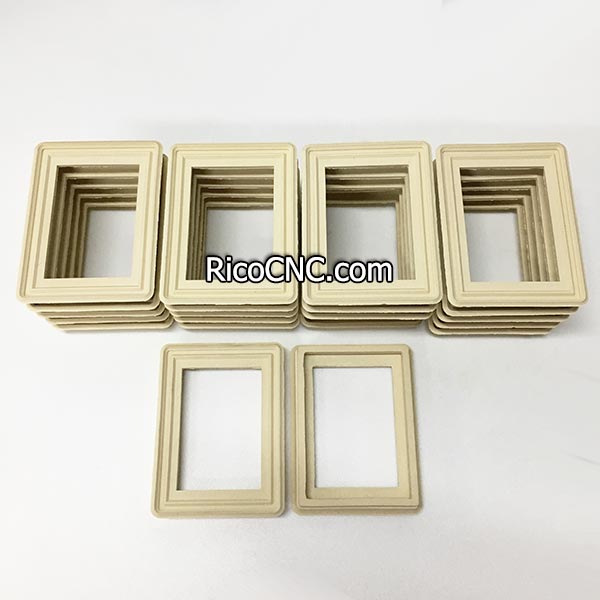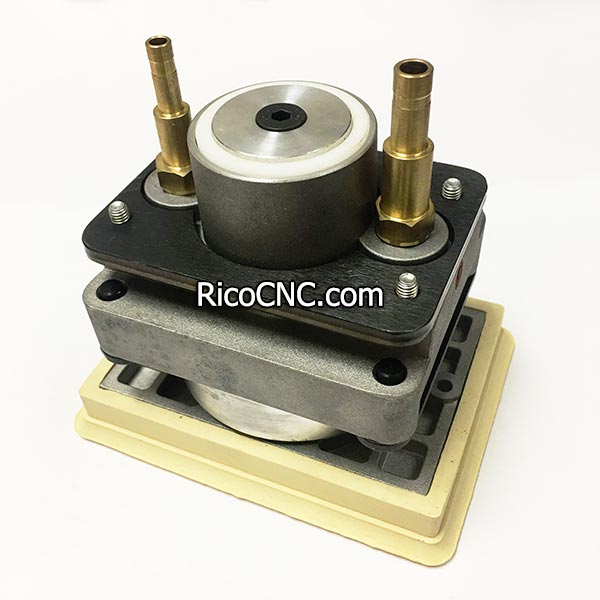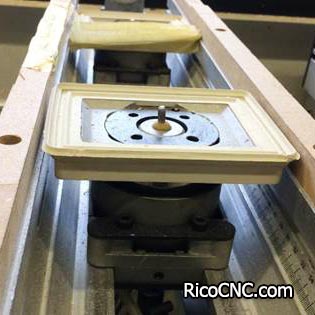 Contact Us