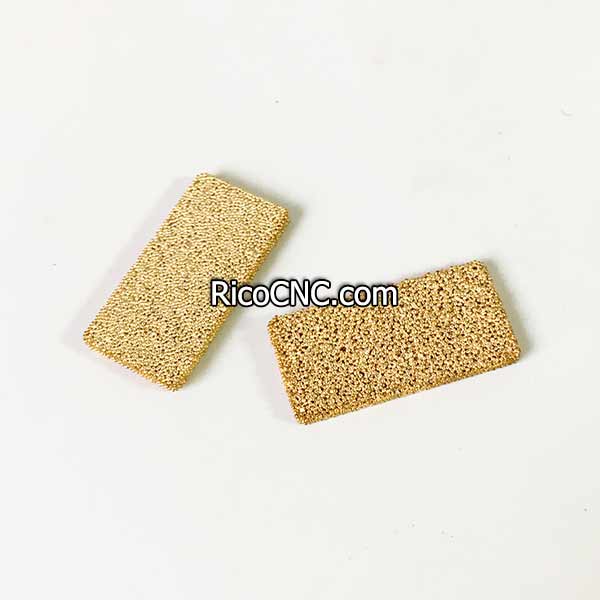 2422A0057 Biesse Filter 30x15mm Brass Vacuum Strainer for ATS Pillows

2422A0057 is the bronze filter for Biesse Rover ATS vacuum pillows. It is fixed in the CNC vacuum rail holder, filter the air from the CNC vacuum pods to the vacuum pump.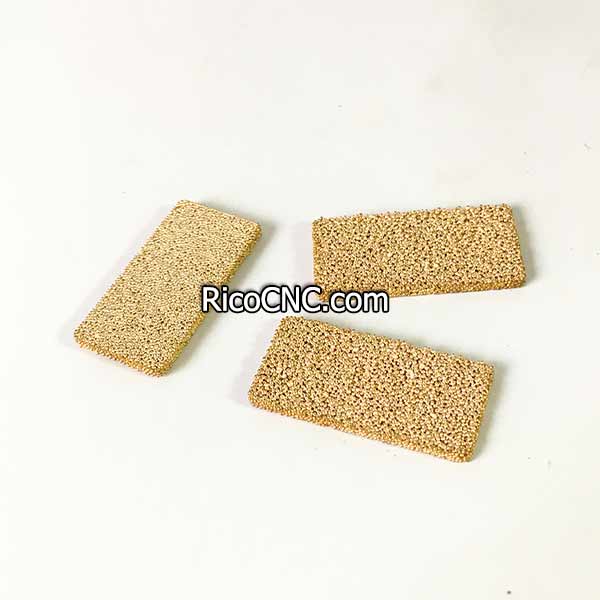 It is very important to keep your vacuum strainer works well, it is good for your vacuum pump. If damaged, you need to replace it in time in case of vacuum pump damage.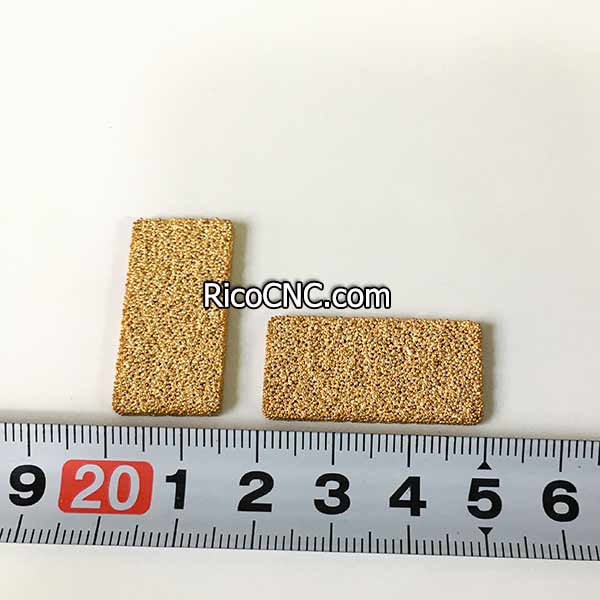 Biesse 2422A0057 brass filter size:
30x15x2mm (Length 30mm, width 15mm, thickness 2mm)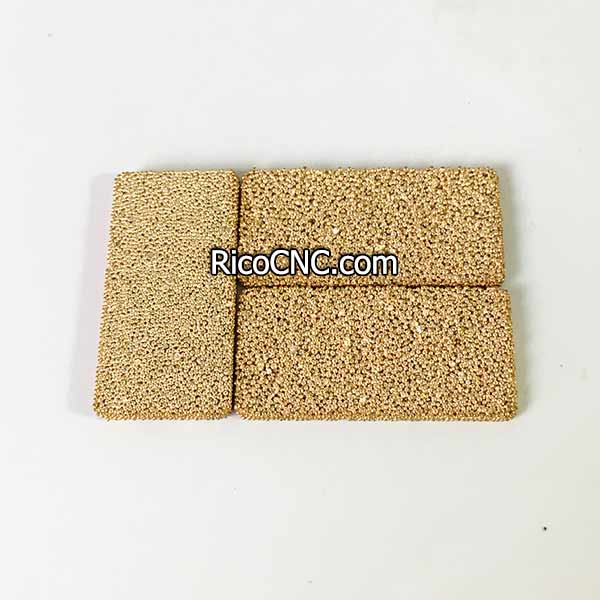 RicoCNC supplies a big range of replacement parts for CNC vacuum pods for Biesse, such as ball valve, bracket plate support, rubber gasket seals, and whole set vacuum pods.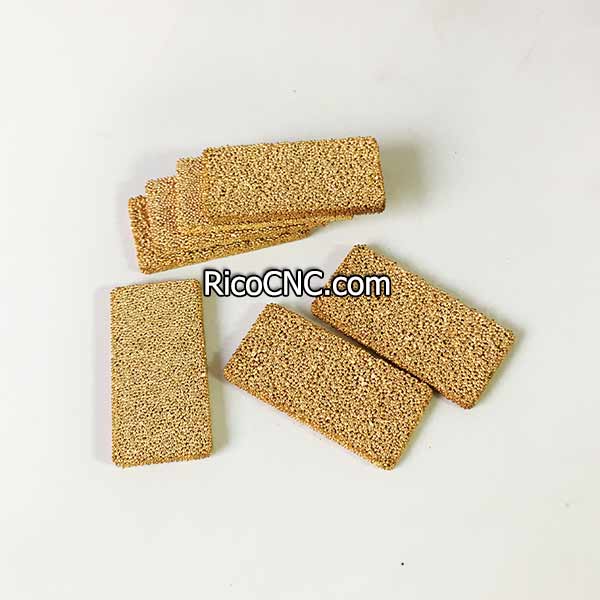 It is a one-stop shop for CNC vacuum parts, if any needs, welcome your inquiry.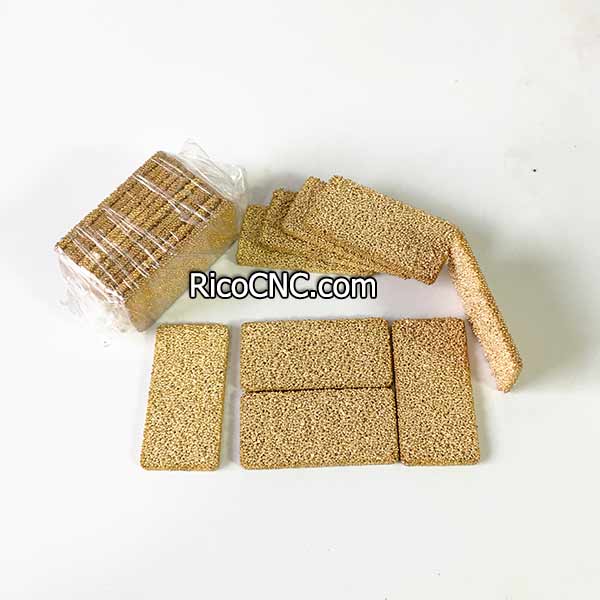 Contact Us