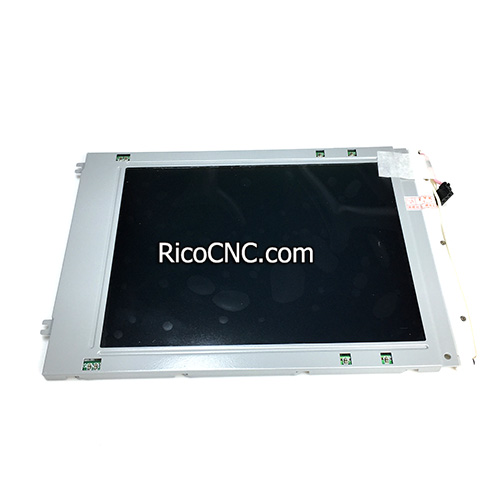 7.2" LCD PANEL LM64P101-R for SHARP STN Industrial
The LM64P101R is a 7.2 inch diagonal FSTN-LCD display panel product from Sharp Corporation (hereafter called Sharp), with an integral CCFL backlight system. Based on its features, Panelook recommend that this model be applied to Industrial etc.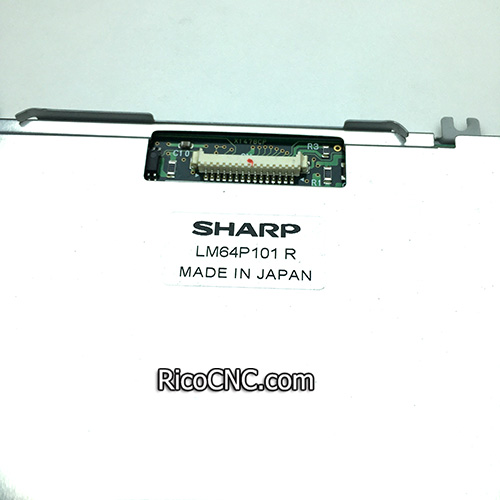 LM64P101-R for SHARP STN Features:
• Overload protection
• Large LCD display
• Auto calibration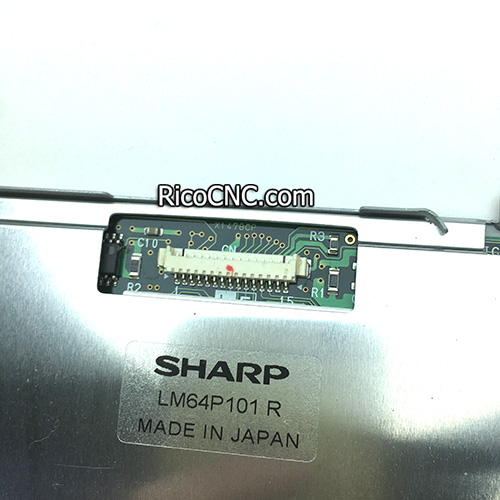 Rico can supply various spare parts for CNC machines, any other interested, pleas feel free to contact us by email.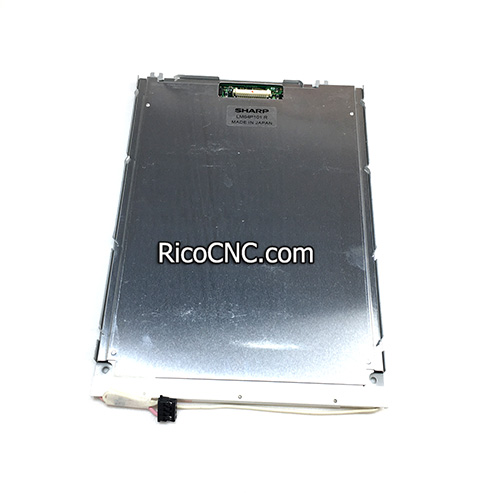 Contact Us