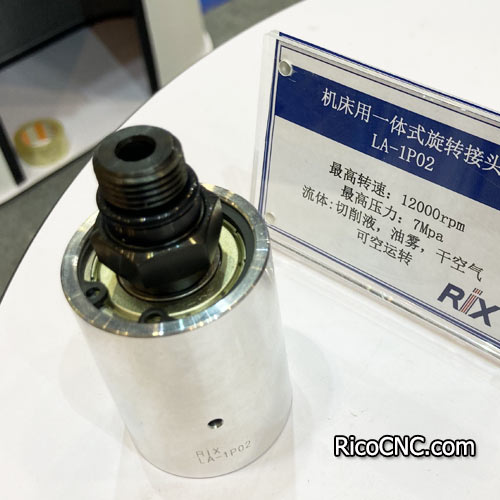 RIX LA-1P02 Rotary Joint for CNC Machine
This is original Japan RIX rotary joint for CNC machine.
Model: LA-1P02
Maximum speed: 12000rpm
Maximum pressure: 7Mpa
RIX is the top Five Rotary Joint brand for CNC Machine Spindles, RIX ROCKY Rotary Joints can be used in many applications.
RicoCNC can supply various ROCKY JOINT: ESX20M-7566YSUS, ESX20M-7566 , ESX20J-NO12, L84J,LA95, LA96, LX84M-234, LX84V-234, LX84V-244, LX84M-244, LX86M-23, LX86M-244, LX86V-244, L91M-234, L92M-234, L92M-244, L95M-234, L95M-224, L96M-234, L96M-244, LX96M-02L-C, EES-2P01, LA-1P01, LA-1P02, ES50-1600, ES50-2000, ESX20-NO12, ESX20-NO16, ESX20M-T010, ES20M-TO10, EES-2P01, ESX20-8834, ESX10-8678, LX88M-9801, ESX20M-TO10, ES20M-TO10, ESX20V-LO12, ESX20V-LO16, ESX20M-SO12, ESX20M-SO16, ESX20M-EO12, ESX20M-E016, ESX20M-LO16, ESX20M-NO16, ESX20M-NO12, ESX20M-7566YSUS, ESX20M-7566, etc.
There are also other top 4 brand rotary joints can be supplied here: DEUBLIN Rotary Joint, ROTOFLUX Rotary Joint, OTT-JAKOB Rotary Joint, SMARTC Rotary Joint.
RicoCNC is a reliable CNC spare parts supplier based in China. You can find a number of CNC machine parts here, such as CNC tool holders, collets, nuts, pull stud, collet spanner, toolholder tightening fixture, tool holder forks, CNC machining center parts and edge banding machine parts.
Welcome to contact us if any inquires!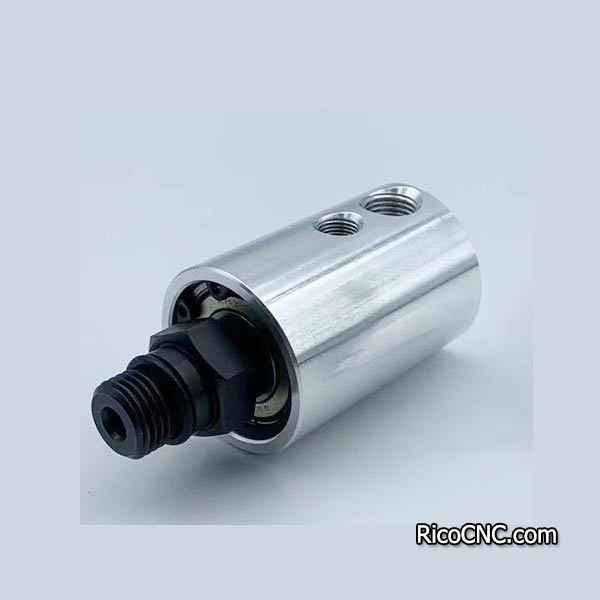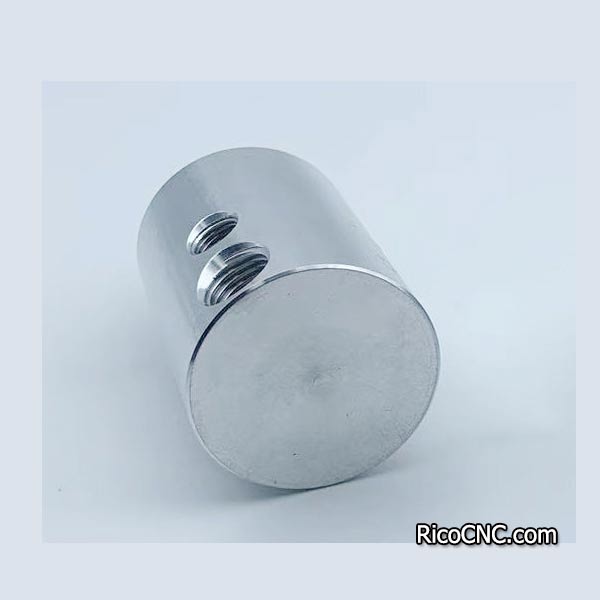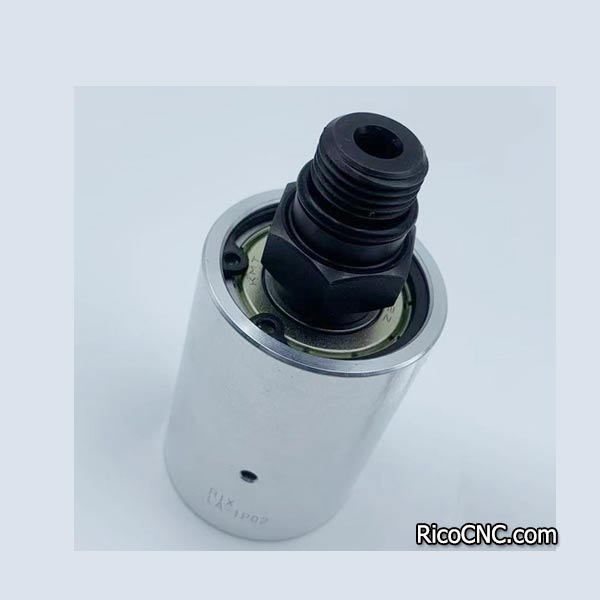 Contact Us