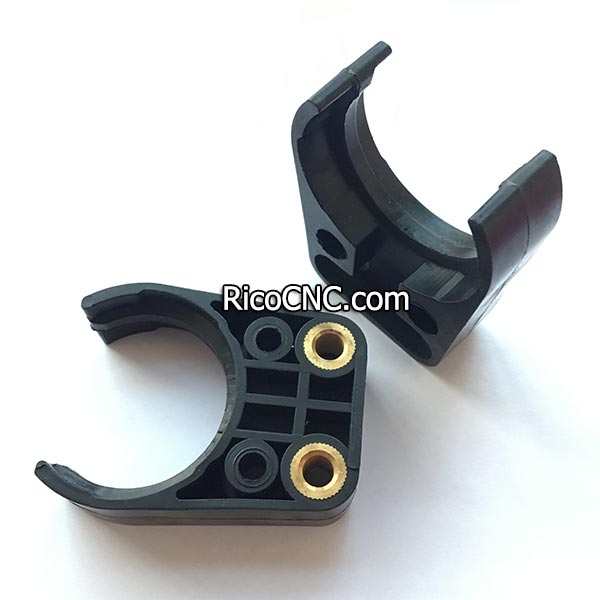 Black ISO30 ATC tool Fork Plastic CNC Tool Holder Fingers for Fulltek Leadtech CNC Machine

These black tool forks are ISO30 tool holder clips, which are used for clamp ISO30 toolholder. The tool changer grippers are suitable for Fulltek and Leadtech CNC router machines. They are widely used on Centek 5121 and CA series such as CA-48, CA-410, CA-510, CA-610. Fulltek and Leadtech are professional CNC machinery manufacturing, located in Taiwan, China. Besides, you can also find these ISO30 tool fingers on other brands CNC machining centers.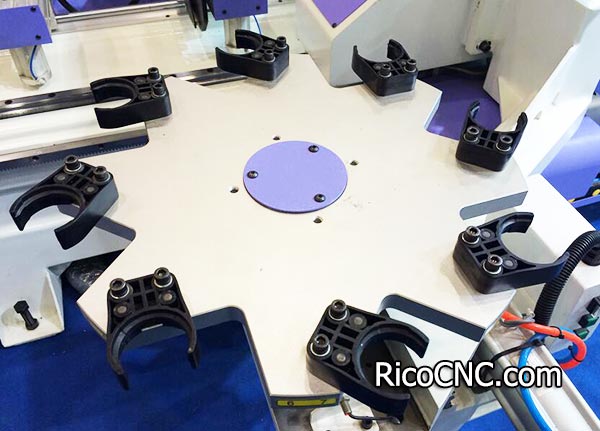 Fulltek ISO30 Plastic Tool Changer Forks Specifications:
1. Made in China, famous brand
2. Imported POM plastic material, high quality, reinforced and anti-explosion.
3. Dynamic balance grade: G2.5, 30000rpm
4. Yaw precision: 0.005mm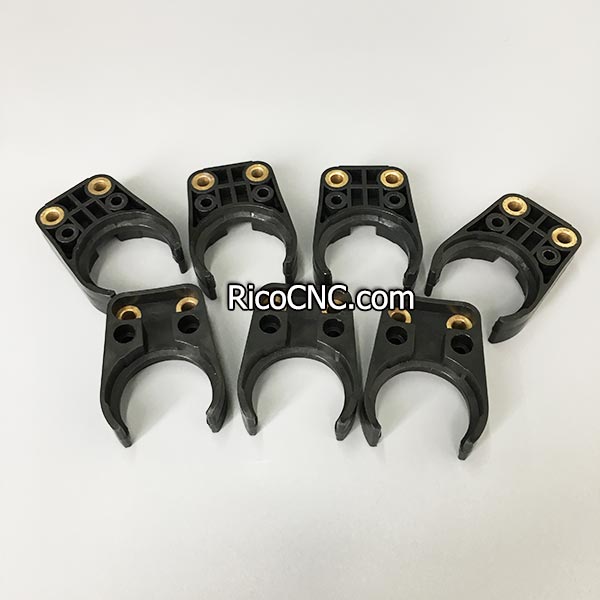 These ISO30 toolholder plastic grippers are available in stock for quick delivery. We can also provide white ISO30 tool forks Biesse style.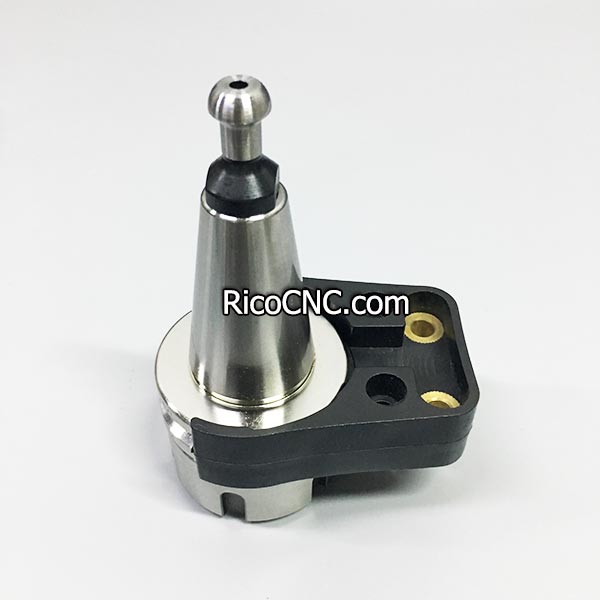 Here you can find a wide range of CNC too holder forks, such as ISO series tool holder clips, HSK plastic tool grippers, BT CNC clips, CAT tool fingers, etc.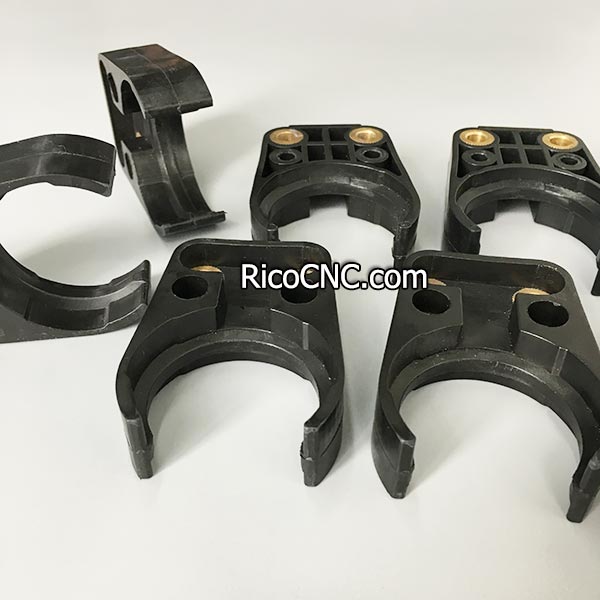 RicoCNC is a professional CNC spare parts supplier, who can offer CNC tool holders and forks, CNC cutters, foam milling bits, CNC woodturning tools, edgebanding machine accessories, CNC vacuum suction cups, etc for Biesse, Homag, Weeke, SCM, and other brands in CNC industries.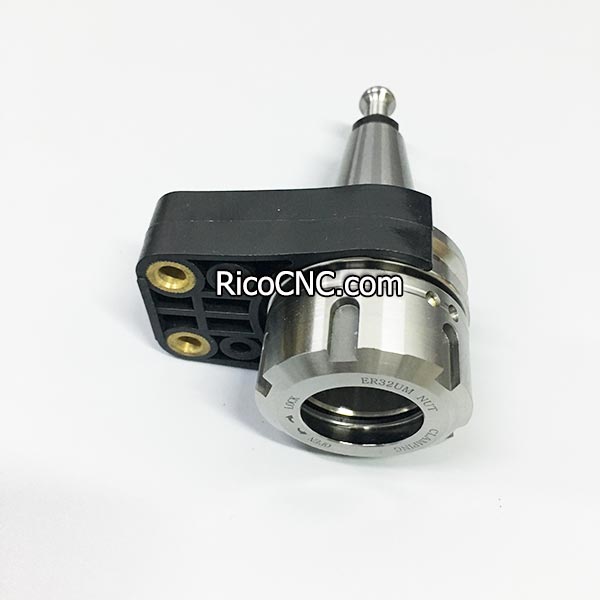 If you are looking for replacement parts for your CNC machine, welcome to contact us.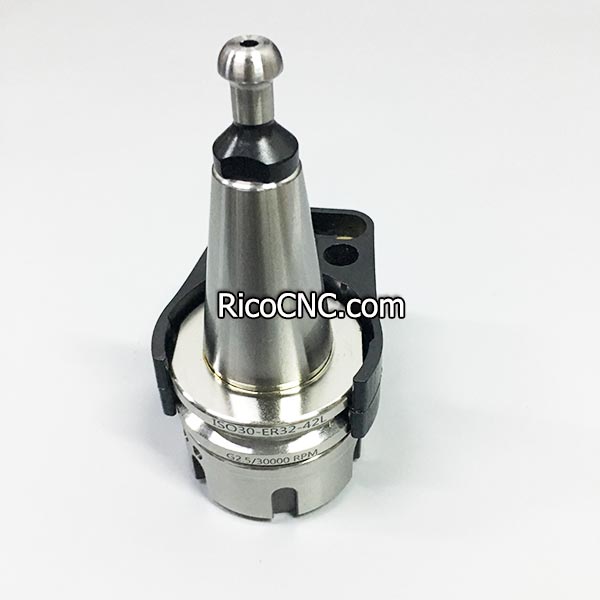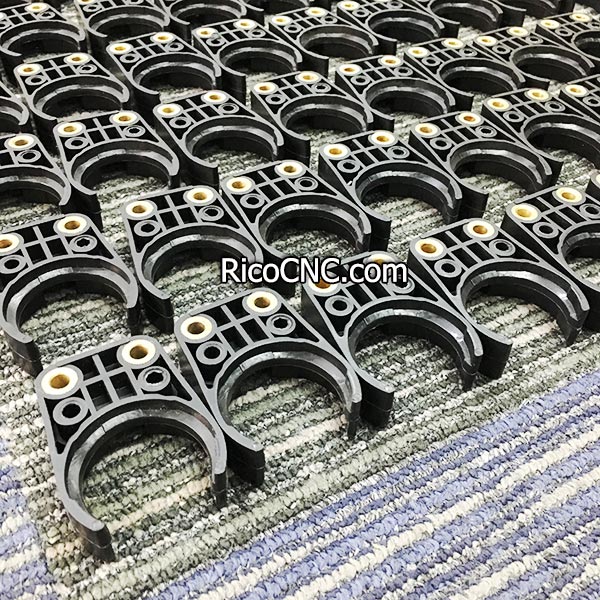 Contact Us