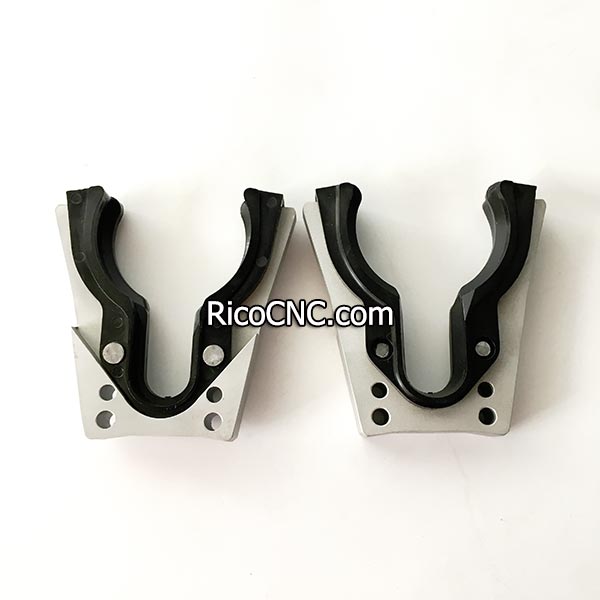 29L0149776H Hiteco Style HSK63F Tool Holder Fork for CNC and Robotics

The Hiteco style HSK63F tool gripper (29L0149776H) is great for heavy tool holding and aggregate. It is a CNC industrial component for HSK63F tool holder clamping, used with automatic tool changer carousel or side loading linear ATC CNC router machine or CNC robotics tool changing magazine.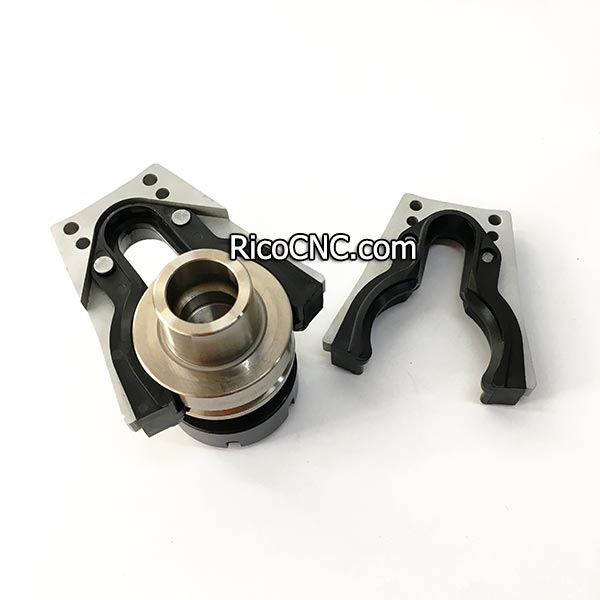 This HSK 63F tool finger is a kind of Hiteco spare part. Hiteco is specialized in designing and manufacturing high technology industrial electromechanical components for machine tools.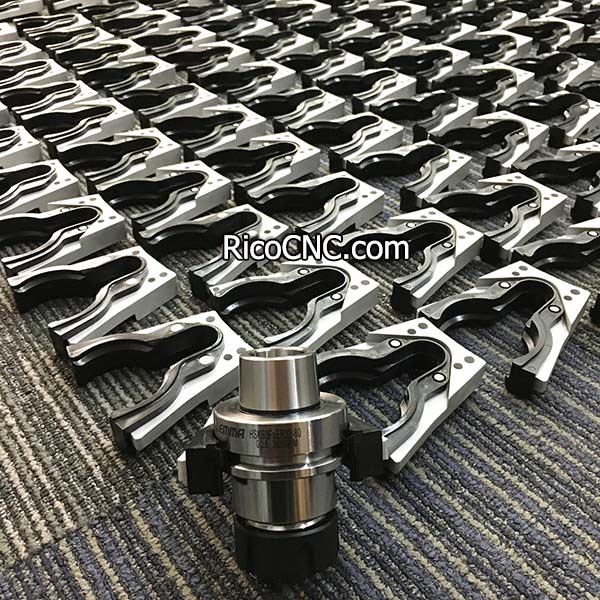 Hiteco HSK63F Gripper Finger Features:
1. Fits all HSK 63F tool holders
2. Material: Plastic(0391370302H) +Aluminum
3. Item no: 29L0149776H
4. High quality POM plastic finger, resistant to wear and tear, last for long time use. The Aluminum outer structure gets the HSK63F tool clamping gripper to load heavy CNC tools.
SCM CNC tool holder 0391370302H also can be sold separately.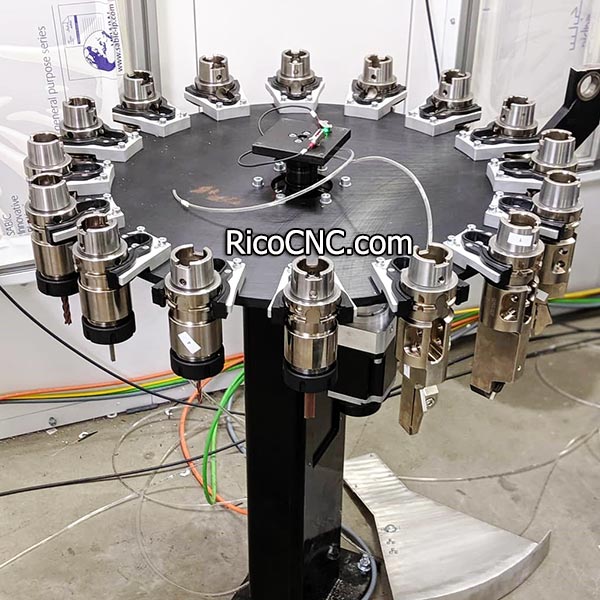 The HSK 63 high-speed toolholders are made for precision CNC routers and machining centres, as well as PTP CNC machines with automatic tool changers. To hold these HSK63F tool holders, it should be equipped with a tool magazine including HSK 63F tool clips.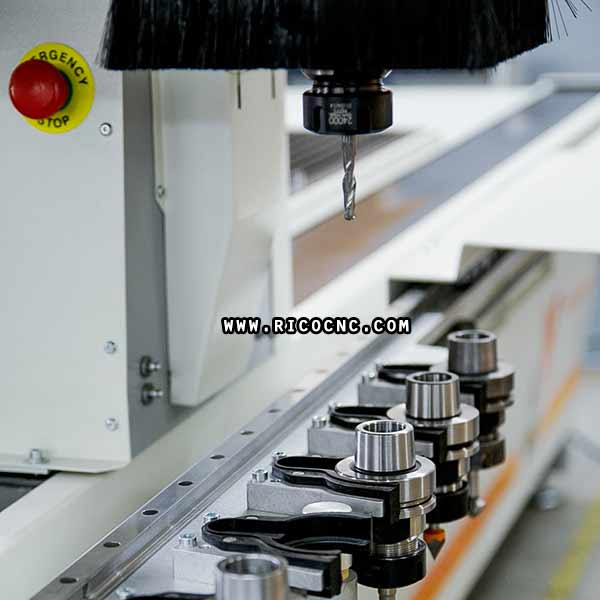 RicoCNC is a professional CNC tool gripper supplier, who can offer a wide range of CNC tool holder clips for SCM, (Routech, Morbidelli), CMS, Hiteco, Biesse, Busellato, Weeke, Homag, HolzHer, CNT Motion, DMS, Flexicam, Multicam, Northwood, Onsrud, Anderson, Masterwood, KDT, etc.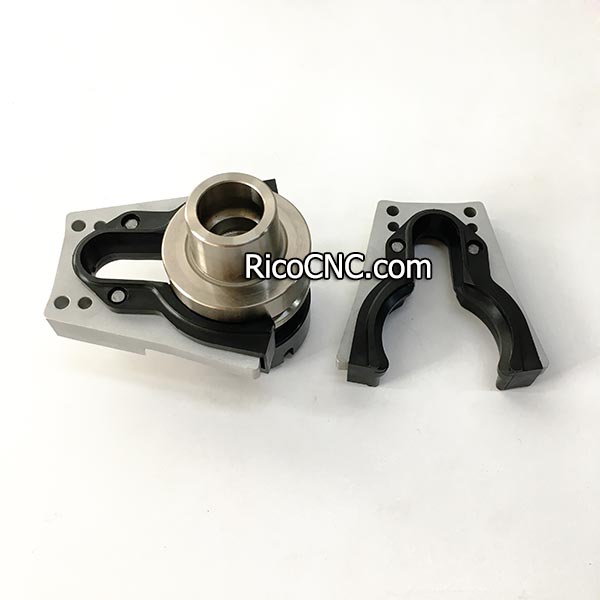 Besides, we carry a large selection of other CNC spare parts and tools for the international market.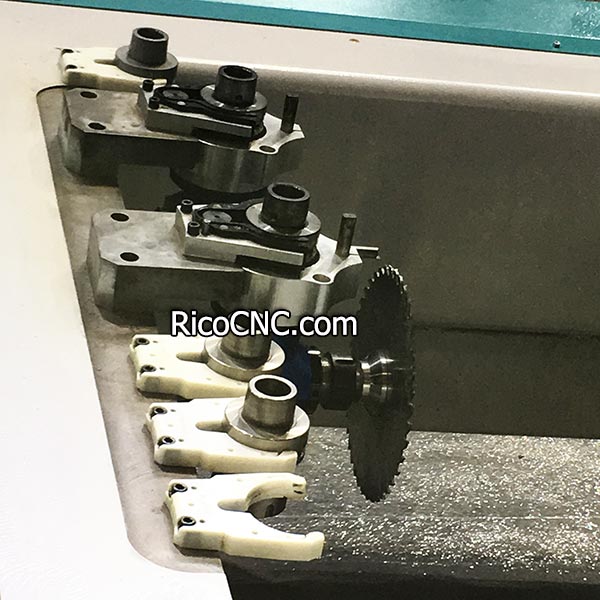 We provide quality products and customer solutions. If you don't know where to buy CNC tooling and accessories, RicoCNC is your good choice!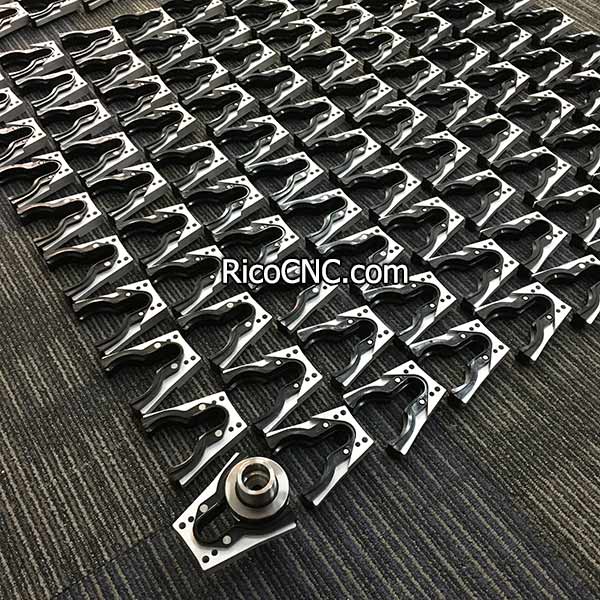 Contact Us