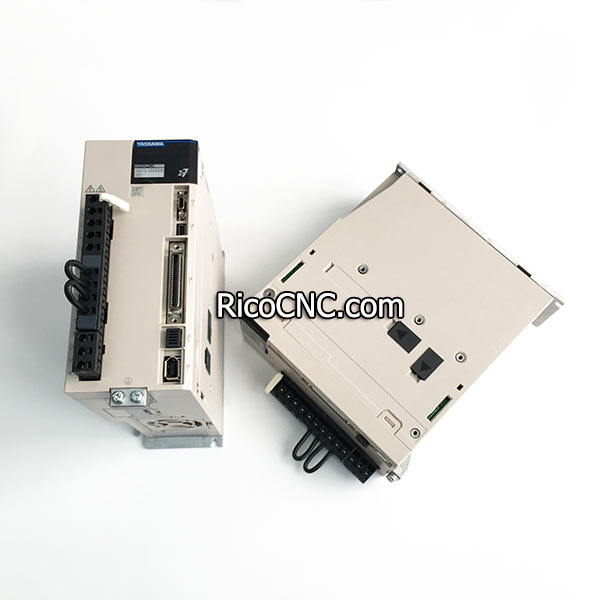 Industrial YASKAWA SGD7S-5R5A00B202 Servo Drive 750W Servopacks SGD7S-5R5A00A002

YASKAWA SGD7S-5R5A00B202 Servo Drive Old Model SGD7S-5R5A00A002 is widely used for ATC cnc router, cnc milling machine, cnc lathe, cnc machining center, etc.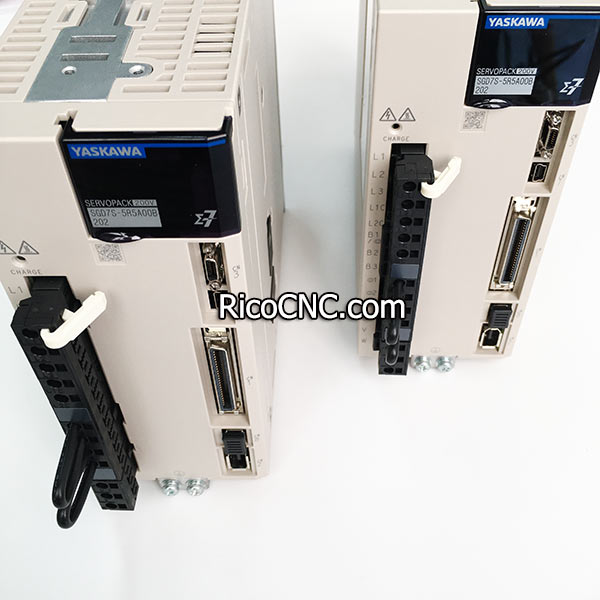 Sigma-7 is a complete family of servo motors and Servopack amplifiers from 3w to 55kW, easily paired with a Yaskawa machine controller to create a motion automation system with the industry's highest quality and reliability.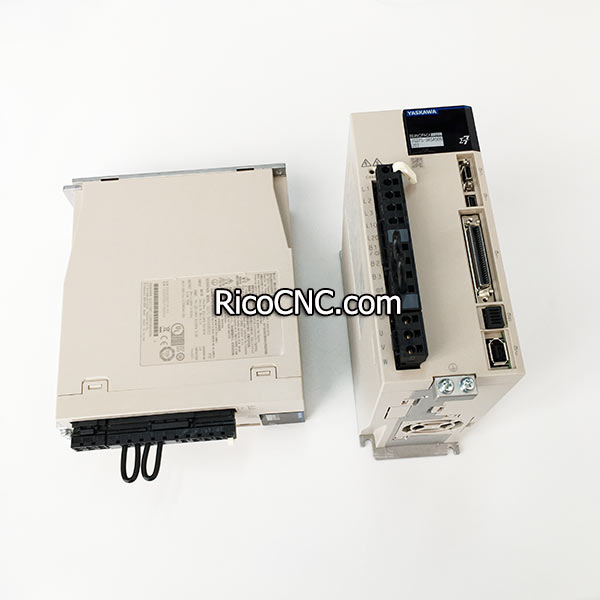 SERVOPACKs
Match any Yaskawa servo motor with a fully digital, easily networked SERVOPACK amplifier.
The productivity features within each SERVOPACK enable more precise control and shorter settling times.
Each model is equipped with a package of software algorithms that tune automatically, suppress vibration, and compensate for friction and ripple and effects.
Choose from single or dual axis designs.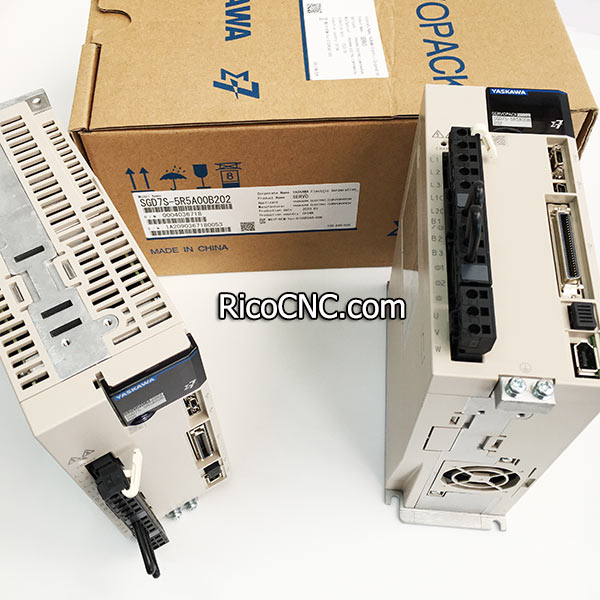 Yaskawa SGD7S-5R5A00A002 Product information and technical parameters:
Brand: Yaskawa
Name: Single axis servo driver
Model: SGD7S-5R5A00A002
Sigma -7 series servo unit SGD7S.
Maximum applicable motor capacity: 0.75kW.
Voltage: single phase /three phase AC200V.
Interface: analog voltage, pulse sequence.
Design sequence: A.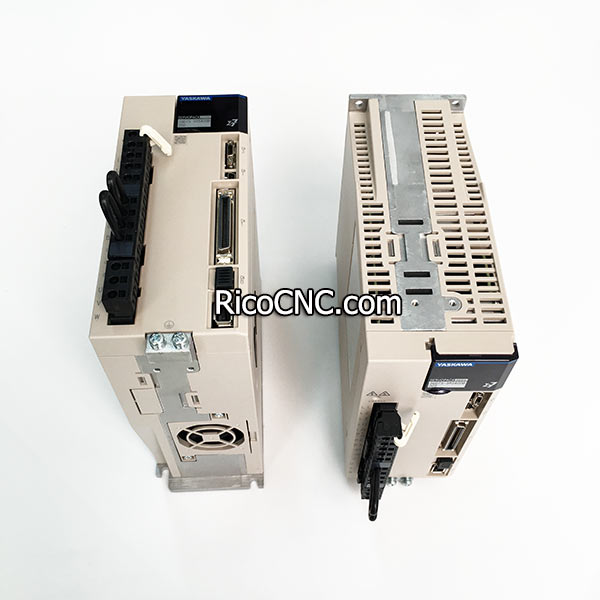 RicoCNC supplies many CNC motors and drivers, SERVOPACK amplifiers, also brake motor and servo drive packages (commonly used on Z axis on vertical milling machines)
If needs yaskawa servo drive manual, also welcome to contact us.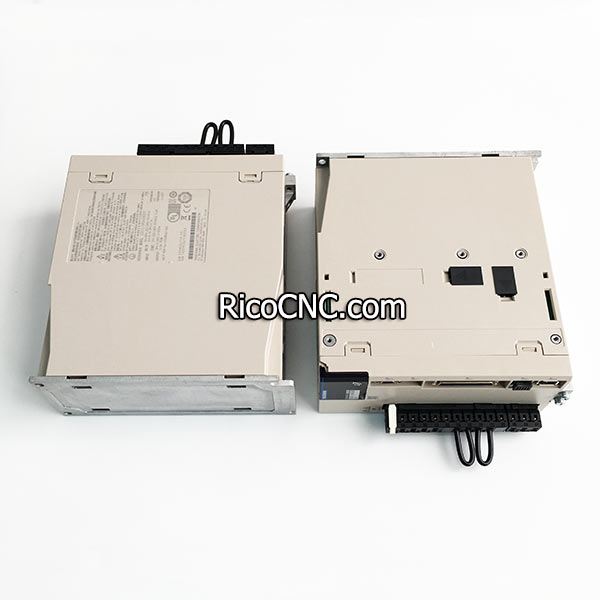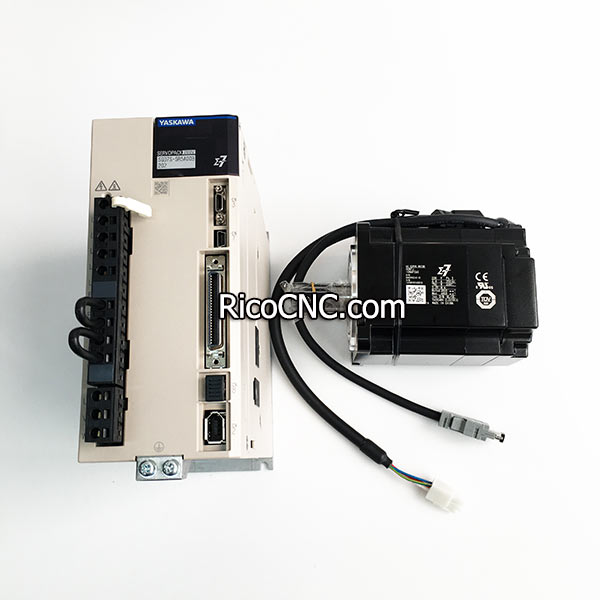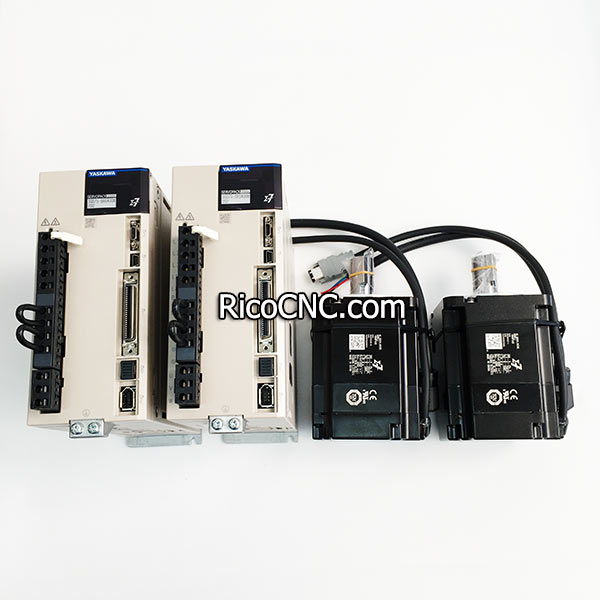 Contact Us