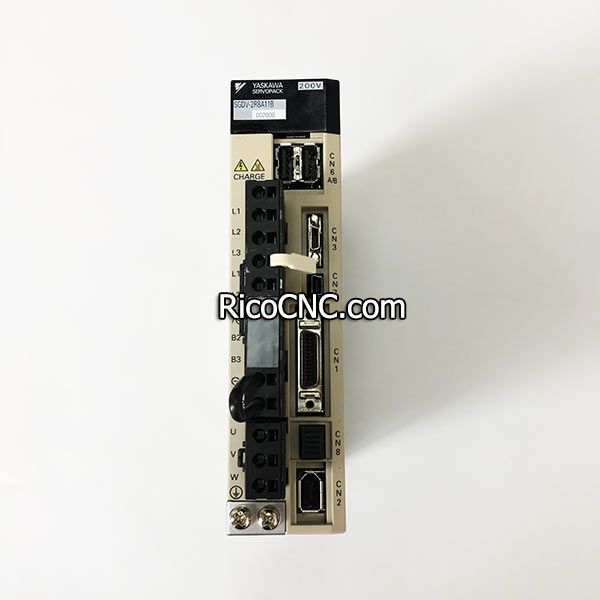 YASKAWA Servopack SGDV-2R8A11B002000 Sigma-5 Servo Amplifier 400W

YASKAWA servopack SGDV-2R8A11B002000 Sigma-5 Servo Amplifier is widely used for ATC cnc router, cnc milling machine, cnc lathe, cnc machining center,etc.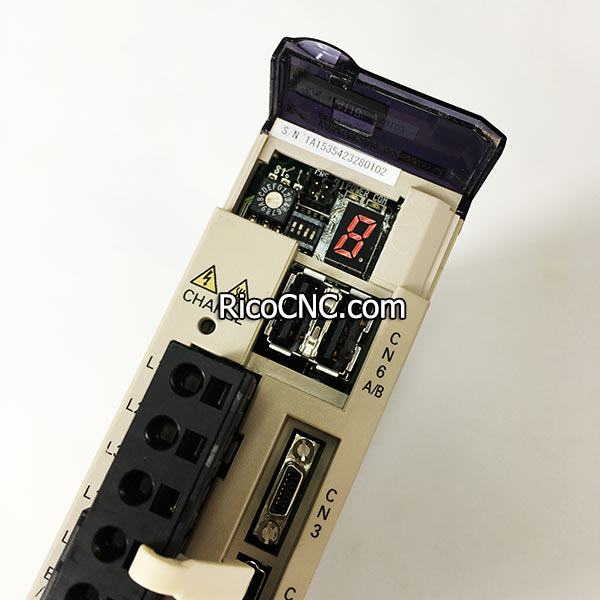 Yaskawa SGDV-2R8A11B002000 Product information and technical parameters:
Brand: Yaskawa
Name: Servo drive MECHATROLINK- II communication command type
Model: SGDV-2R8A11B002000
Sigma -v series servo unit SGDV.
Maximum applicable motor capacity: 0.4kw.
Power supply voltage: three phase AC200V.
Design sequence: B type.
Interface: MECHATROLINK- II communication command type (rotary servo motor).
Matching (hardware): paint.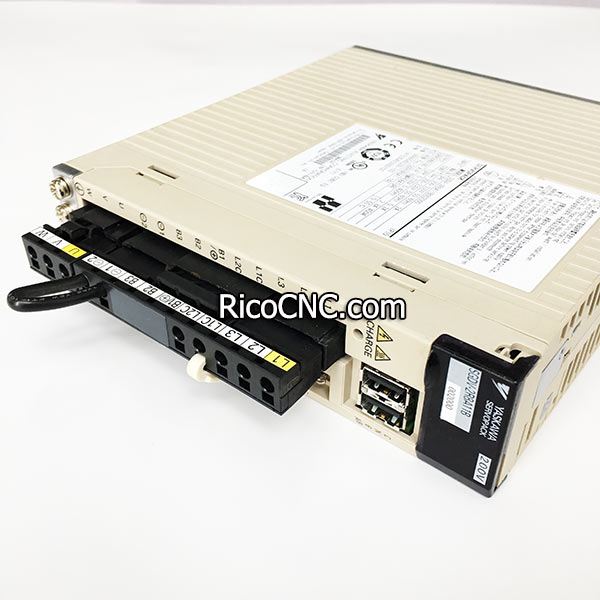 Realize real time communication.
The maximum transmission speed of 10Mbps and can be set to the communication cycle 250 s ~ 4ms, Achieved a maximum of 30 stations in the high speed control. Through the high speed of communication, Can send and receive all kinds of control information in real time. Energy saving and high efficiency.
A maximum of 30 stations can be connected to the communication lines, can significantly reduce the wiring costs and time.
The command connector of the upper controller only needs 1,Pulse generator for D/A converter or position instruction without speed / torque command.
High precision motion control is realized.
In addition to torque, position and speed control, but also to achieve high precision synchronization phase control.
Because the control mode can be switched on line, the complicated mechanical action can be realized more effectively and smoothly.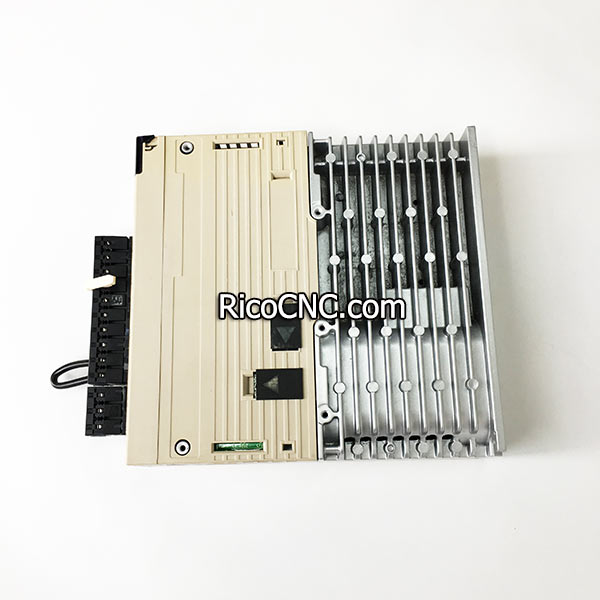 RicoCNC supplies many CNC motors and drivers, such as Panasonic, Yaskawa, Mitsubishi, TECO, Delta, Yako, Leadshine and other brands, welcome to choose for your use.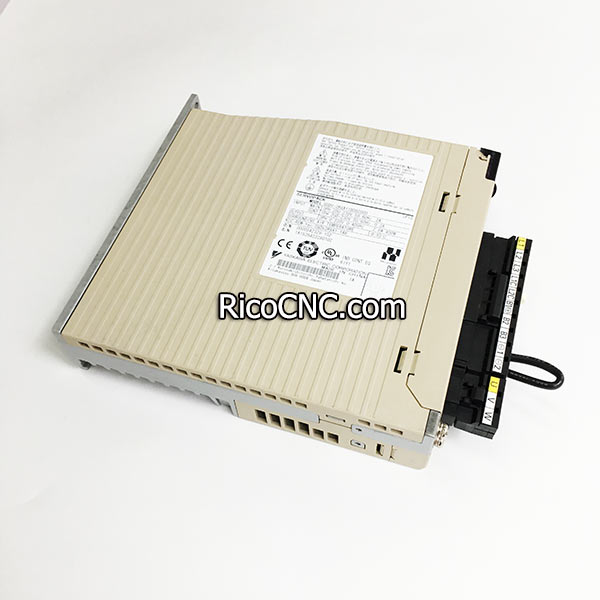 If needs yaskawa servo drive manual, also welcome to contact us.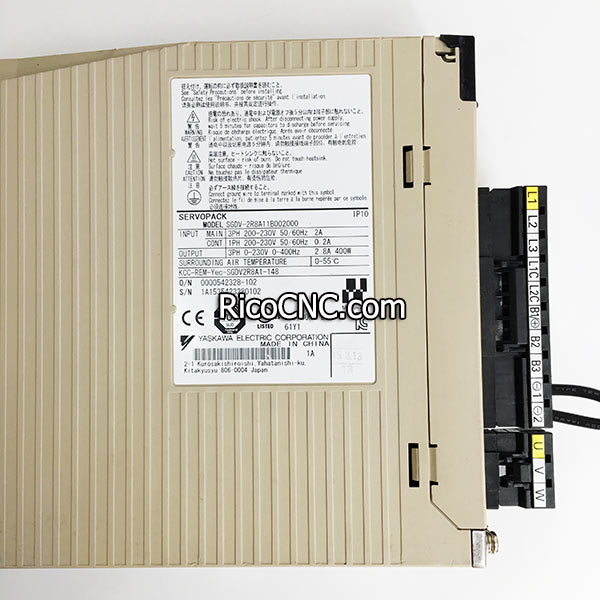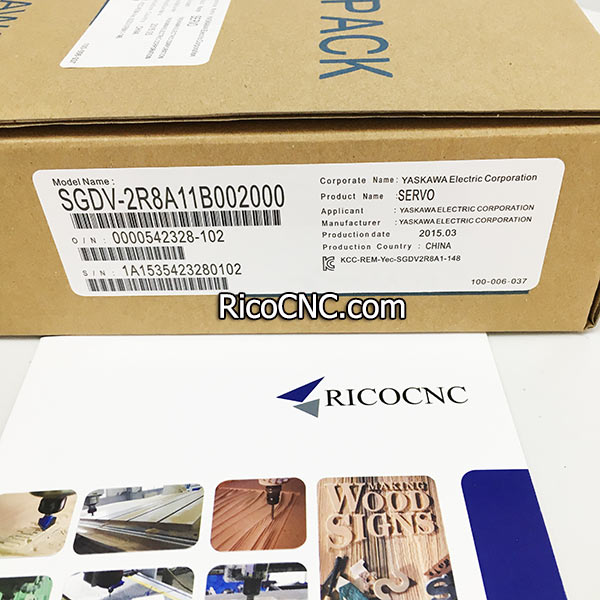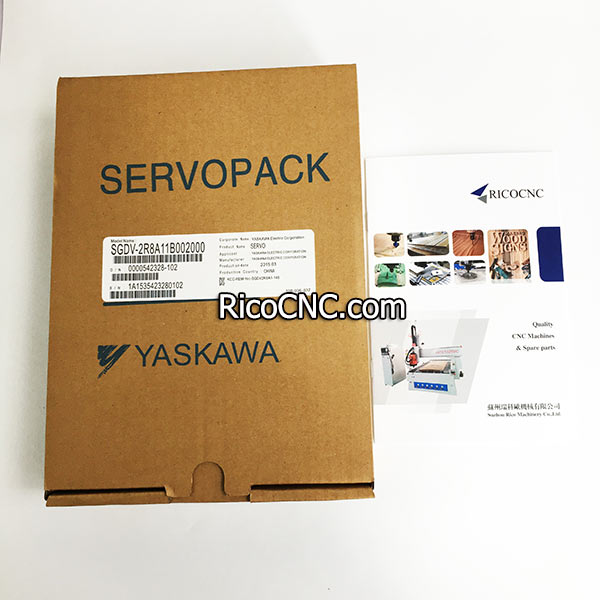 Contact Us