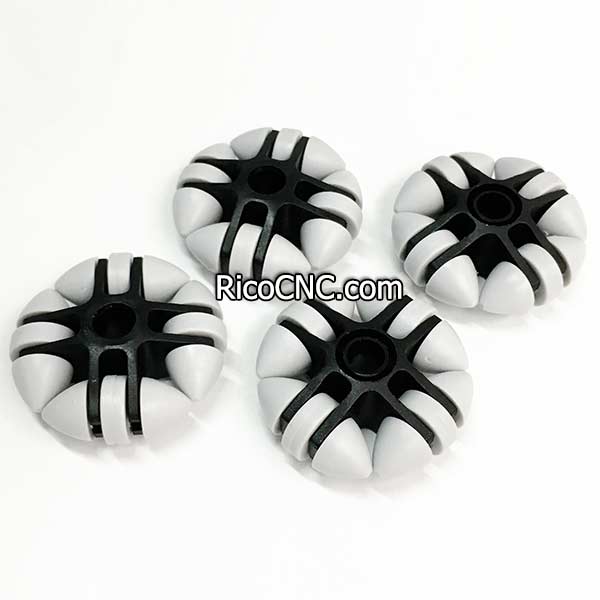 OkarRoll Multidirectional Rollers Okartek Conveyor Wheels

These multidirectional rollers are with 4 smaller rollers around the perimeter. The function is to allow the product to move on two axes. Also called polydirectional rollers, omnidirectional roller, Okarroll rollers and Okartek rollers.

Multi-directional conveyor wheels are particularly well suited for workstation and inspection areas and for materials with soft bottoms that can be moved in all directions with very little force.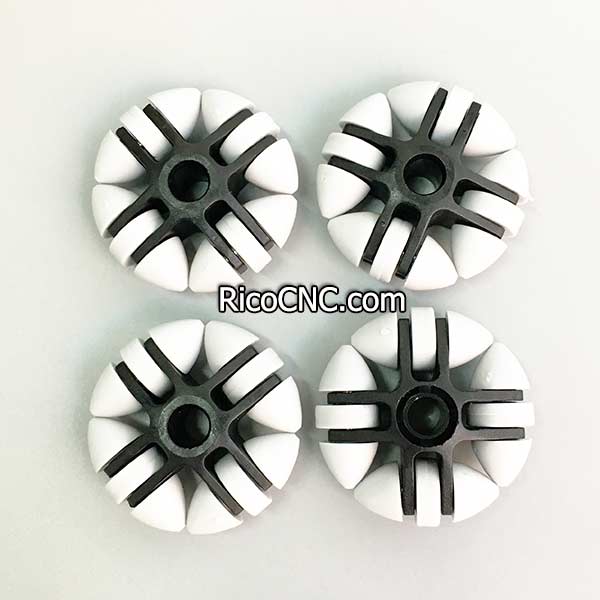 OkarRoll Multidirectional Rollers Features:
Size: Ø 50x Ø 8x15mm (roll diameter 50mm, axis diameter 8mm)

Material: made from polyacetal (POM)
The multi-roll system is based on a roll that rotates about both its main axis and its four side axes. This ingenious idea allows the item to be moved in multiple directions. Actually, the omnidirectional roller allows you to move the goods in any direction.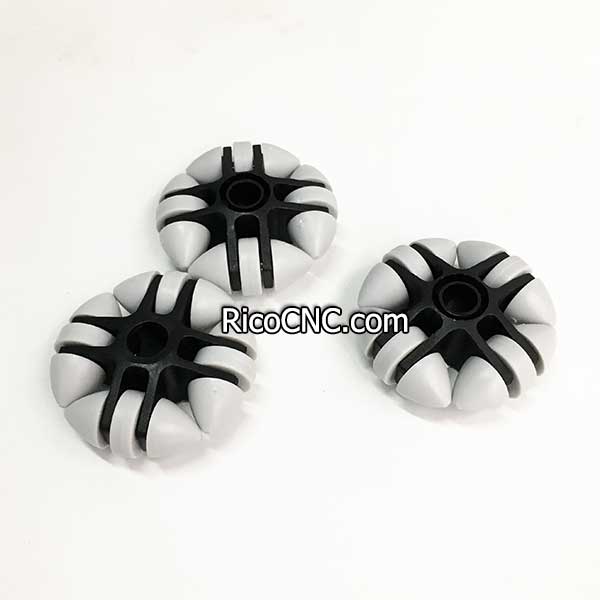 Polydirectional Rollers Applications:
- Metal industry
- Electronics
- Bakeries or other food industry
- Furniture or other woodworking industry (e.g. Homag machine)
- Packaging industry
- Glass industry
- Rubber industry
- Presses etc.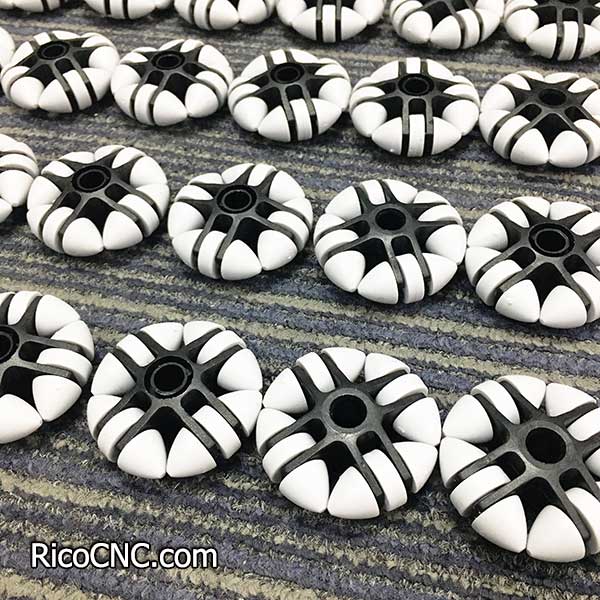 RicoCNC supplies a range of spare parts for woodworking machines, any needs, welcome to contact us.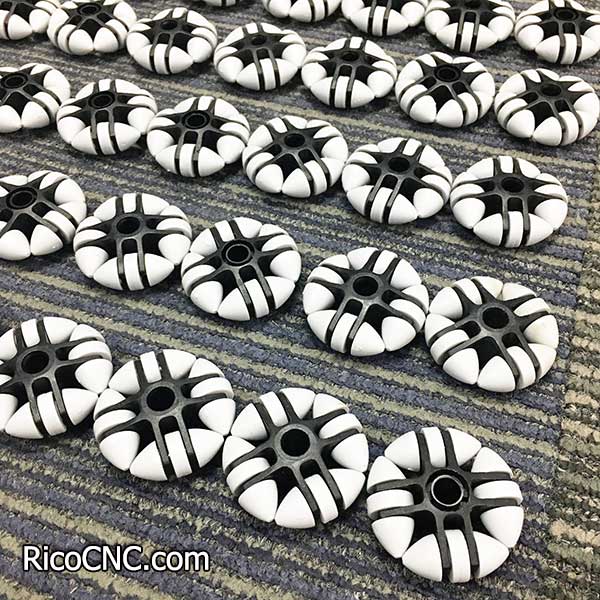 Contact Us