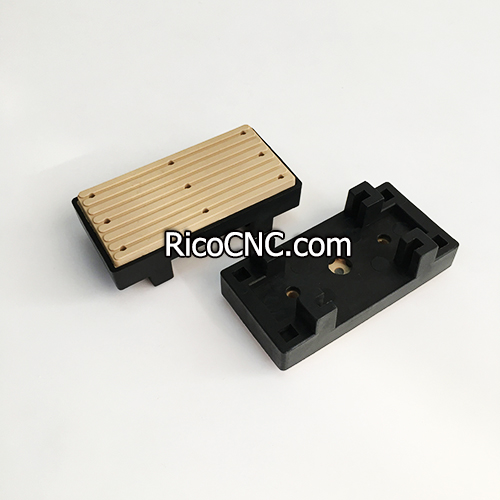 95x48mm 11000088000 Conveyor Chain Track Pads for CEHISA Edge Banding Machine

This 11000088000 track pad is for CEHISA edge bander replacement part. Its size is 95x48x25mm. CEHISA is an international Spanish company which has been dedicated to the manufacture of woodworking machinery and has specialized in the edge banding sector since 1968.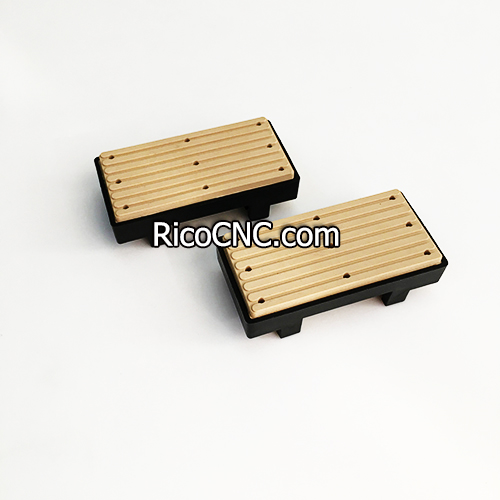 Cehisa 11000088000 Edge Bander Track Pads Features:

CEHISA part No.: 11000088000
Dimension: 95x48x25mm
Material: PA + Rubber
Characteristics: High temperature resistance, wear-resistant, long working time etc.
Usage: Used on CEHISA automatic edge banding machine.
Pressure roller 1010606012 also is available here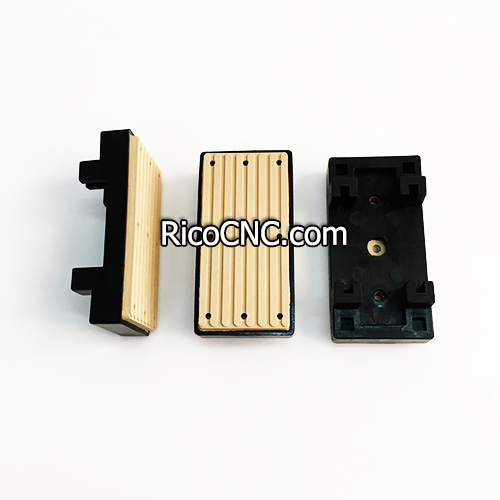 RicoCNC can supply a full series track pads and pressure wheels for Biesse, Homag/ Brandt, Felder, Hebrock, Bi-Matic, Holzher, KDT, IMA, Lange, OTT, CEHISA, Laguna & SCM edgebanders.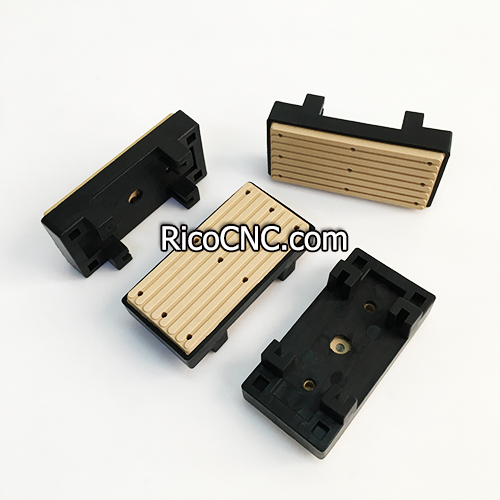 If you are finding replacement parts for your edgebanding machine, welcome to contact us!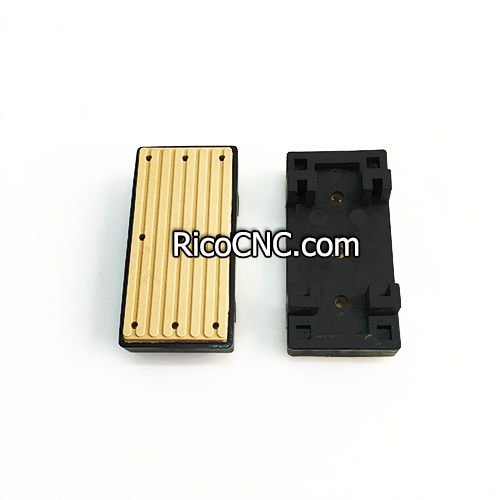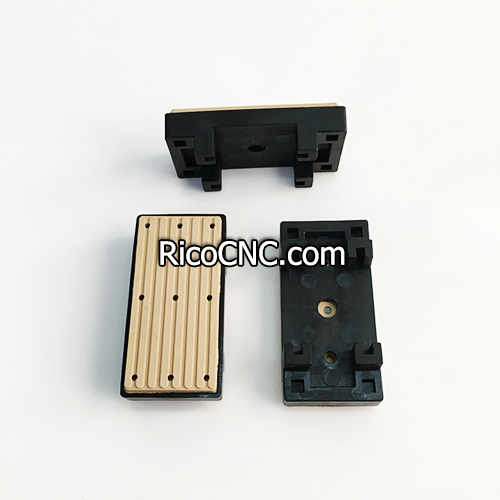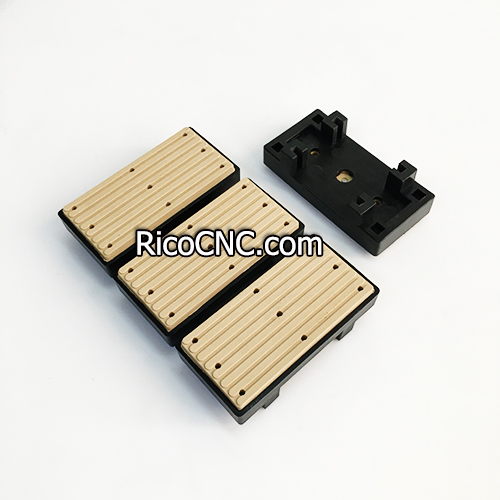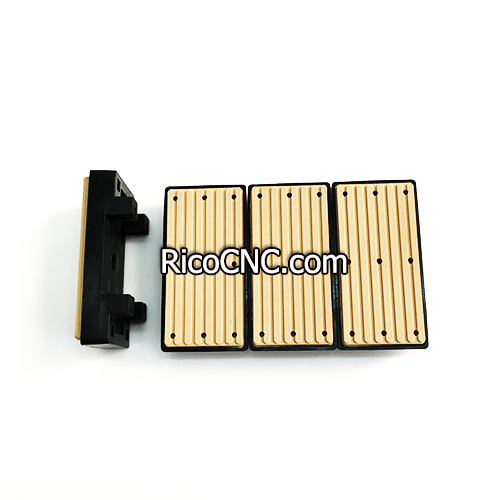 Contact Us