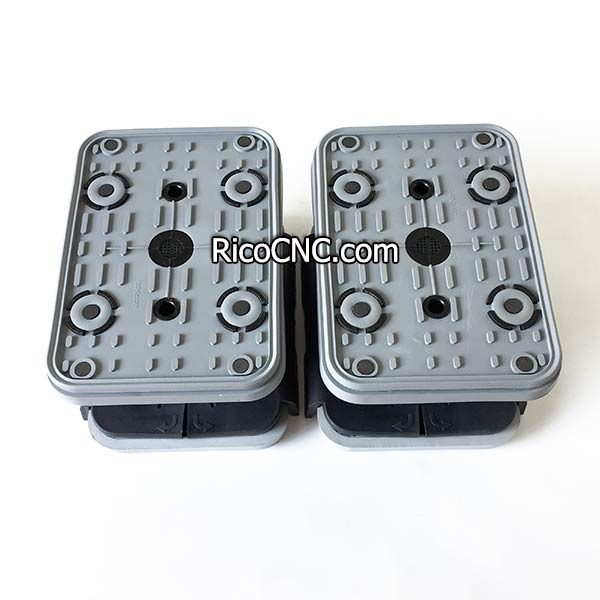 2-056-17-0920 Vacuum Pad 160x114 H100 Suction Cup for Weeke Homag

This 2-056-17-0920 (2056170920) vacuum pad is a 100mm tall two-circuit vacuum system consoles vacuum suction cup, used with Weeke/Homag NC processing center. Also it is same use as Schmalz 10.01.12.00949 or 10.01.12.03382 vacuum blocks. Also can be used in IMA BIMA/400/V/145/510 CNC, etc.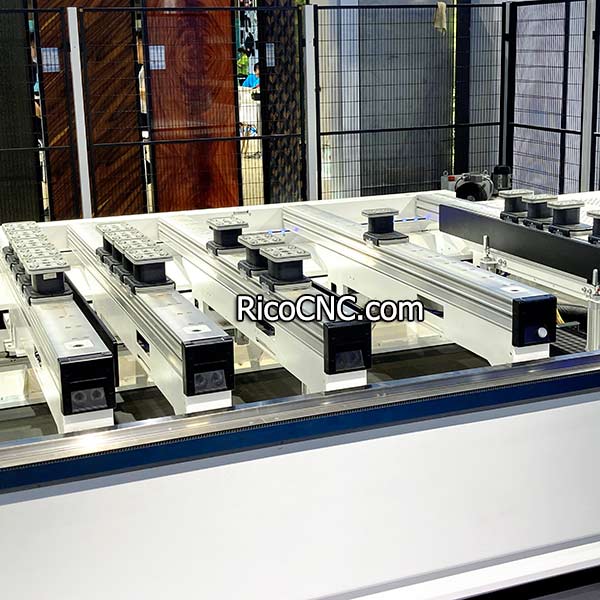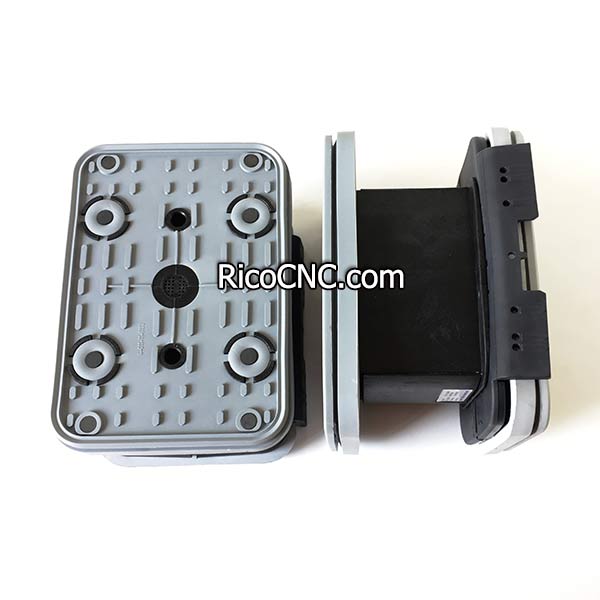 160x114 H=100mm vacuum block pods work with Weeke console table, support for fixing workpieces to the console table.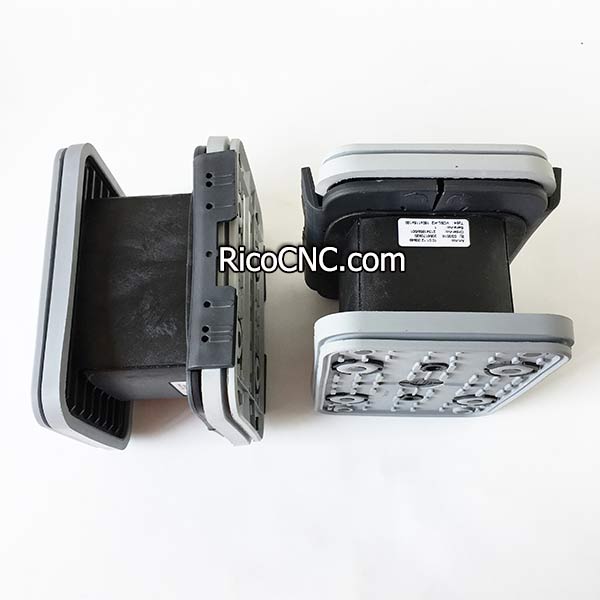 The VCBL-K2 160x115x100 Weeke style pod comes with complete entire set.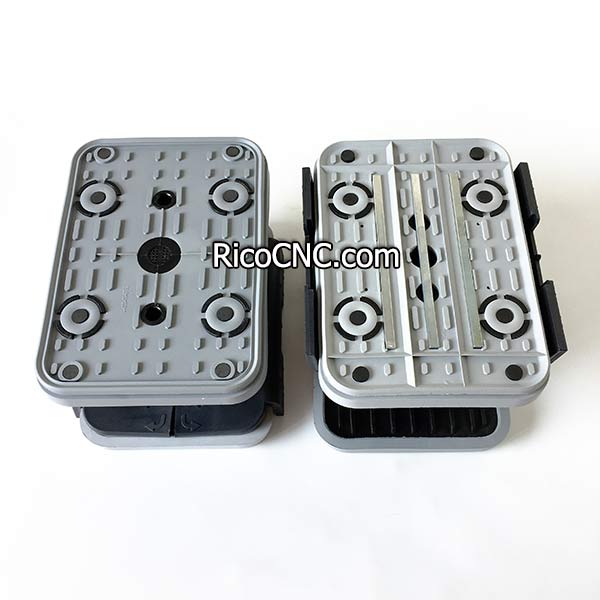 Also, the rubber tops 4-011-11-0192 and bottom vacuum pads 4-011-11-0191 are available as replacements.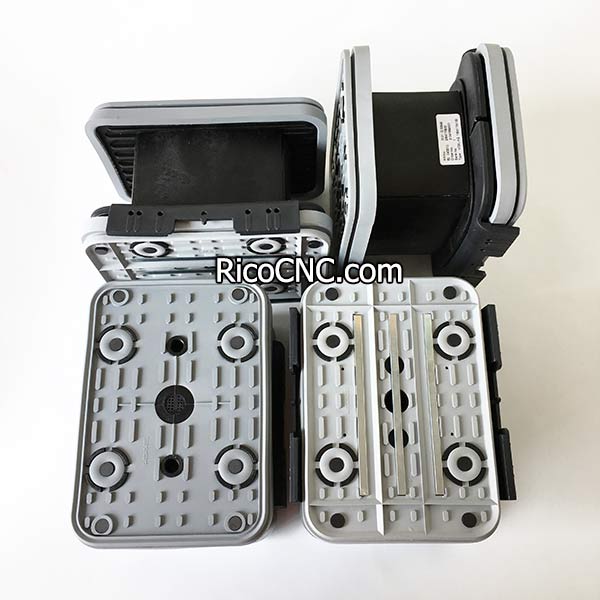 A range of CNC spare parts for Homag Weeke woodworking machines for sale here, welcome to contact us.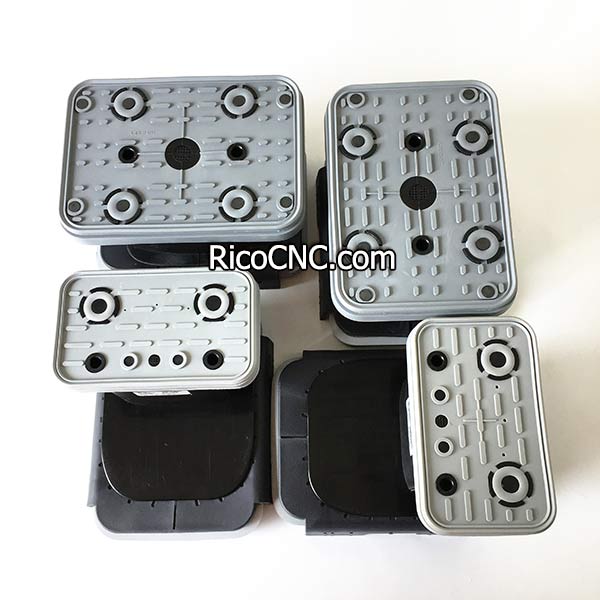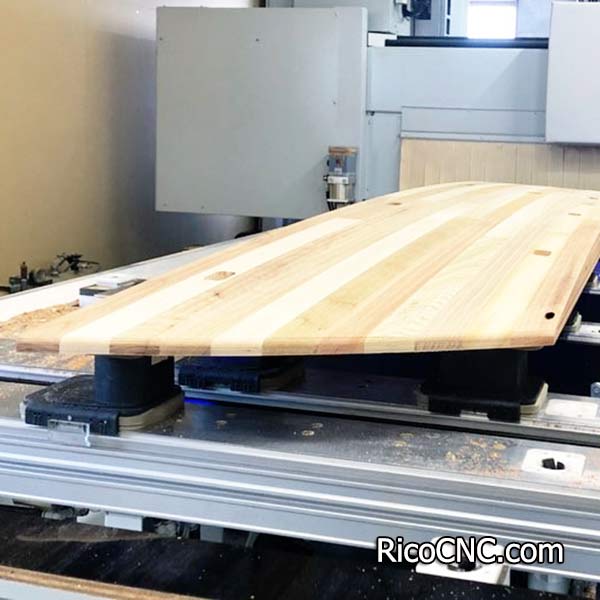 Contact Us