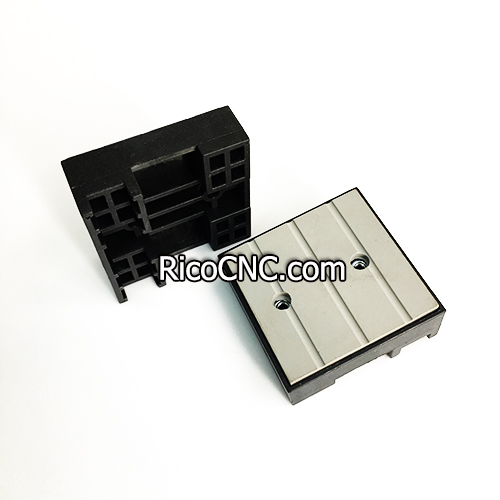 70x72mm Track Chain Pads with Screws Hole for SCM IDM Edgebander

This replacement part is the track pad for the automatic wood edge bander. It is widely used SCM IDM edgebanding machine, replace 70 x 72mm track pad.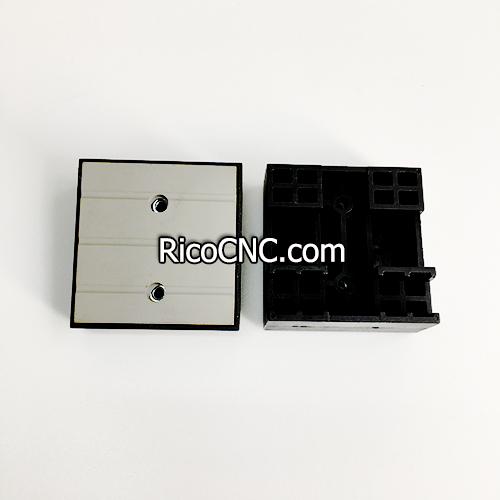 Track pads for IDM edge banding machine:
Size: 70x72mm or 72x70mm with screws or holes
Color: Gray
Material: PA + Rubber
Application: Used on SCM IDM automatic edge banding machine
Characteristics: High-temperature resistance, wear-resistant, long working time, etc.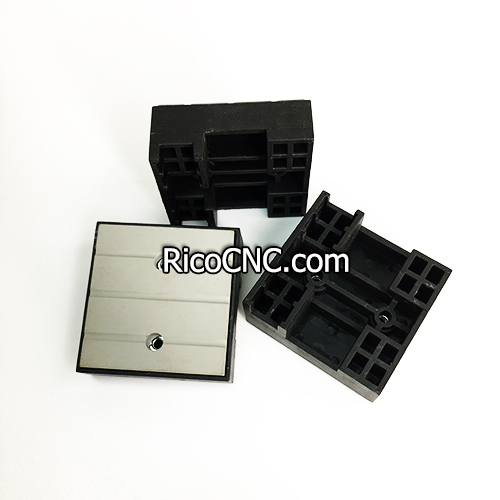 Please note that this conveyor track pad is with screws. We can also offer the feed pads without screws. So please provide the photo. Let us check which one is correct for your SCM machine.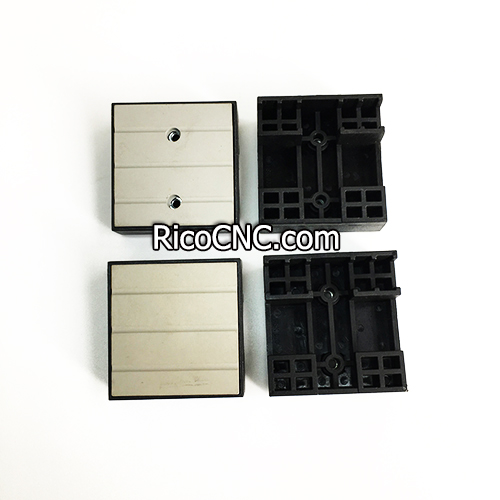 RicoCNC can offer different sizes spare trackpads and other edgebander spare parts– Biesse, Homag, Brandt, SCM, Felder, IMA, Cehisa, OTT, KDT, Bi-matic etc and other secondhand machines, used machines.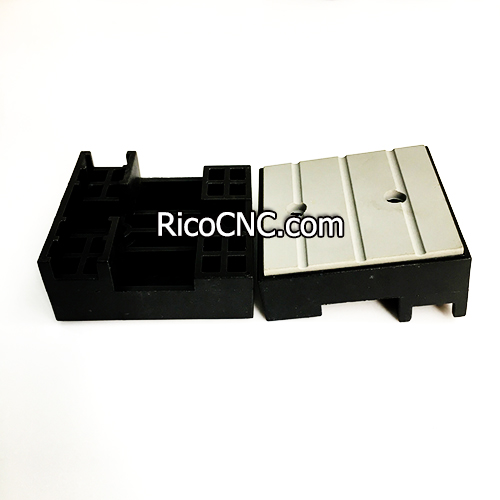 Any needs for woodworking machine spare parts, please feel free to contact us!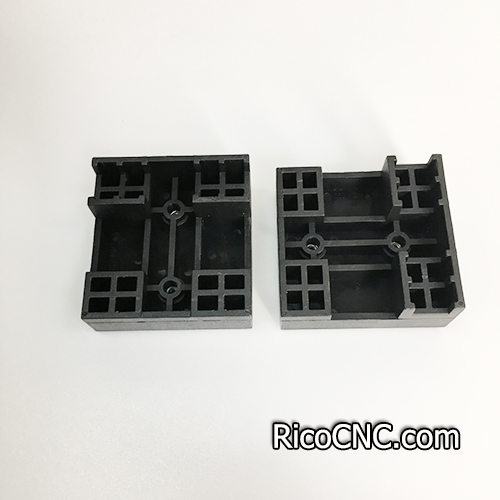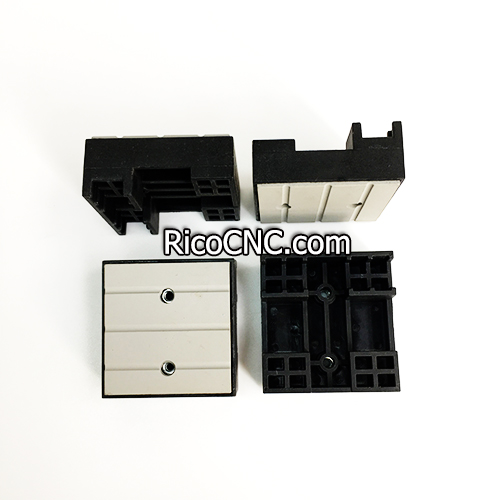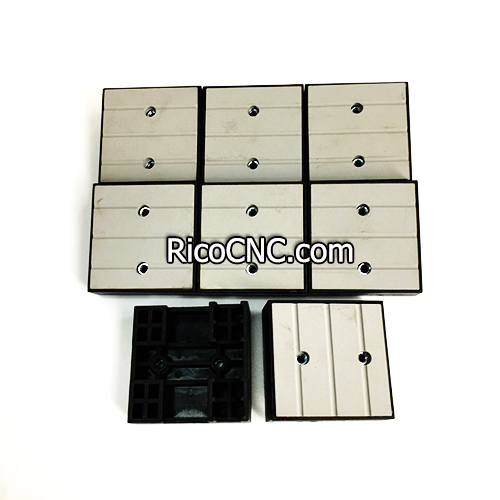 Contact Us