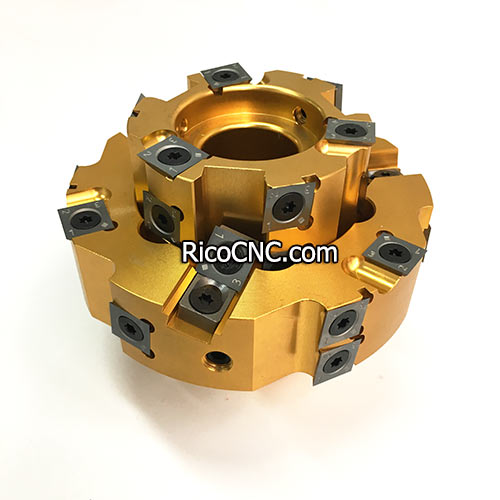 High Quality Adjustable Tenon Cutting Tool Insert Cutter Head for CNC Tenoner Machine

Adjustable Tenon cutting tool is specifically designed for tenon machines including Bacci, Balestrini, Pade and Greda. Available for use on single or double sided machines, these two-piece cutter heads offer easy use and adjustment capability to produce tenon lengths of 7 – 40 mm.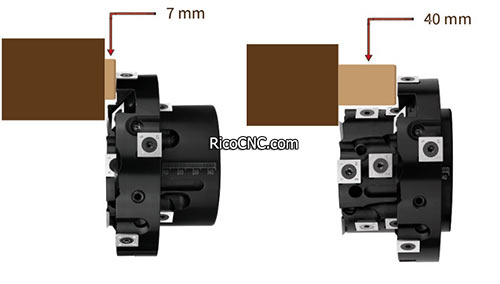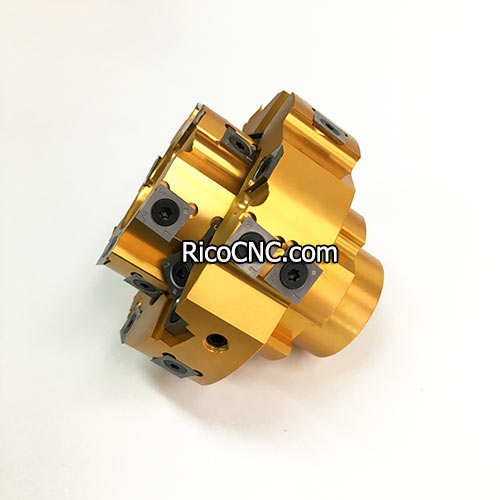 Tenon Cutter Head Product Features:
• It can be fits in double end tenoners, operating speed is up to 10000rpm.
• It is excellent in making tenons from soft and hard wood.
• 360-degree spiral facet cutting design
• Fine sawdust,substantially reduce the obstruction of dust collection system
• Specially designed of cutterhead structure to eliminate wood tearing problem.
• No repetitive cutting problem with chip removing design.
• Tip body with alloy steel or super-hard aluminum alloy material to choose from.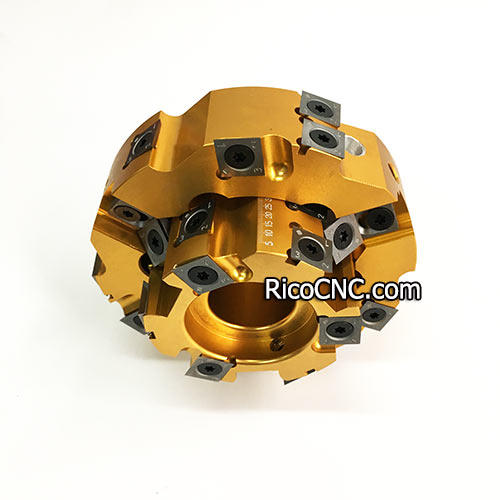 There are 4 types of tenon styles: Elliptical Tenon, Rectangular Tenon, Round Tenon, Miter Tenon.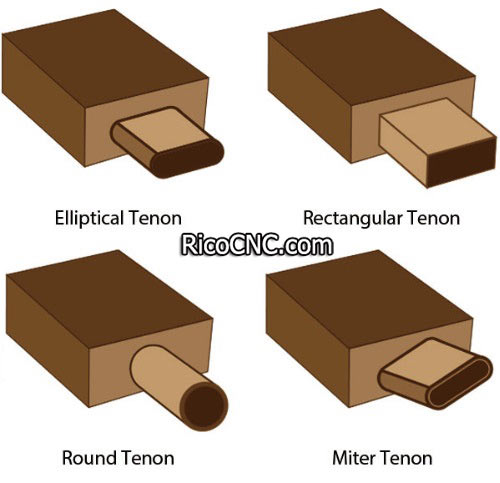 Tenon Cutter Head Models as below:

| | |
| --- | --- |
| Model | T.C.T Inserts Size |
| 99x25x68x66mm | 14*14*2mm |
| 99x25.4x68x66mm | 14*14*2mm |
| 120x30x76x98mm | 14*14*2mm |
| 133x30x86x98mm | 14*14*2mm |
| 120x30x76x80mm | 14*14*2mm |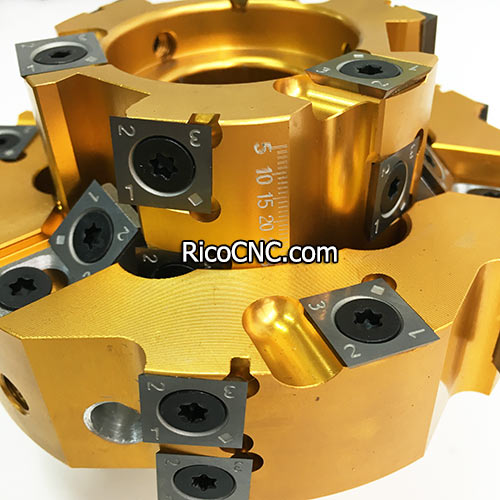 Rico supplies a range of CNC router bits, such as PCD Diamond Bits, TCT nesting bits, wood drilling bits, solid carbide bits, etc.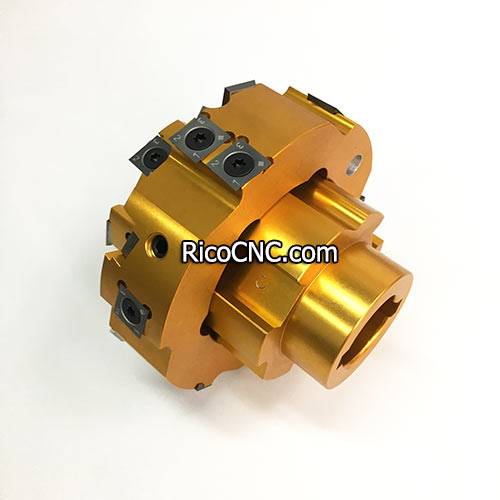 Welcome to contact us if any inquires for woodworking machine tools!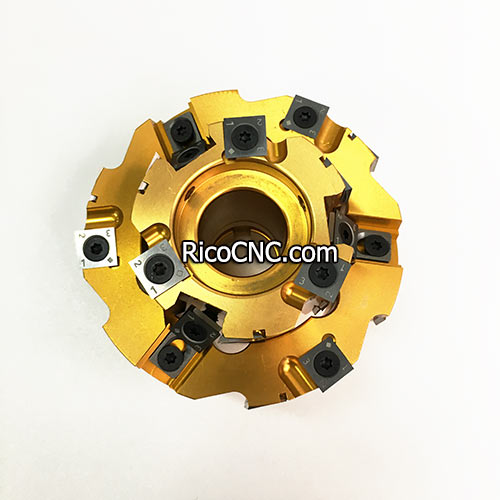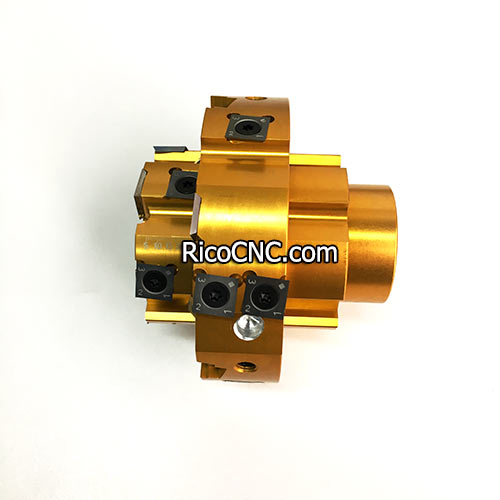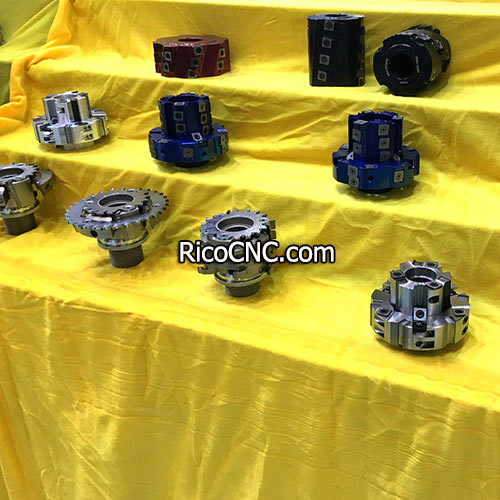 Contact Us