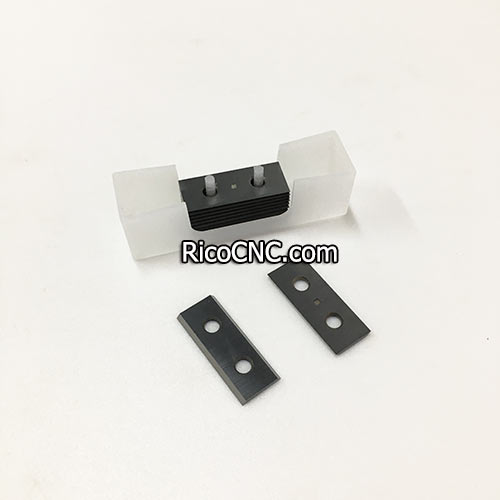 CNC Carbide Tips Inserts 2 Edge 30x12x1.5mm-35°for Planers and Helical Cutter Heads

This knife is Size-30mm(length)X12mm(width)X1.5mm(thickness) square straight with 2 edges, 35 degree cutting angle, made of Tungsten carbide.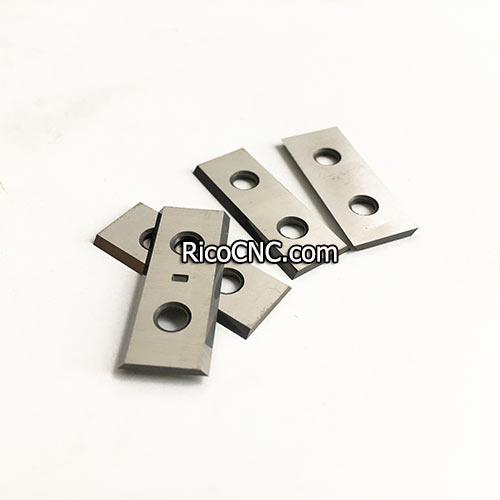 Each individual cutter head is sharpened on 2 sides allowing for indexing.
If you happen to plane a nail or staple, it is not necessary to replace knives the full length of your planer head. Replace the 2 or 3 small knives that were affected and you are ready to get back to work.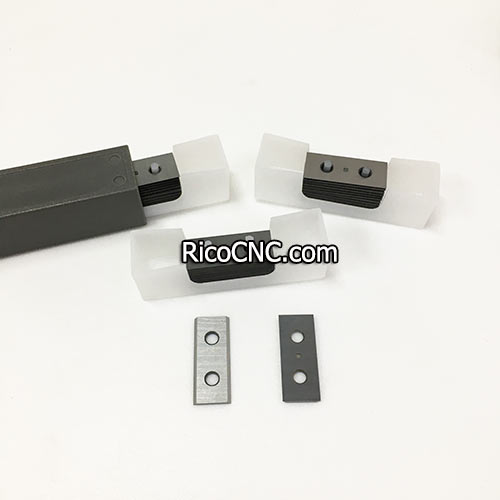 This carbide replacement inserts advantage:
• Best material-Made of solid tungsten carbide, providing you a better experience and durable use.
• Most professional -30mm*12mm*1.5mm(thickness),30 degree cutting angle,We have more than 10 years of experience in the alloy industry.
• Most practical-Easy to replace your hand tools and planers, excellent accessory for carpentry.
• Most convenient-If one knife edge is dull or nicked, just turn it to another edge which greatly reduces you down time.and all are of the same sharpness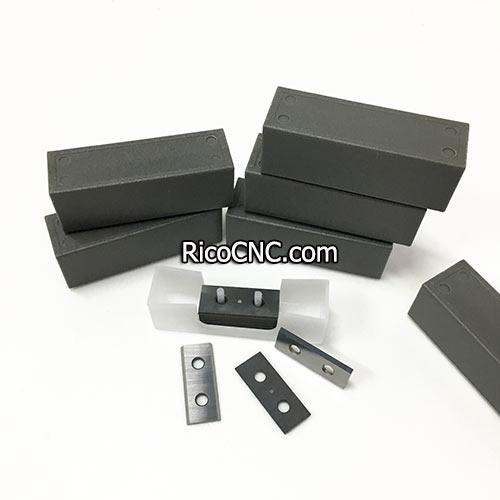 RicoCNC can supply other Hot-sale Indexable Woodworking Inserts Standard Sizes:
30x12x1.5mm-35° 15x12x1.5mm-35°
40x12x1.5mm-35° 20x12x1.5mm-35°
50x12x1.5mm-35° 14x14x2mm-37°
60x12x1.5mm-35° 15x15x2.5mm-30°
14x14x2mm-30° 15x15x2.5mm-35°
14x14x2mm-35°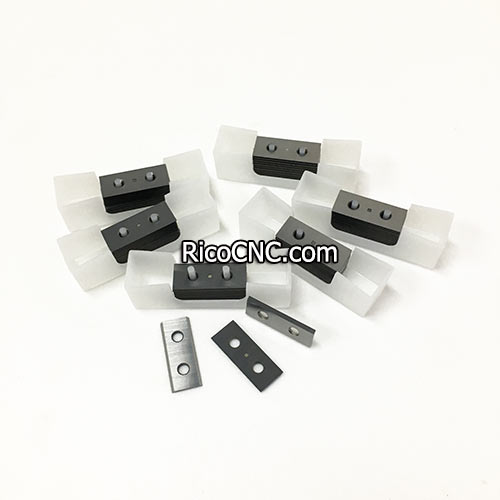 RicoCNC is a professional CNC spare tools and woodworking machine parts supplier, if any tools and parts needed, welcome to contact us if you have any inquires!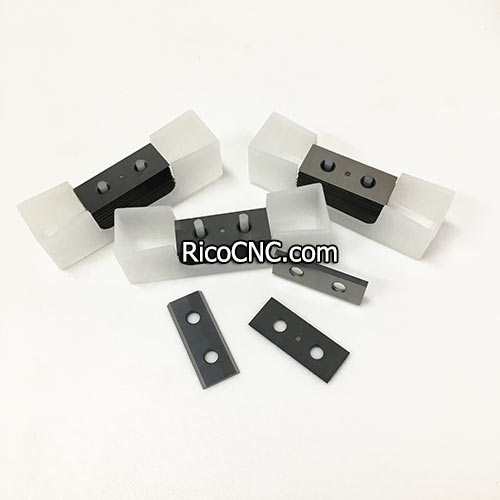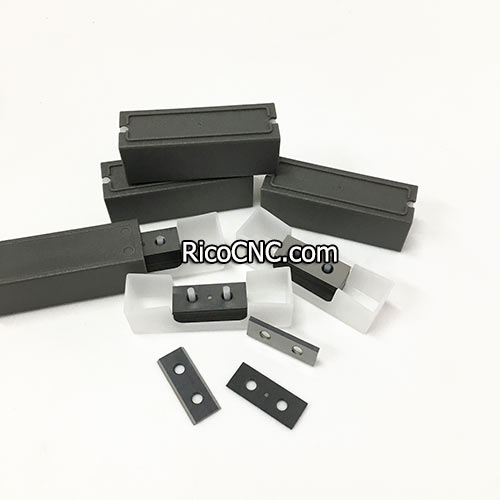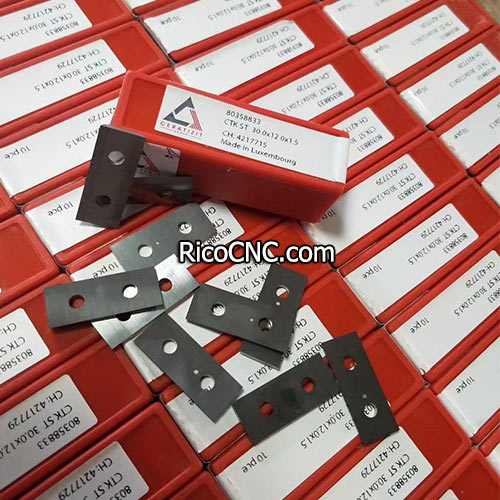 Contact Us