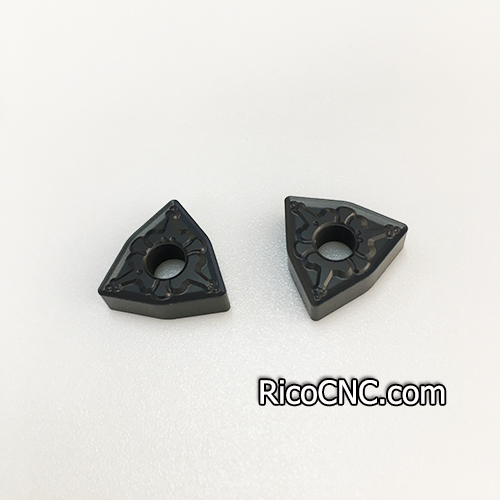 WNMG080408 Replace Toshiba T9115 CNC Lathe Tools Carbide Turning Inserts for Metalworking

These WNMG080408 carbide inserts are suitable for processing steel. It is used for CNC lathe cutter for metal working.

Features of Carbide Inserts Turning Tool Lathe Cutter for Steel
Moldel: WNMG080408-TM-LC1375 WNMG08TM 03-C1
Main application Carbon, Alloy Steel.
Extended application stainless steel with continuous cutting.
Geometry for general machining of steel.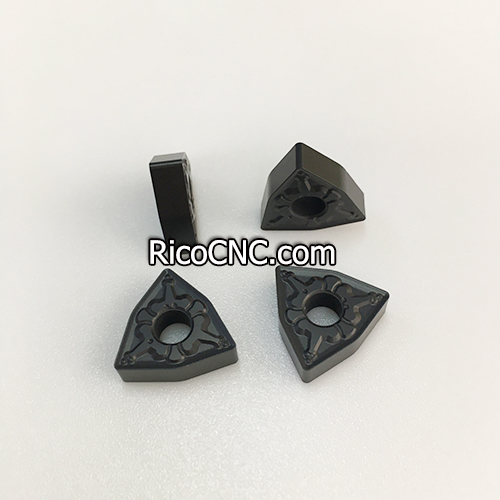 RicoCNC can offer CNC cutting tools for woodworking and metal cutting. If any needs CNC machine parts, please feel free to contact me.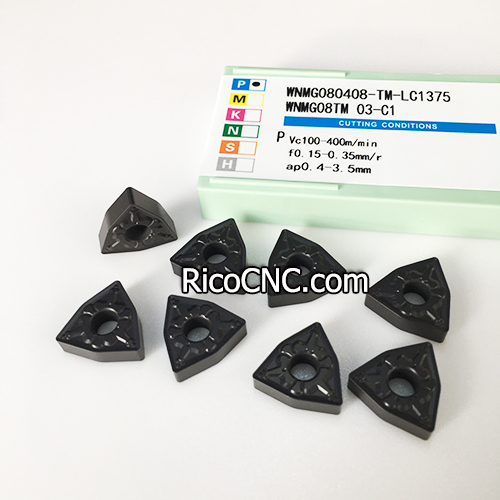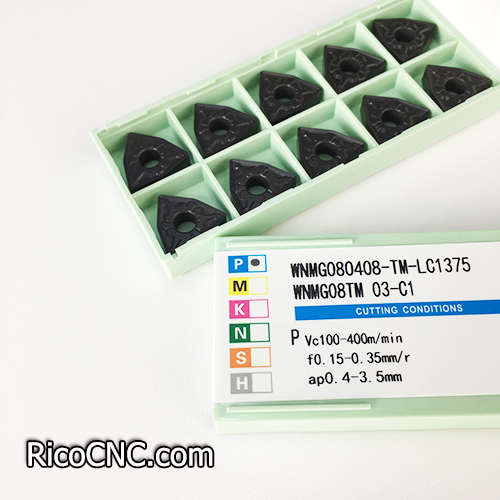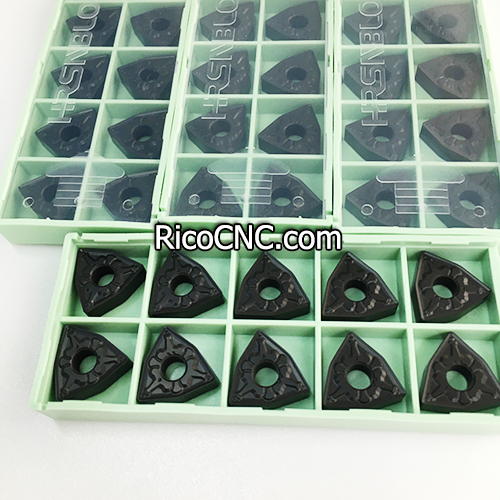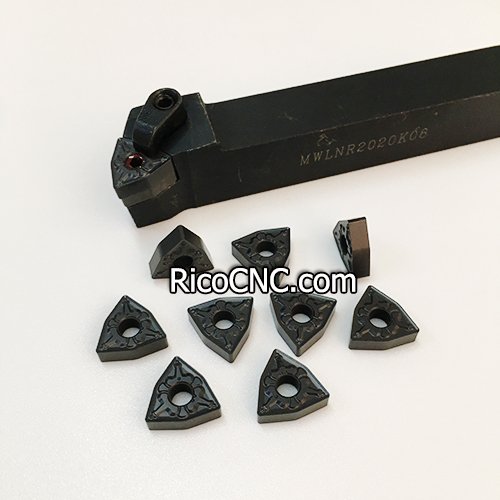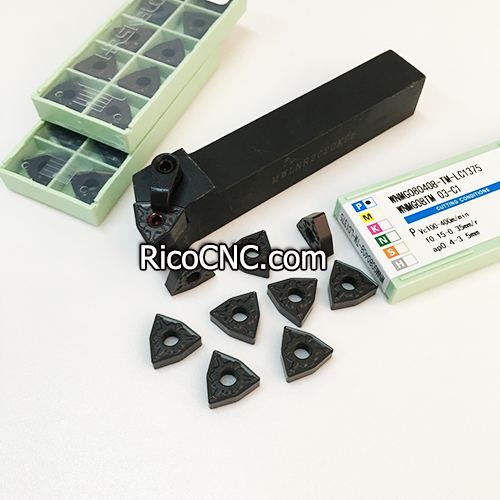 Contact Us