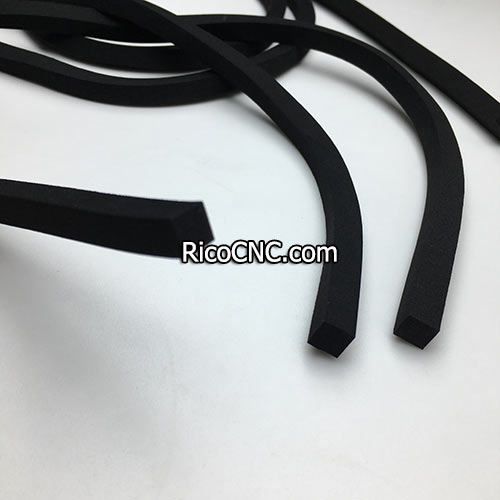 750123362 750123363 Biesse Vacuum pods Gasket Seal 3123A0076 Cord 8 x 8 mm

This is a rubber seal for Biesse vacuum pods, code number is 3123A0076, replacements 750123362 / 750123363 - Cord seal 8x8 mm.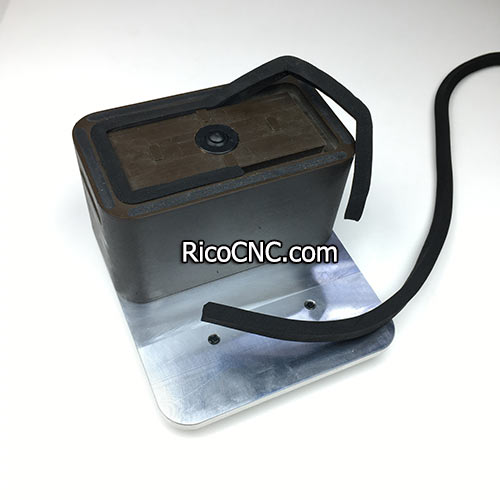 This seal is a gasket for ATS work table device ATS type, for cushions/modules of vacuum tables of equipment BIESSE, SCM, IMA, HOMAG, BEAVER.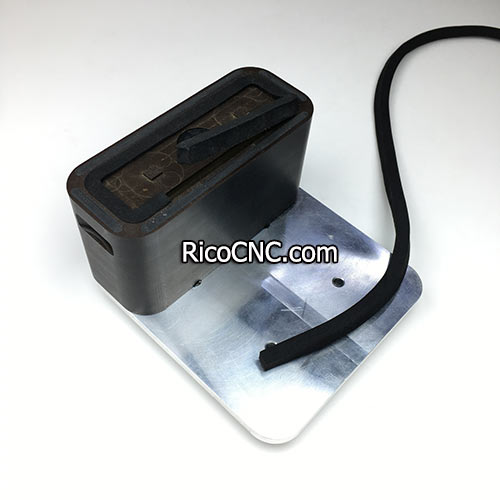 Size: 8mm x 8mm
Package: 30m/bag
Black elastomer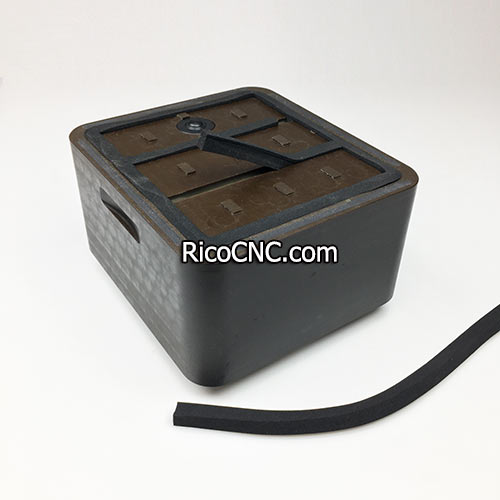 RicoCNC supplies a range of Biesse spare parts accessories.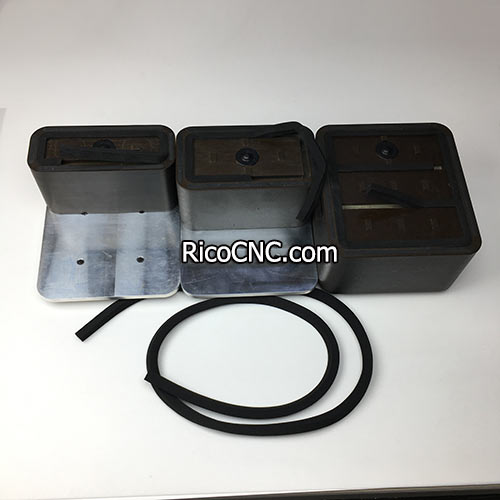 Welcome to contact us if any inquires for woodworking machine parts!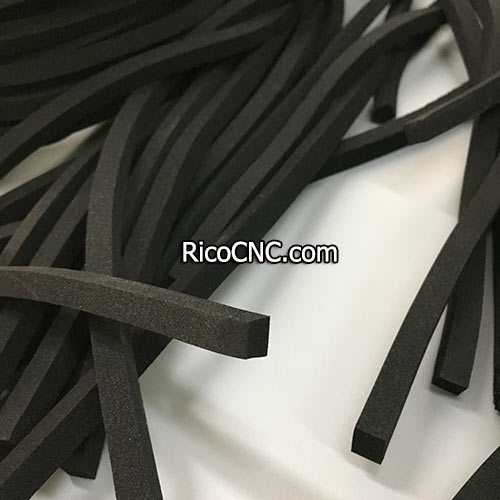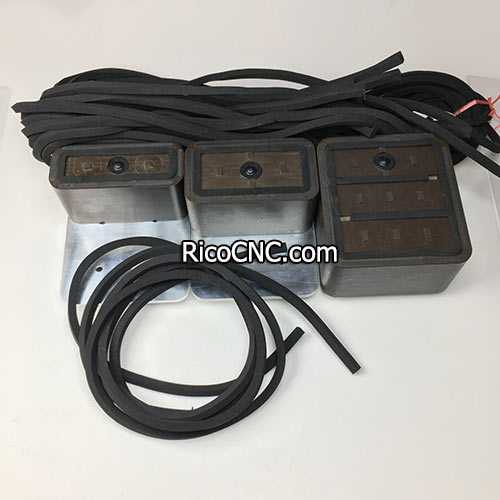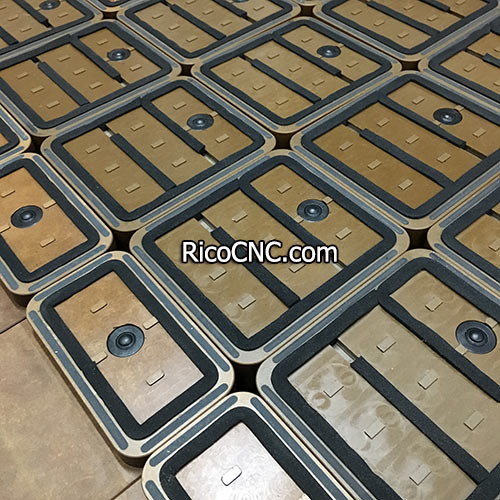 Contact Us