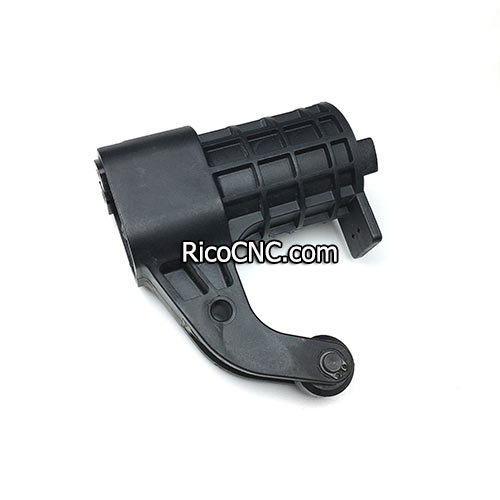 DETA DIN69872 BT40 ATC Tool Pockets for Hartford CNC Machines

This tool pot is DETA BT40 tool holder pocket for Hartford Taiwan CNC Machine. There are 65 degree and 75 degree two models for supply. It is the CNC mill tool pot for ATC tool changer holder. The CNC toolholder pocket widely used in CNC milling machines for pocket swing arm automatic tool changer, carousel tool station or chain tool magazine, etc.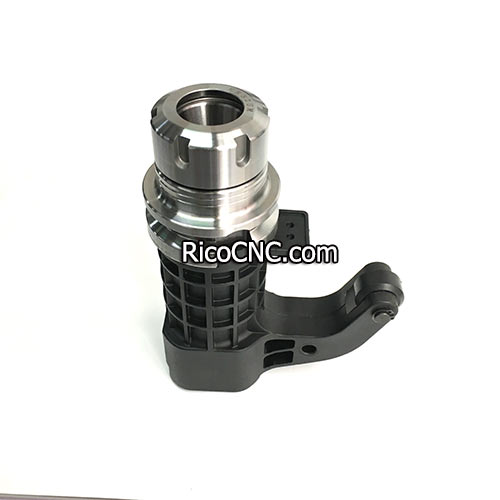 This DIN69872 BT40 DETA tool pot for BT40 Spindle 750 1000 LR & 1020 VMC Deta Carousel.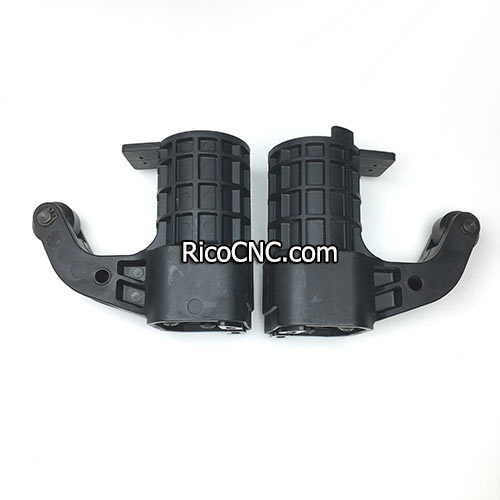 C-FRAME DETA: BT40 TAPER TOOL POCKET (LONG PULL STUD) is made from industrial plastic. It is strong and is suitable for temperature between -20C~120C. It is also light weight, Deterioration and corrosion resistant. 0% holder wear under normal usage condition.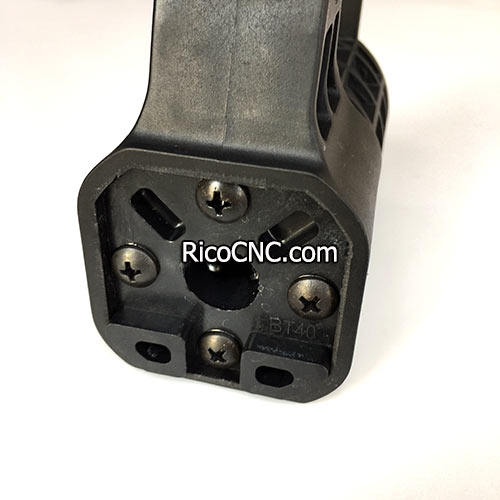 RicoCNC supplies a range of tool changer pockets for MIKRON SUN DETA HDW OKUMA OKADA SANJET GIFU MAKINO tool magazines. Also a lot of cnc tool holder clip, cnc spare parts are available here.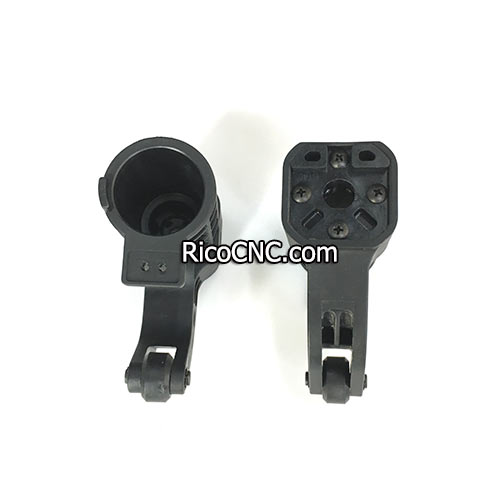 Welcome to contact us if you have any inquires for CNC machine spare parts!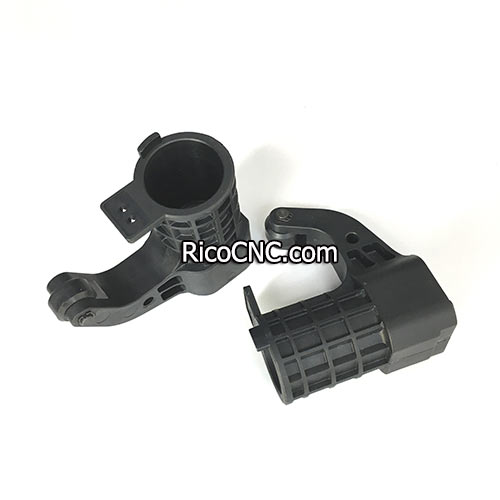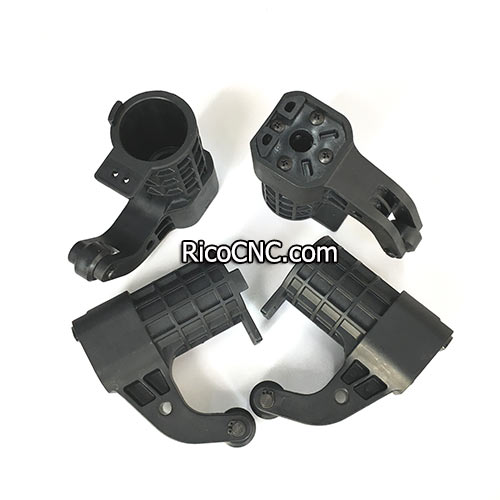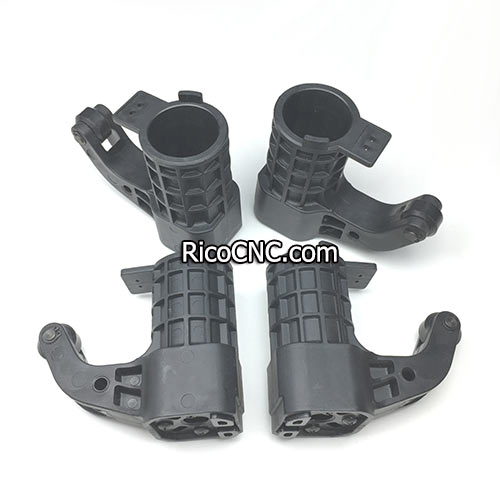 Contact Us