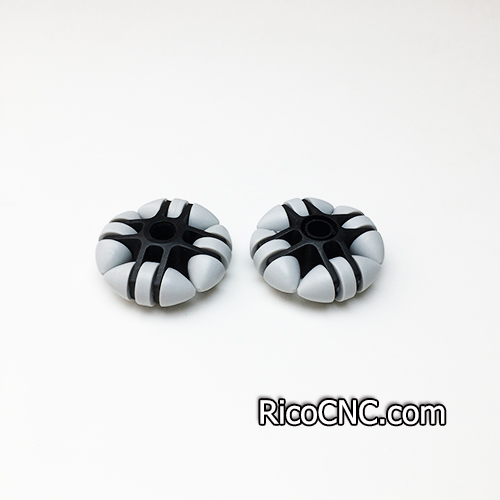 4005160590 Homag 4-005-16-0590 Multi-Directional Conveyor Roller for Panel Dividing Beam Saw

These plastic wheels are multi-directional conveyor rollers with dimensions 50x8.2x23mm. They can be used on Homag beam saw machine. Homag part number is 4-005-16-0590 or 4005160590.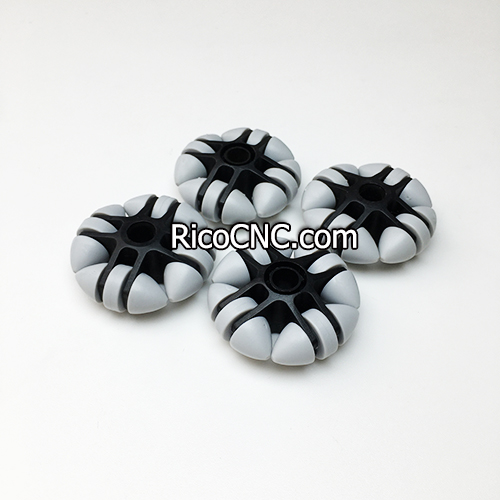 The multidirectional rollers are suitable for all industries where material or packages need to be smoothly and easily transferred, sorted, or turned in any direction.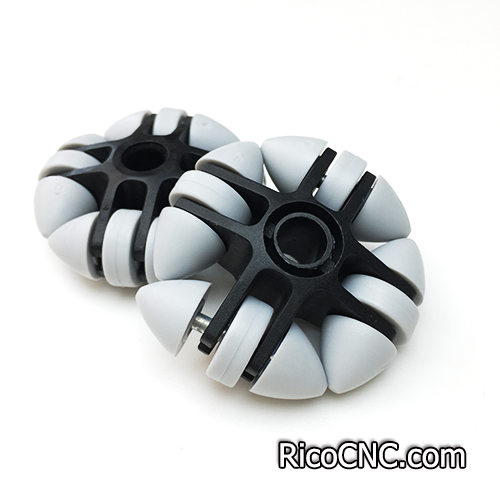 These multi-directional rollers can reduce frictional resistance, significantly easier handling, and improved ergonomics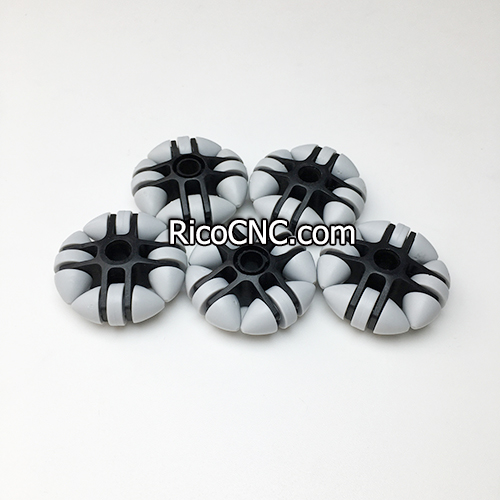 If you are looking for multi directional rollers or other Homag beam saw parts, please don't hesitate to contact us. RicoCNC is a professional industrial parts supplier.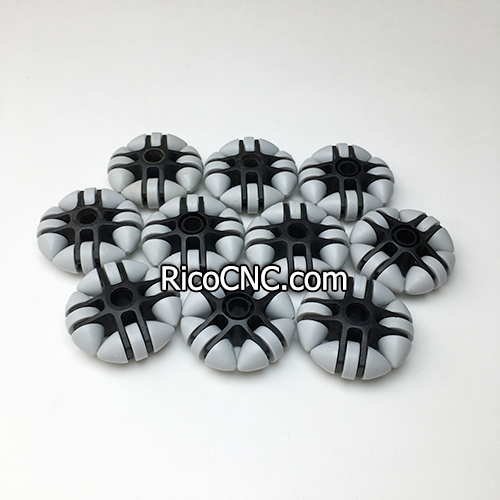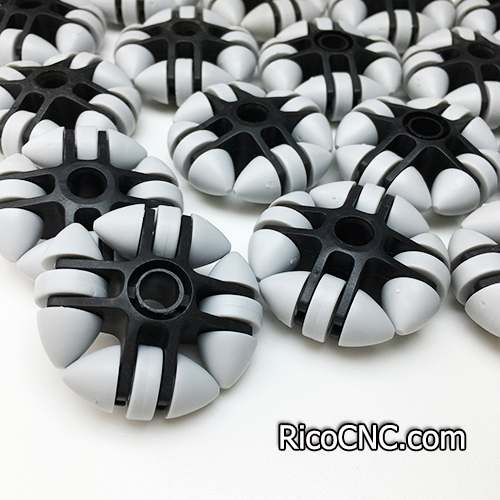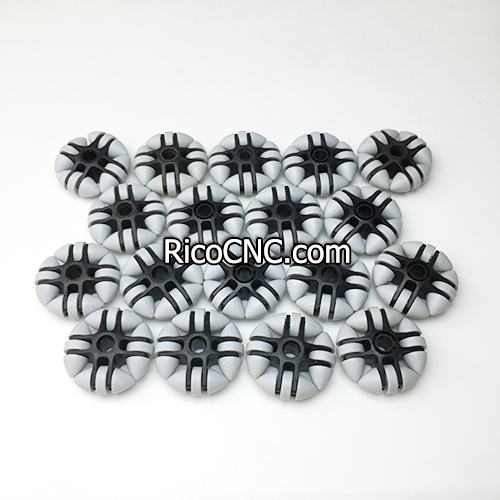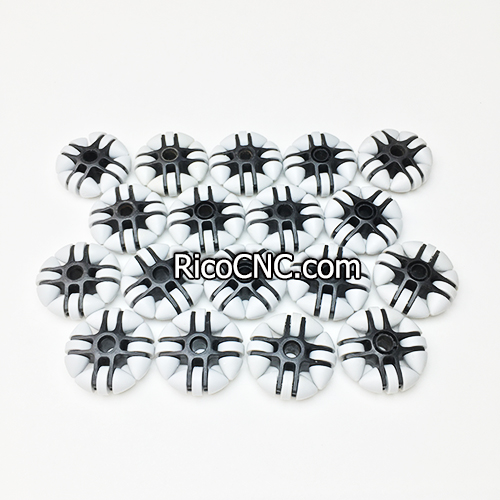 Contact Us