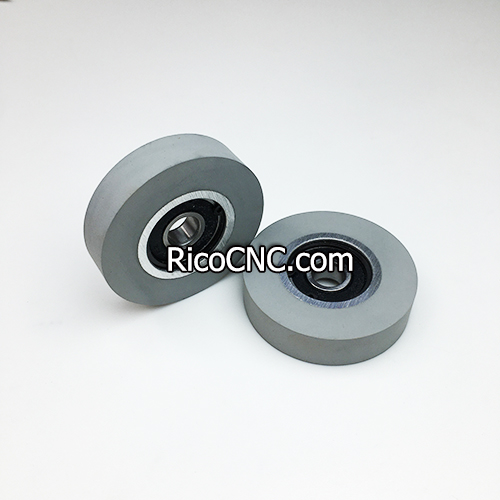 Rubberized Pressure Rollers 64.5x12x16mm For EBM KDP16 Edgebander

This rubber wheel is outer diameter 64.5mm, inner diameter 12mm, thickness 16mm. It is pressure wheel for EBM KDP16 edge bander.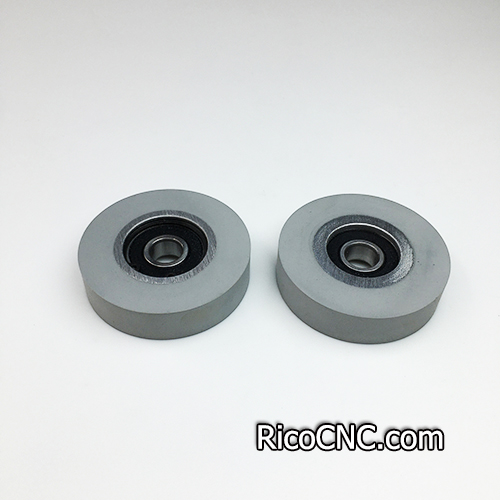 Rubberized pressure roller the important edgebander part. It can press the workpiece, and work with feed pad to get edge banded. It is an edge conveyor roller, also called a pressure roller.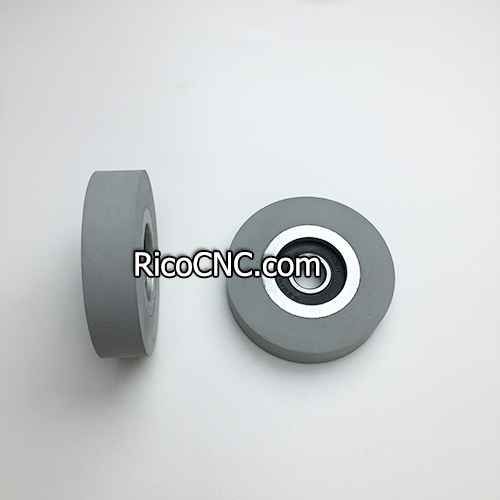 RicoCNC can offer a wide range of edge banding machine parts and tools, such as chain pads, cloth buffing wheels, and premilling cutter head for most edgebanders brand such as Biesse Roxyl, Biesse Akron, Homag, SCM, IMA, Brandt, Holz-her, Casadei Busellato, Felder, Laguna Bandit, CEHISA, IDM, Fravol, IDIMATIC, LIGA, KDT, Naixing, Huali, Hold and other Chinese edgebanders, etc.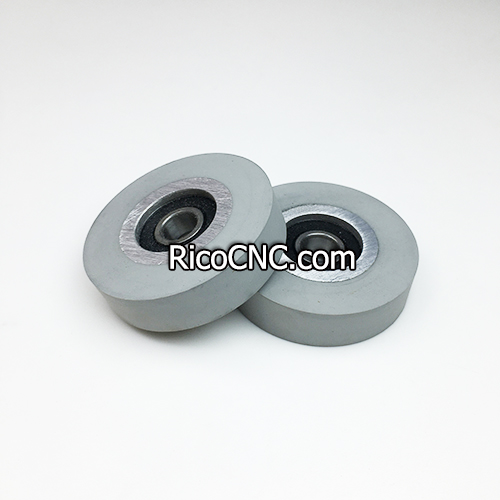 If you are looking for edgebander spares and tools, welcome to contact us.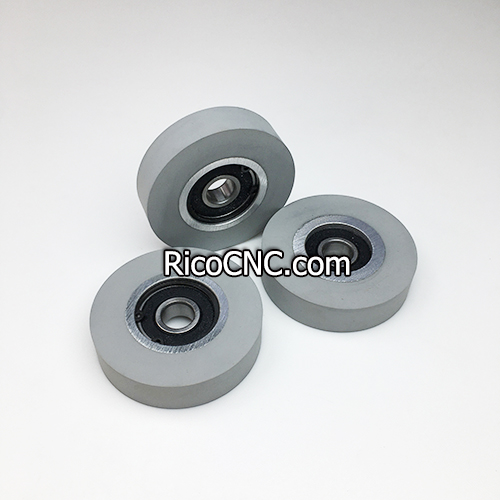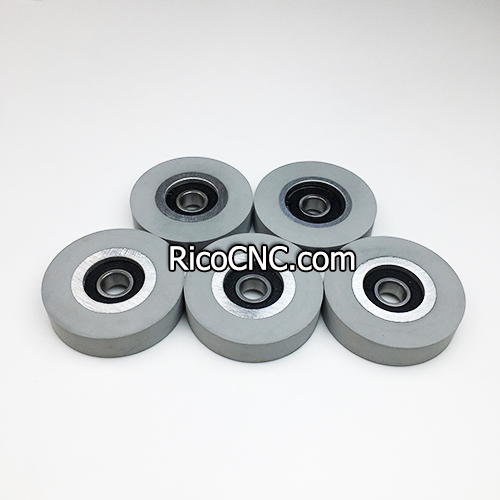 Contact Us