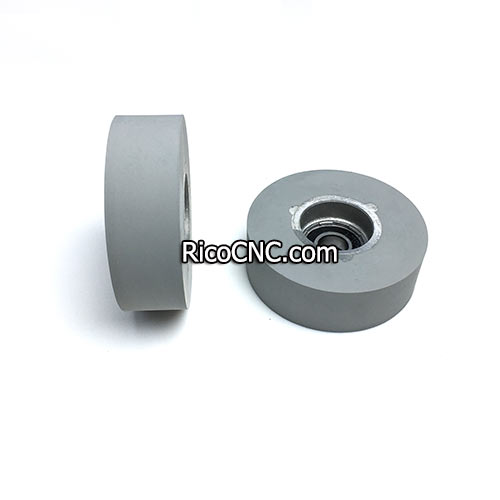 Edge Banding Machine Pressure Wheels 60x10x20mm

This 60x10x20mm pressure roller is one of the edgebander accessories. It is edge conveyor wheel with high quality HSK bearing.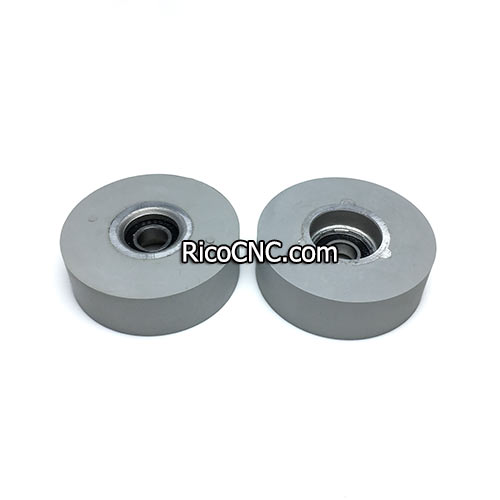 60x10x20mm pressure roller features:
1, Outer diameter: 60mm
2, Inner diameter: 10mm
3, Thickness: 20mm
4, High quality rubber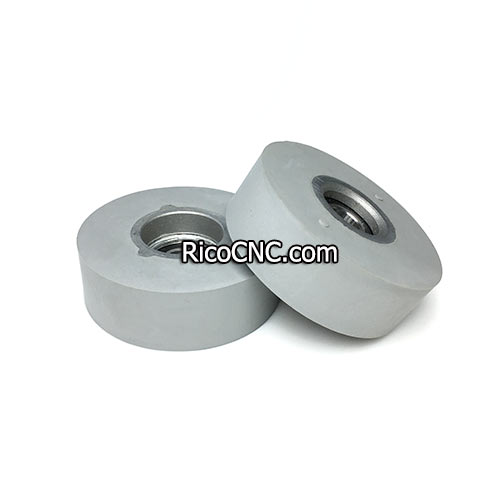 RicoCNC can supply other pressure roller models: 65*8*25mm, 65*8*14mm, 60*12*20mm, 60*8*23mm, 60*8*24mm, 48*8*25mm, 48*8*12mm, 67*8*25mm, 67*8*27mm, 70*18*25mm, etc.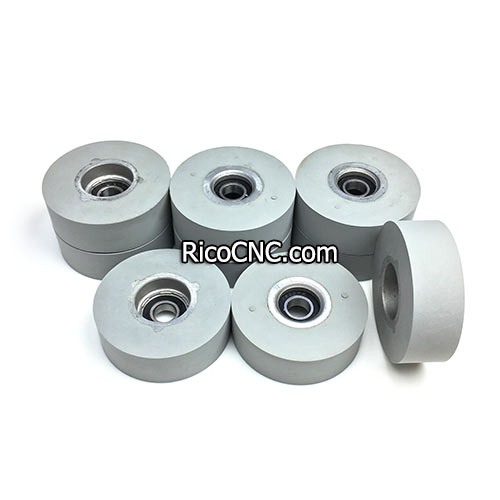 And can supply converyor chain pads, gear wheel pressure rollers for Biesse, SCM, Homag, IMA, KDT, Brandt Huali, Hold edgebander machines, automatic edge banders, automatic edge banding machines, etc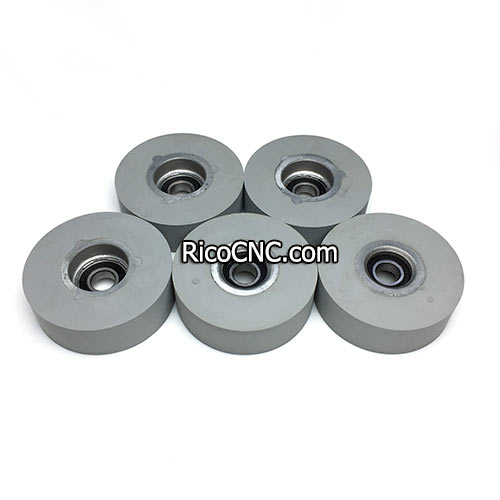 We can also supply wide range of cnc spare parts, CNC cutter bits, and other woodworking machine parts.

Welcome to contact us if any inquires for machine spare parts!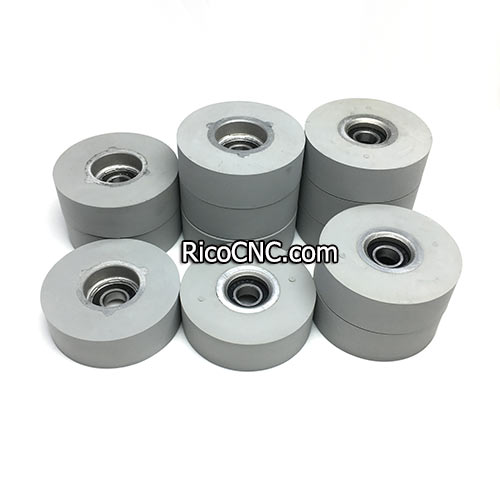 Contact Us