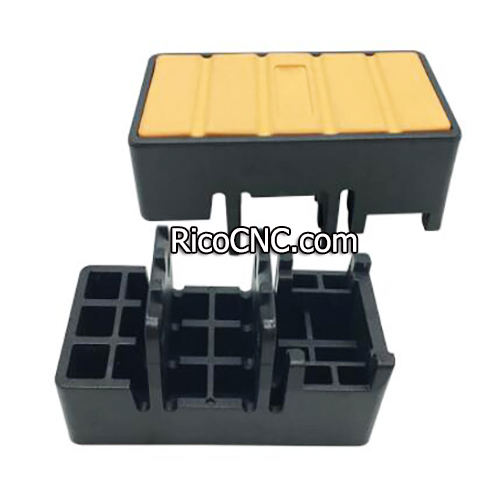 72 x 36mm New Chain Track Pads for HOLZ-HER and BI-MATIC Woodworking Edge Banding Machine

This replacement part is a HOLZHER trackpad. It is fit for HOLZ-HER Streamer and Auriga series and BI-MATIC automatic edge banding machines.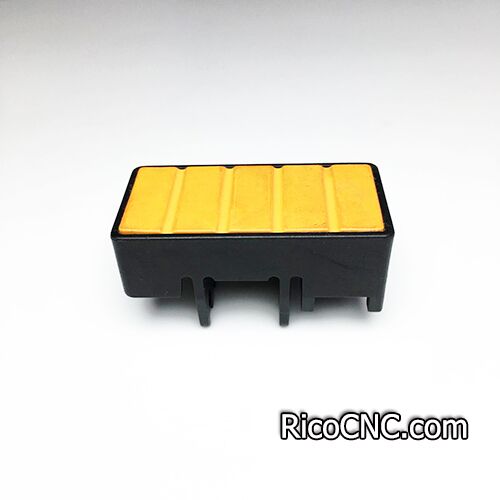 Convey Chain track Pad for HOLZ-HER edgebander
Dimension: 72X36mm
Material: PA + Rubber
Usage: Used on Holzher and BI-MATIC wood edgebanding machine
Characteristics: High-temperature resistance, wear-resistant, long working time, etc.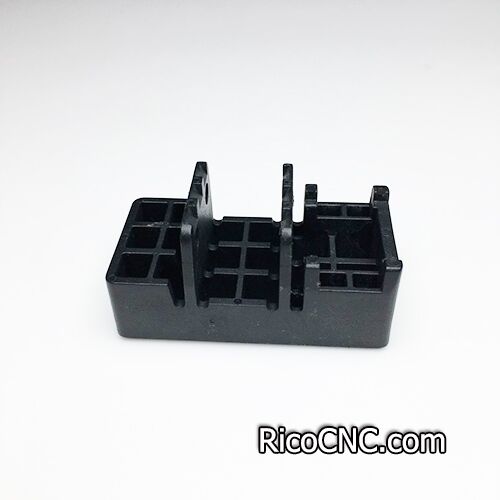 This chain pad is a small Holz-Her track pad. There is also large Holz-Her track pads with a size is 80 x 62mm, used for HOLZHER Accura edge banding machine,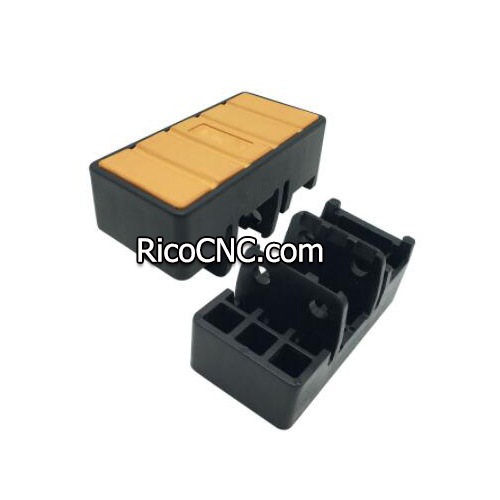 RicoCNC is one-stop shop for industrial woodworking machinery parts and accessories.
We stock a wide range of edge bander parts and supplies, if you don't see something you are looking for online, please don't hesitate to contact us.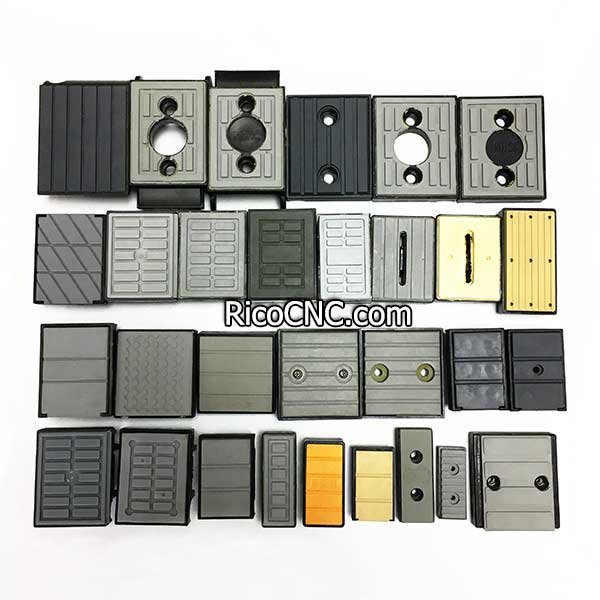 Contact Us