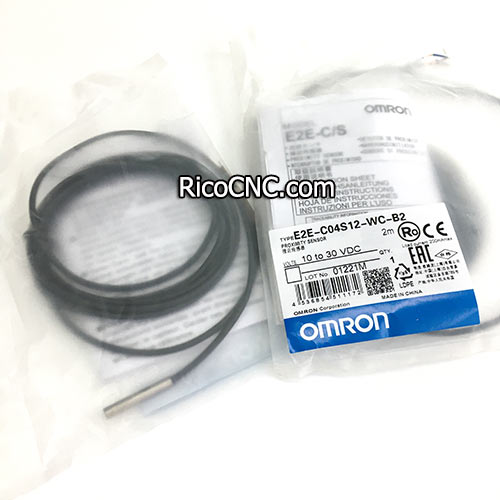 Omron Small-diameter Proximity Sensor E2E-C04S12-WC-B2 2M for High Precision Detection

This is Omron proximity sensor, Shielded, Cylinder type 4 dia., DC Three-wires models, Sensing distance 1.2 mm ±10%, NC, PNP open collector, Pre-wired models, part number is E2E-C04S12-WC-B2 2M, ultra small diameter.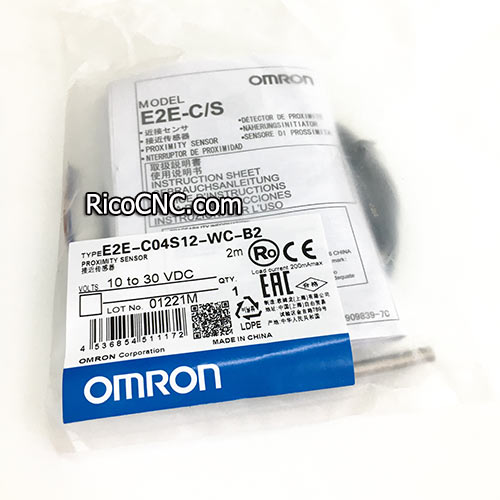 Omron Small-diameter Proximity Sensor E2E-C04S12-WC-B2 2M Specification:

| | |
| --- | --- |
| Sensing head size | 4 dia. |
| Type | Cylinder type, Shielded |
| Power source | DC Three-wires models |
| Sensing distance | 1.2 mm ±10% |
| Setting distance | 0 to 0.84 mm |
| Operation mode | NC |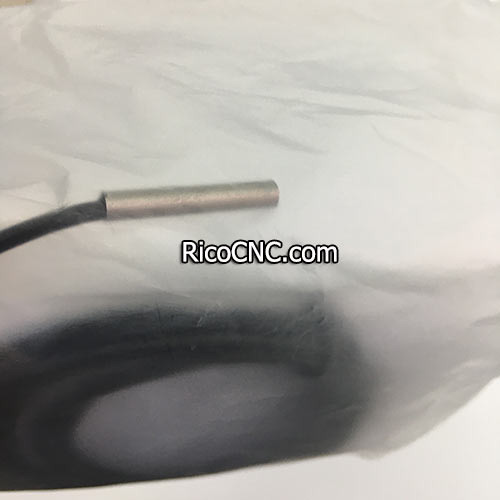 E2E series Sensor: Ultra small size, but surprisingly easy installation!
• High-speed response frequency stably detects moving objects: 5 kHz max.
• Four indicator lamps for easier indicator positioning.
• Special mounting brackets reduce time and efforts for installation.
• Models also available with standard cables that are 5 m long or with robot (bending-resistant) cables.
• Bright operation indicators make it easy to check operation status
• Protection circuits prevent failures due to wiring mistakes
• Environment friendly, low current consumption only 2/3 that of previous models
• Protective Stainless-steel Spiral Tube against wire breakage is available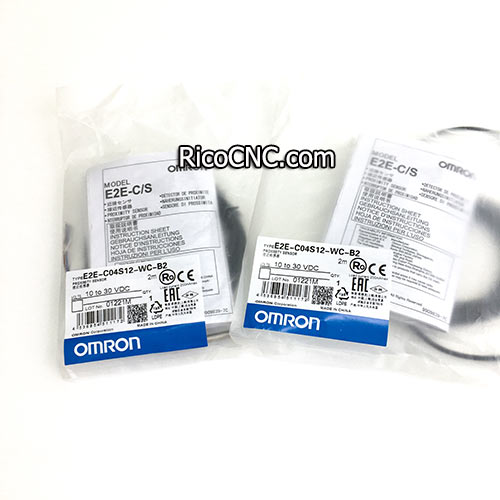 Rico also can supply other models, just let us know your model number and images!

RicoCNC is a reliable CNC spare parts supplier based in China. You can find a number of CNC machine parts here, such as CNC tool holders, collets, nuts, pull stud, collet spanner, toolholder tightening fixture, tool holder forks, CNC machining center parts and edge banding machine parts.

Welcome to contact us if any inquires for industrial automation parts!


Contact Us