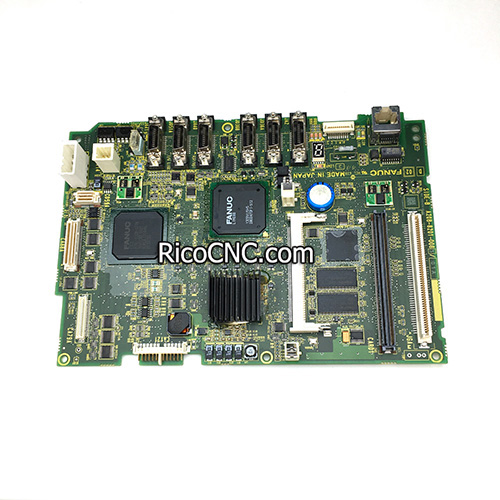 Fanuc A20B-8201-0083 Circuit Board Brand New for Fanuc A20B-0319-B502 Controller
This circuit main board is PCB FS0i-D board, item number is A20B-8201-0083, it is the controller card for Fanuc A20B-0319-B502 Controller.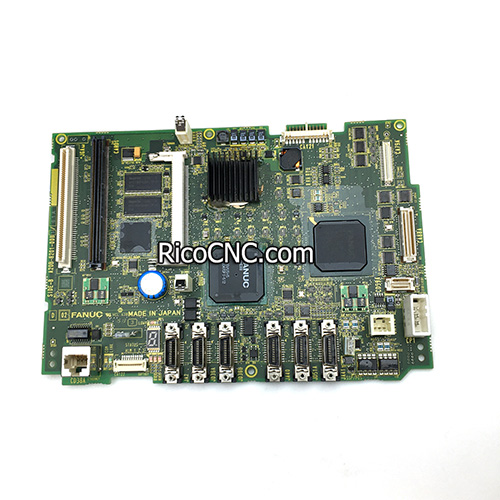 A20B-8201-0083 Description:
1. Armored for severe conditions and have the facility for extensive input/output (I/O) arrangements.
2. Read limit switches, analog process variables and the positions of complex positioning systems.
3. Operate electric motors, pneumatic or hydraulic cylinders, magnetic relays, solenoids, or analog outputs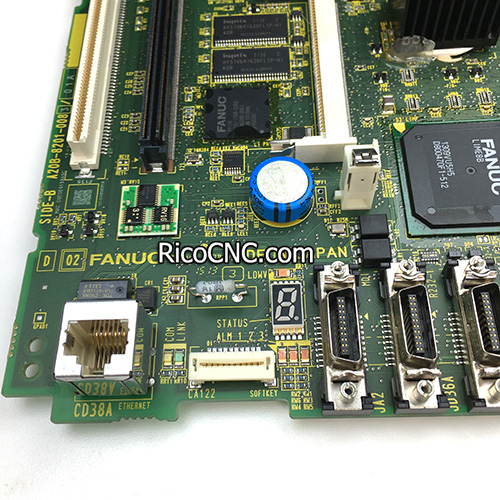 Fanuc A20B-8201-0083 Circuit board Main Feature
1. CNC series, Servo Motor, Laser, Robot, ROBODRILL
2. ROBOSHOT (Electric Injection Molding Machine)
3. ROBOCUT (Wire-cut Electric Discharge Machine)
4. Fanuc PLC
5. ROBONANO (Super Nano Machine)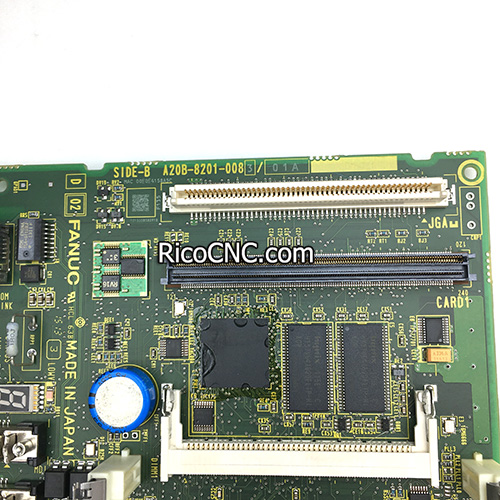 Controller card A20B-8201-0083 Application
1. Power industry, the elevator industry, parking, automobile, auto ancillary,
2. feed industry, aluminum smelting machines, refrigeration industry,
3. steel industry, combustion control systems, non-ferrous metal smelting,
4. glass industry, construction machinery, textile machinery, water treatment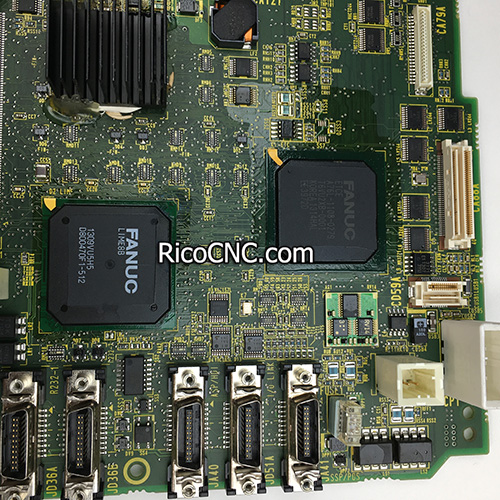 RicoCNC can supply other Fanuc control system, A20B-2200-0751, A66L-2050-0025, A20B-2002-0300, etc.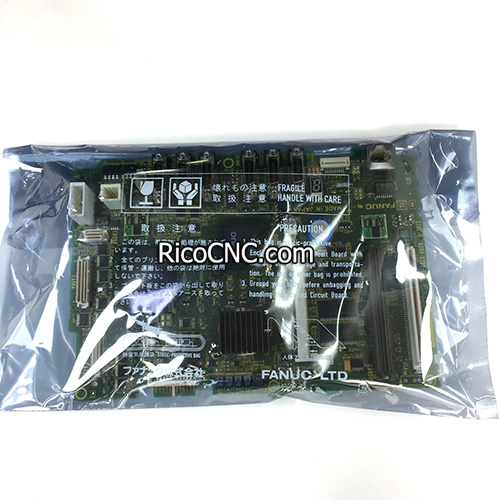 RicoCNC can supply wide range of CNC spare parts, CNC cutter bits, and woodworking machine parts.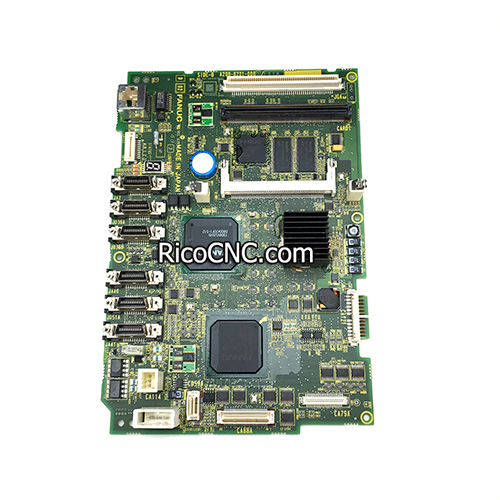 Welcome to inquiry us!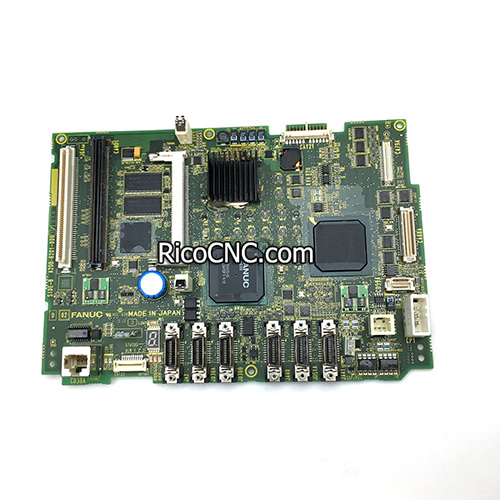 Contact Us