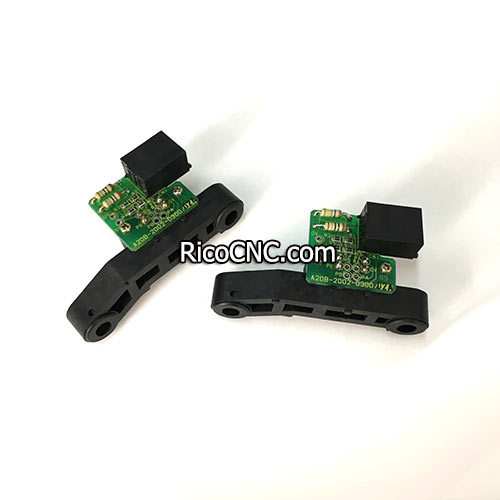 A20B-2002-0300/01A/02A Fanuc Spindle Motor Encoder With Mounting Bracket
This is the Fanuc Spindle Motor Encoder, also called Magnetic Sensor, model number is A20B-2002-0300, there are 2 versions: A20B-2002-0300/01A and A20B-2002-0300/02A. It is FANUC Alpha Series Spindle Motor Sensor.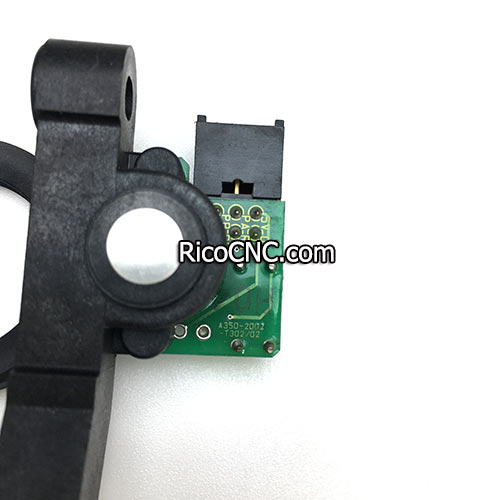 This Fanuc A20B-2002-0300 sensor normally is Situated on Back Side of Spindle Motor Under Spindle Blower FAN.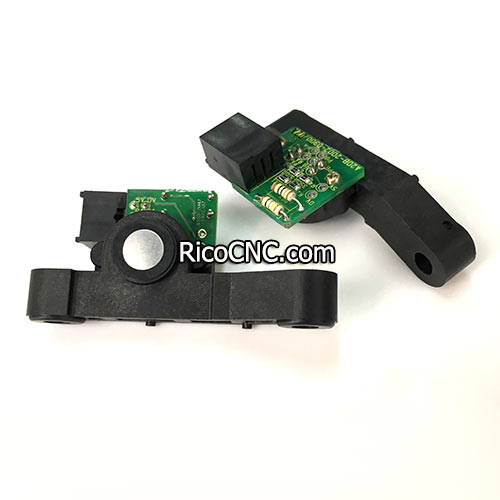 The A20B-2002-0300 Spindle Motor Sensor is Configured with FANUC Alpha Series Spindle Amplifier Module for Spindle RPM Feedback. This Alpha Series Sensor is Connected To JY2 Terminal of Spindle Amplifier Module.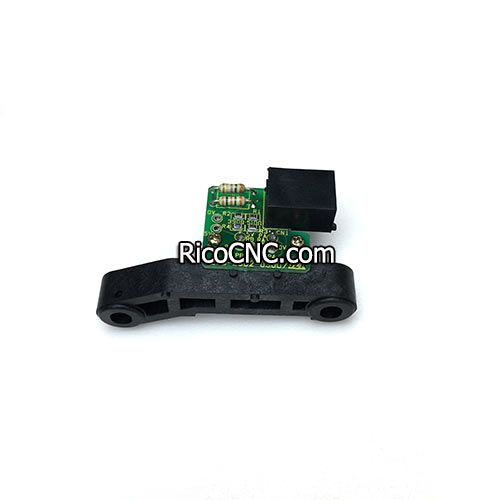 A20B-2002-0300 was Designed to Run with Type-B Interface for FANUC Alpha Series Serial Interfaced Spindle Amplifier Module.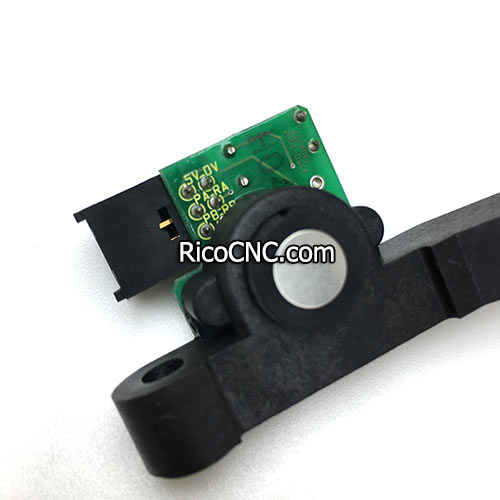 RicoCNC can supply other Fanuc control system, A20B-2200-0751,A66L-2050-0025, A20B-8201-0083, etc.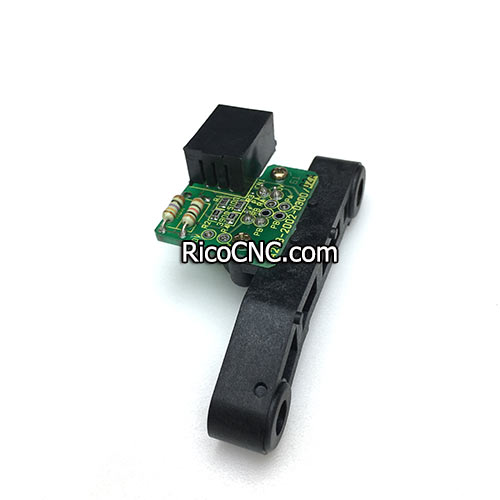 RicoCNC is a reliable CNC spare parts supplier based in China. You can find a number of CNC machine parts here, such as CNC tool holders, collets, nuts, pull stud, collet spanner, toolholder tightening fixture, tool holder forks, CNC machining center parts and edge banding machine parts.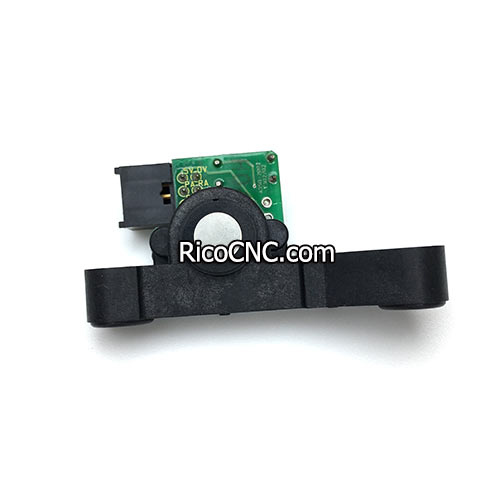 Welcome to contact us if any inquires!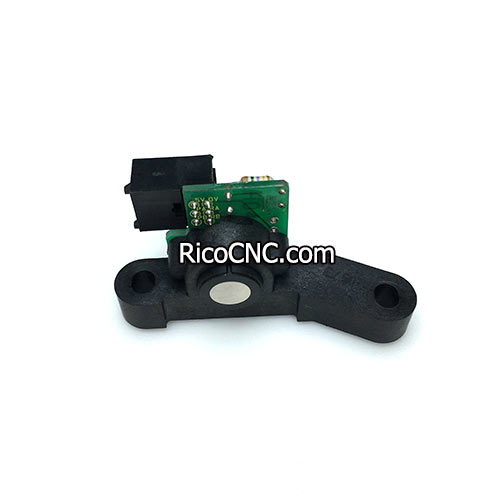 Contact Us