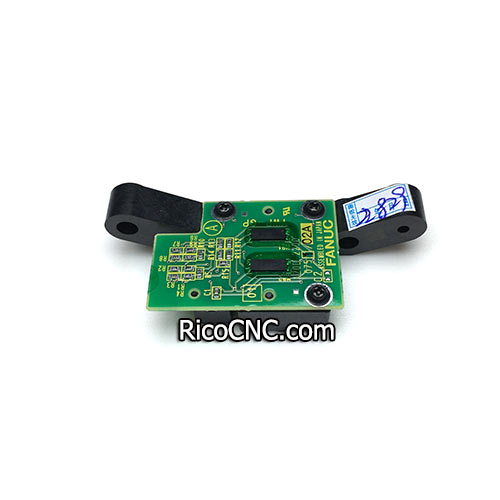 A20B-2200-0751 Fanuc Alpha IM Sensor for FANUC Spindle Motor
This is a brand new original Fanuc sensor for Spindle Motor, model number is A20B-2200-0751, it can replace the model A20B-2003-0311. Also well known as Sensor A860-2110-V001 or Sensor A860-2110-X102.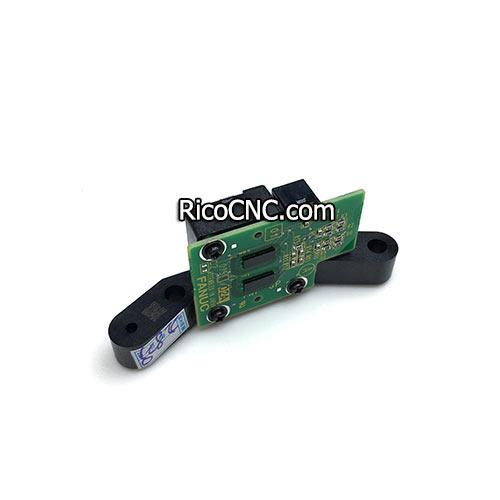 A20B-2200-0751 Fanuc ac servo encoder Application in Power industry, the elevator industry, parking, automobile, auto ancillary, feed industry, aluminum smelting machines, refrigeration industry, steel industry, combustion control systems, non-ferrous metal smelting, glass industry, construction machinery, textile machinery, water treatment.
RicoCNC can supply other Fanuc control system, A20B-8201-0083, A66L-2050-0025, A20B-2002-0300, etc.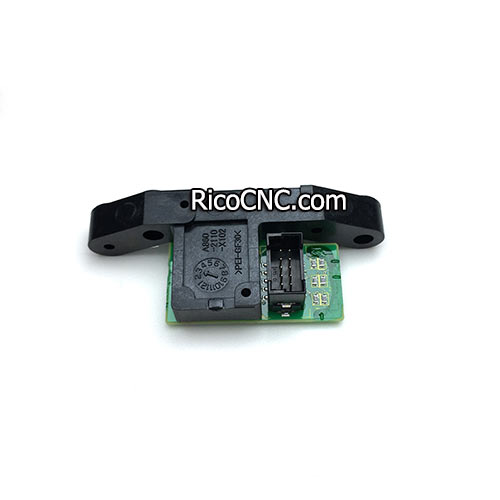 RicoCNC is a reliable CNC spare parts supplier based in China. You can find a number of CNC machine parts here, such as CNC tool holders, collets, nuts, pull stud, collet spanner, toolholder tightening fixture, tool holder forks, CNC machining center parts and edge banding machine parts.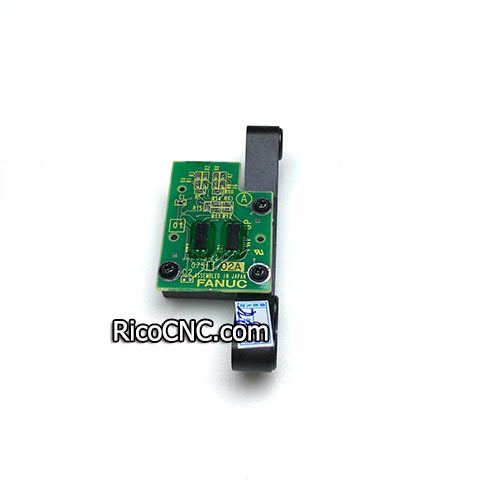 If any need of CNC machine parts, welcome to contact us.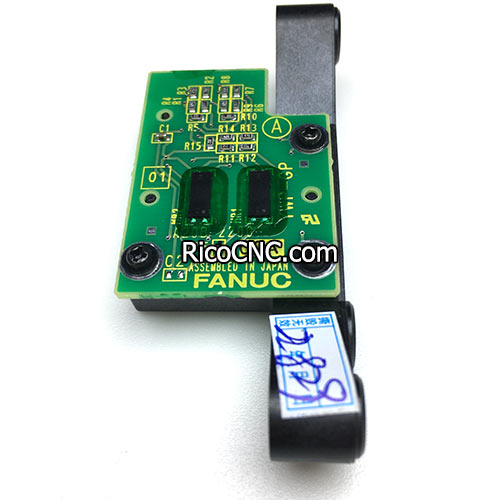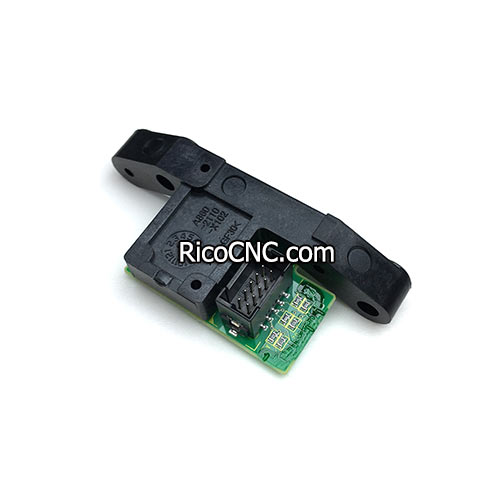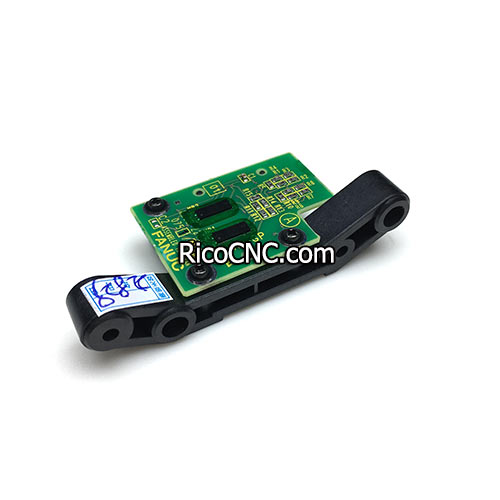 Contact Us