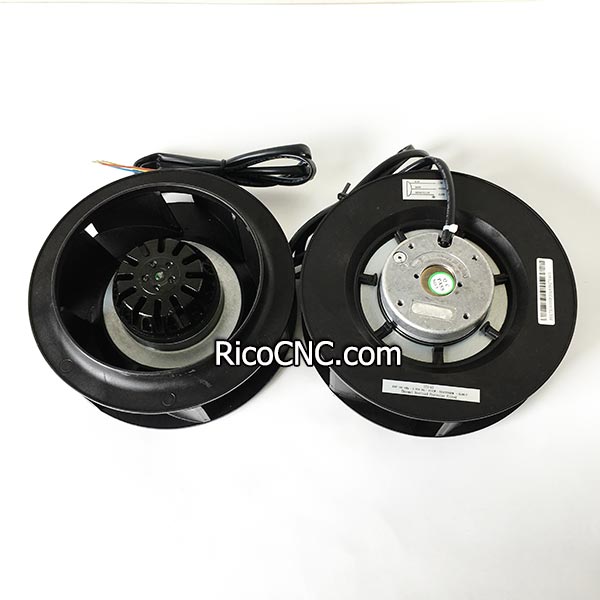 FH175G0000 Fan 175x62mm 230V Centrifugal Fan for Heat Dissipation

This FH175G0000 fan is the 175x62mm centrifugal fan for heat dissipation. Widely used for frequency converter, inverter, air cleaner, air conditioner, etc. It can replace the SC175A1-AGT-01, SC175A1-AGT-03, ebmpapst R2S175-AB56-01 and RX175-AB56-01 fan.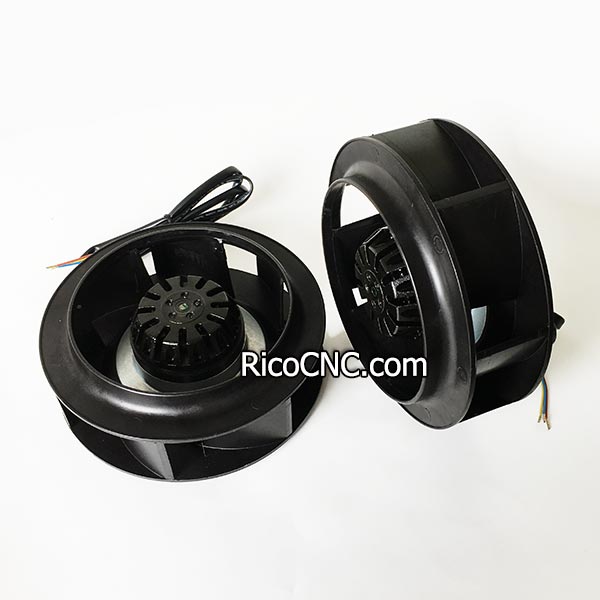 FH175G0000 Fan Features:
1, Size: 175mm diameter, 62mm width
2, 230V, 50/60Hz, 0.39/0.34A, 61/62W, 2350/2200RPM, Class: F
3, Thermal overload protector fitted
4, S style (double ball bearing) structure, imported high end, mute bearing, long lifetime
5, 239CFM, 60(dB-A)
6, All-metal fans
7, B-class insulation, -10°C to +65°C
8, 3 wires, Blue-live, Brown-Neutral, Green/Yellow-Earth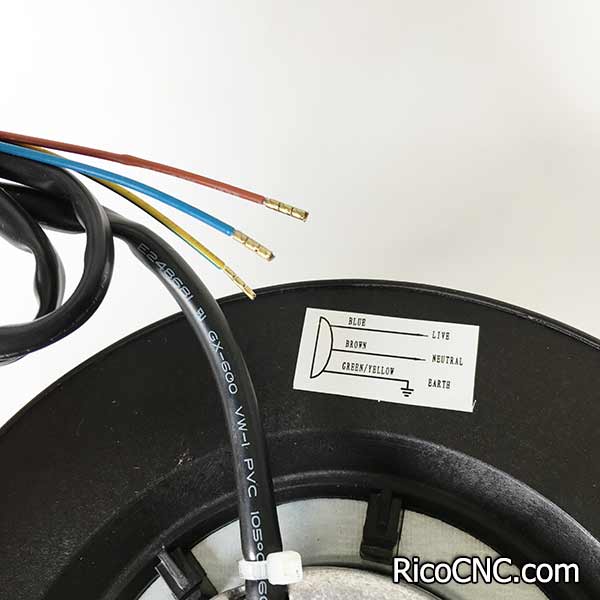 RicoCNC supplies a range of electronic fans such as NMB fans, SanAce fans, etc.
If any needs cnc milling spare parts, welcome your inquiry.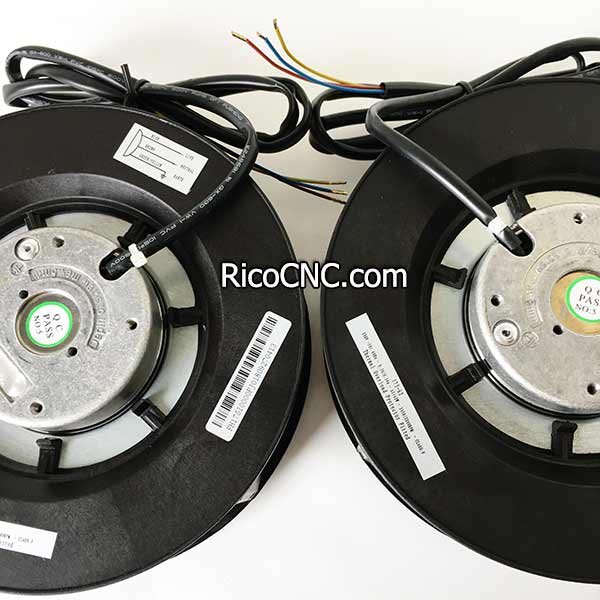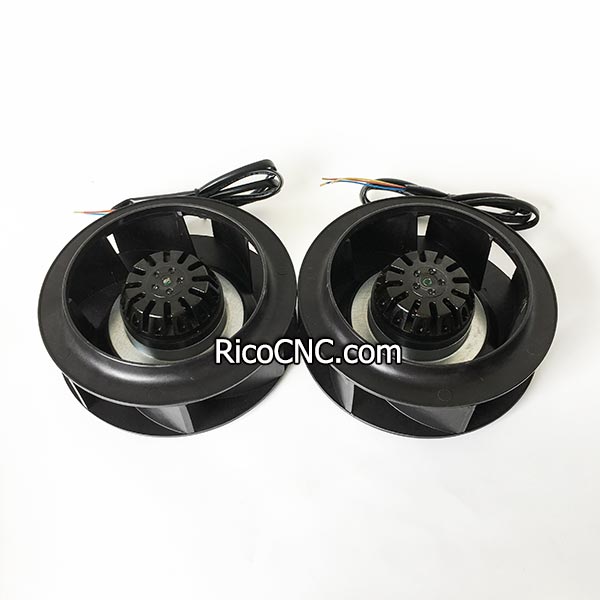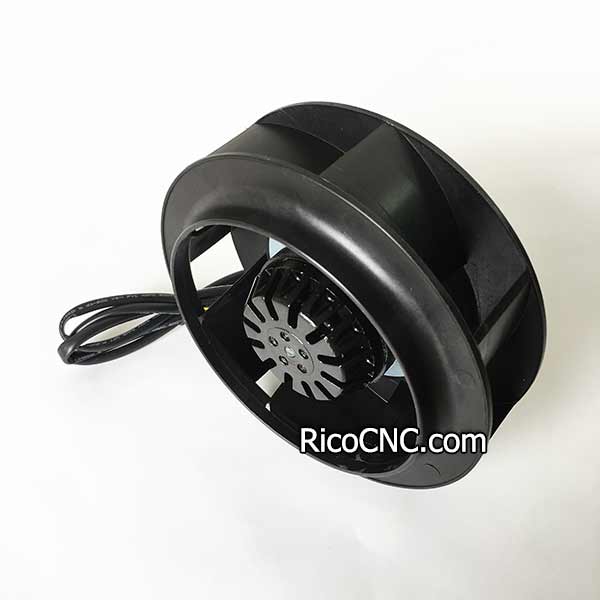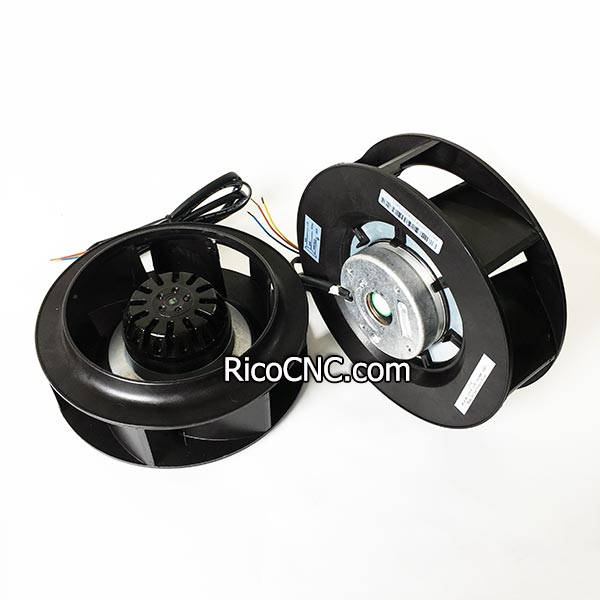 Contact Us