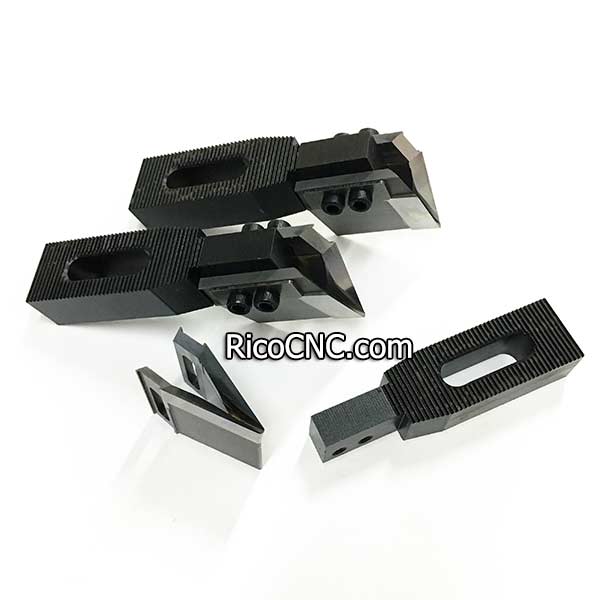 Intorex Klein Style Carbide Woodturning Lathe Cutter for Intorex Automatic Lathe

There are various manufacturers of wood lathes Intorex, Locatelli, Centauro, Hapfo, Wema, Tormadex, Fell, SCM, Cosen, Fengzhan etc. The right cutter is great help to create good results on the right wood. This carbide wood lathe knife is design for Intorex woodturning copy lathe, used as Intorex, Sistemi Klein lathe knives.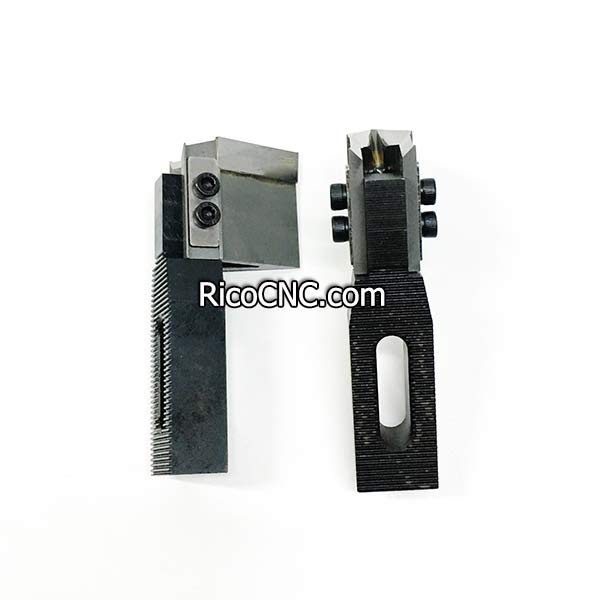 The blade material is made of carbide, great result on hardwood and semi-hardwood lathing, and last much longer time than HSS back knives. The holder part is same as Sistemi Klein lathe knives and Intorex lathe knives like X222.4.005, X222.4.020, X222.4.040, X222.4.060, X222.4.100.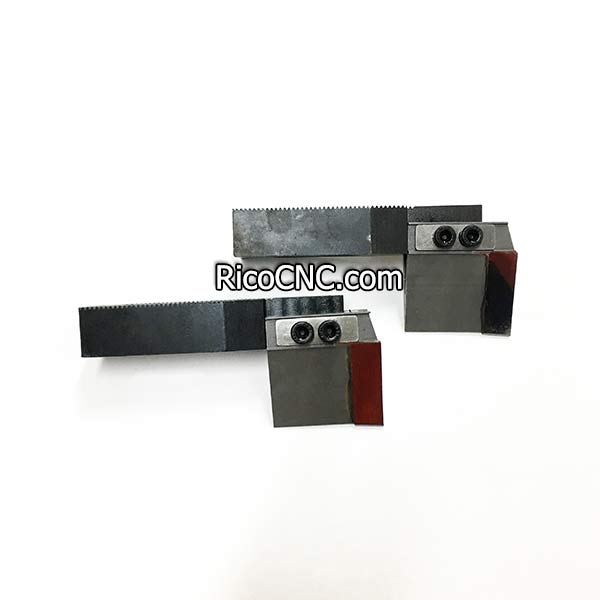 Intorex Lathe Knife Specification:
Knife holder: 40Cr Steel, size 30*22*130mm
Tip: Carbide Tipped
Blade length: 40mm
Blade tip radius: 0.75mm or 1mm or 1.5mm
Blade thickness: 13mm
Blade Hardness: 91-91.5 HRC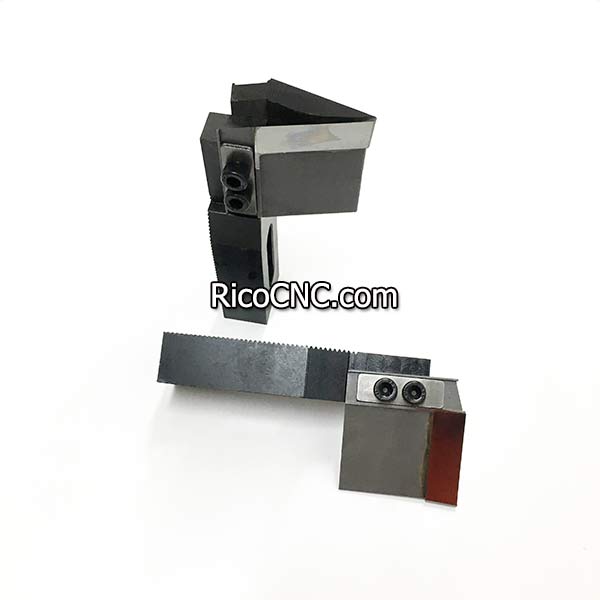 Package Included:
1x Carbide blade head
1x Intorex turning tool holder
8x Screws
1x Allen key
2x Washers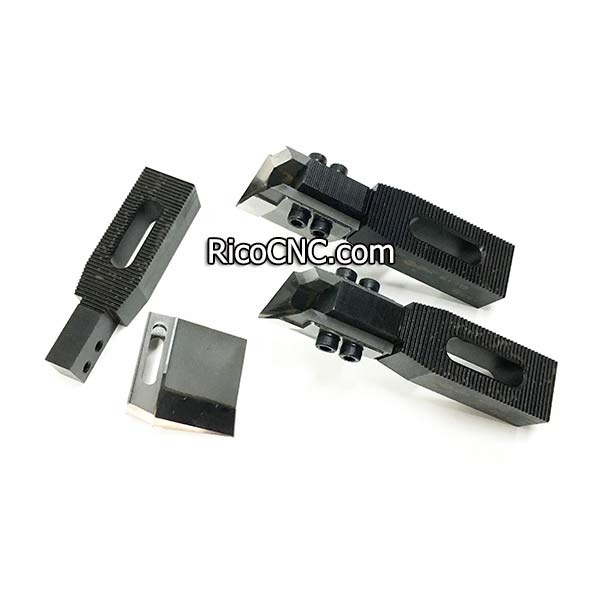 Replacement carbide knife head are available HERE.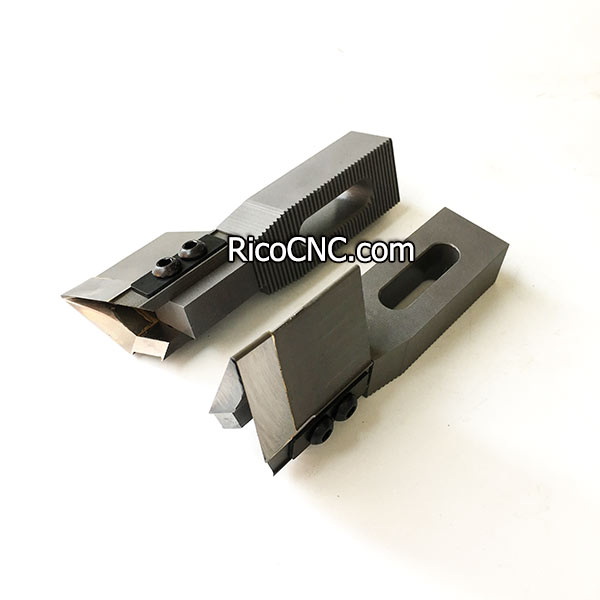 RicoCNC also supplies standard carbide wood lathe knifes, 3 in 1 wood lathe knives, HSS wood lathe cutters, also 90 degree woodturning cutters, cnc cutter bits etc. Here is the one-stop shop for CNC spare tools.

Welcome your inquiry.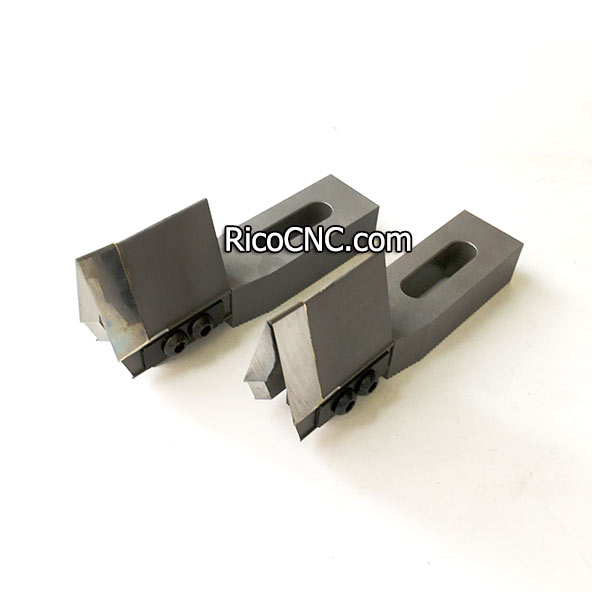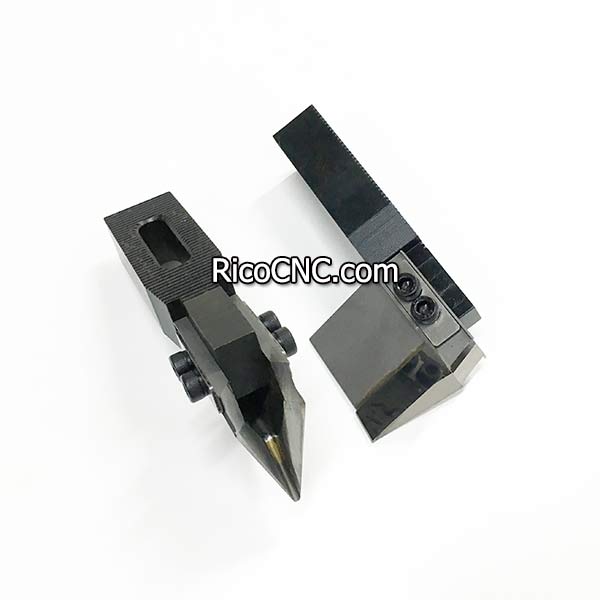 Contact Us