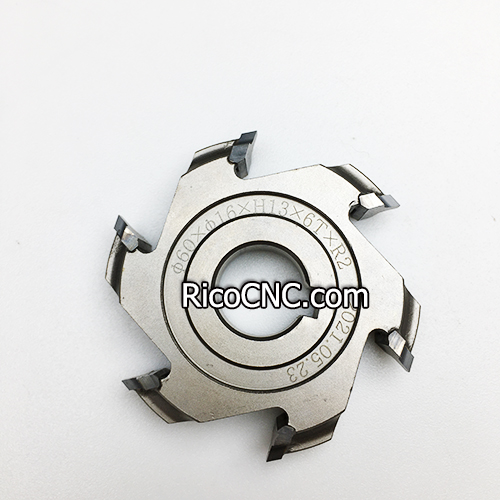 60x16xH13 R2 Fine Trimming Knife Cutter For Woodworking Edgebanding Machine


This knife is a fine trimming cutter for edgebanding machines. Edge bander is a kind of woodworking machinery. It belongs to solid wood machinery. The main technology includes gluing, trimming, scraping, buffing, and cleaning. Trimming is one of the procedures, so rough and fine trimming knives are used in this process.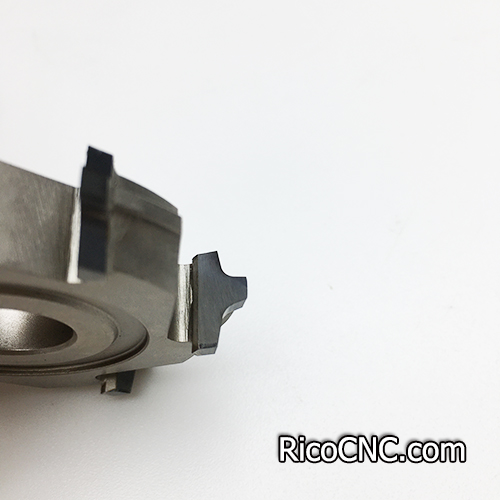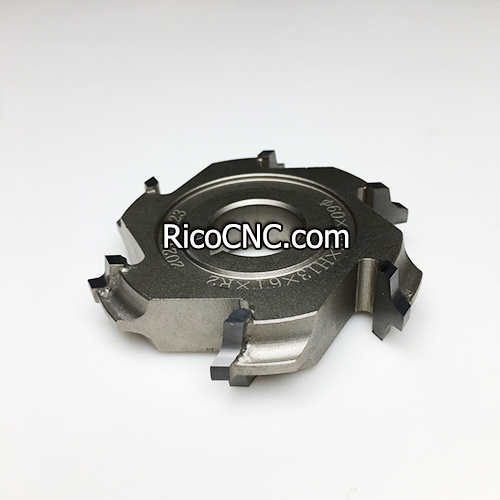 Edge trimming cutter track knife:
Size: 60(OD)*16(ID)*H13 R2
Application: Used on automatic woodworking edge banding machines.
Material: made of hard alloy.
Application material: solid wood, plywood MDF edge banding.
Characteristics: excellent hardness, good durability, sharpened cutting edge, high precision.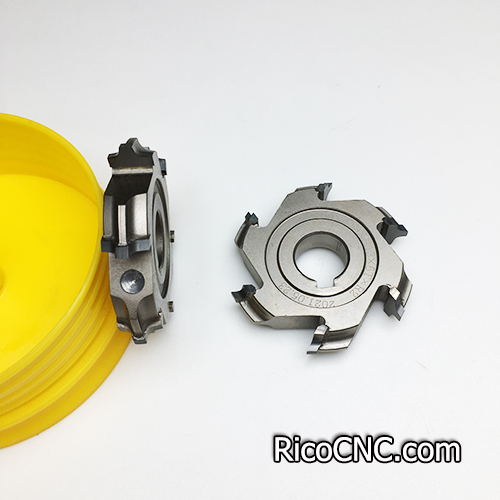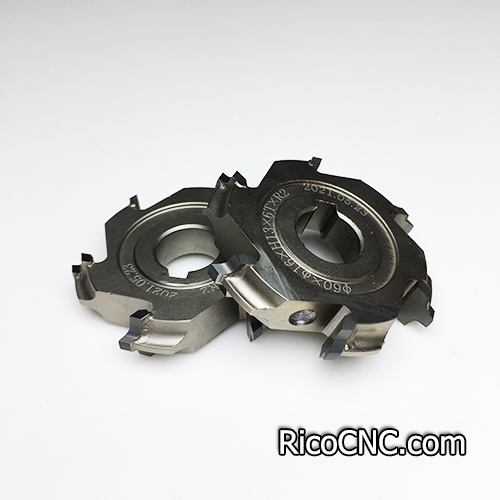 RicoCNC can offer a range of edge banding machine parts, such as pressure rubber wheels, track chain pads, cloth polishing wheels, etc.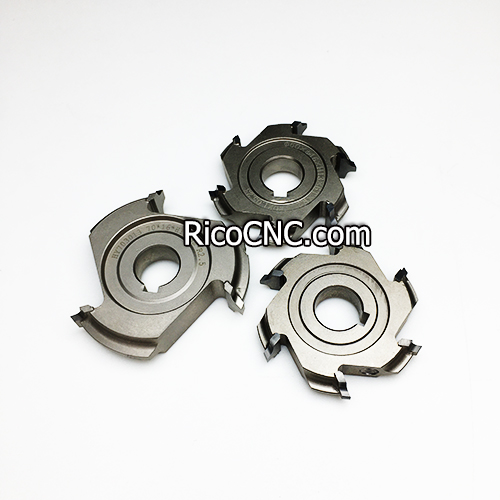 RicoCNC is a one-stop shop for woodworking machinery parts and tools.
Welcome to contact us!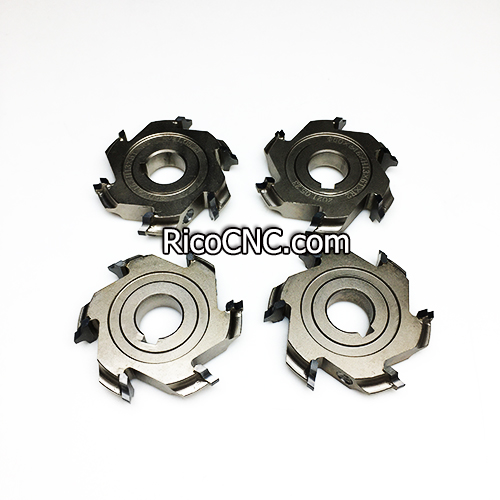 Contact Us