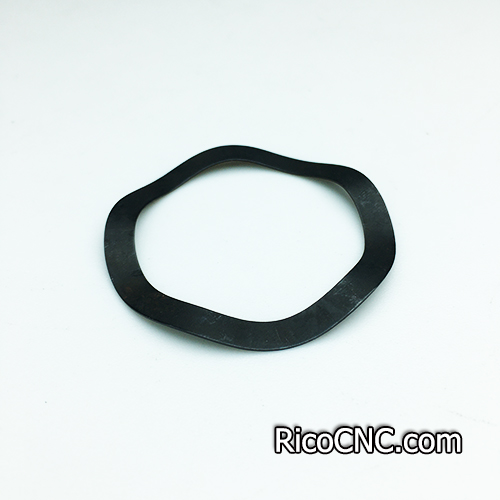 Original Becker 91715200000 Compensating Disc For Becker Pump

This disc is Becker 91715200000 compensating disc. This Becker 91715200000 distance disc is an OEM (Original Equipment Manufacturer) part from the Becker pump.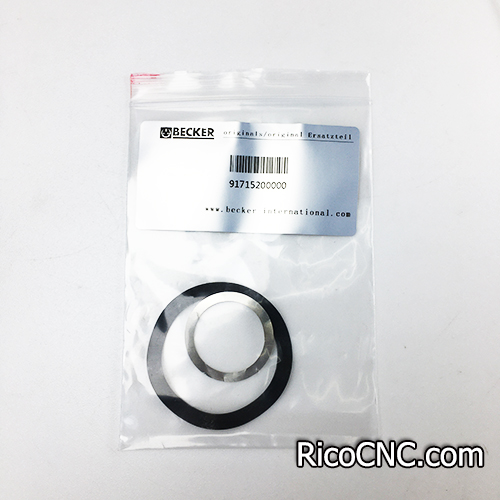 RicoCNC can offer a range of Becker original carbon vanes and other parts for the Becker pump.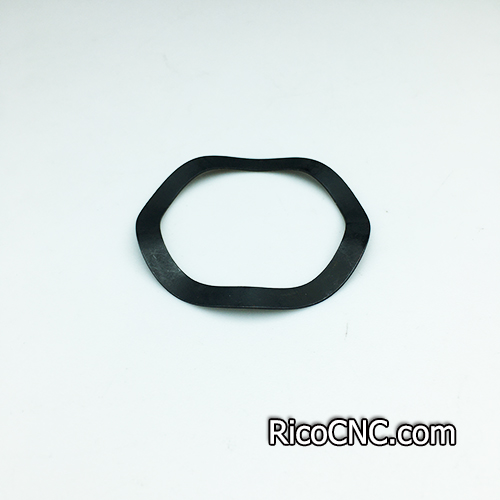 Any needs, please don't hesitate to contact us!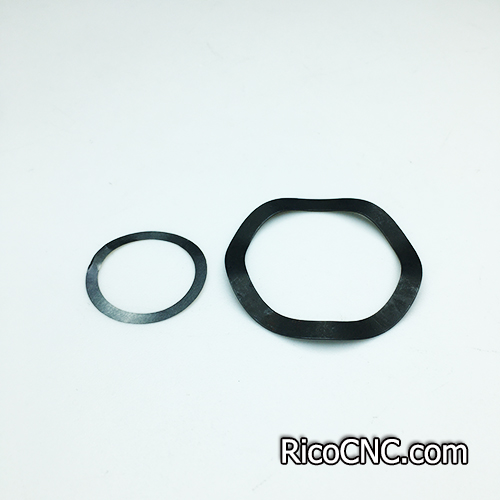 Contact Us